Getting a roof replacement can seem like a long and grueling process. From the initial inspection and getting an estimate to scheduling the job and seeing it through to completion, a roof replacement may seem like a never-ending process.
However, the truth is a roof replacement is only as good as the company doing the work. Hiring a reliable, experienced roofing contractor can help expedite the process and ensure it goes as smoothly as possible.
How Long Does a Perfect Exteriors Roof Replacement Take?
Perfect Exteriors is a team of roof replacement experts with over 20 years of experience. If your Minneapolis home is due for a roof replacement, you can rest assured that Perfect Exteriors will complete the project in a timely manner.
In most cases, it takes our team one day to complete a roof replacement. That means we will completely strip your current roof, replace the underlayment and add the new roofing material within one day. This also includes our cleanup, so by the next day, it will be like we were never there. In rare cases, it may take us two days to complete a roof replacement if it is a large residential home.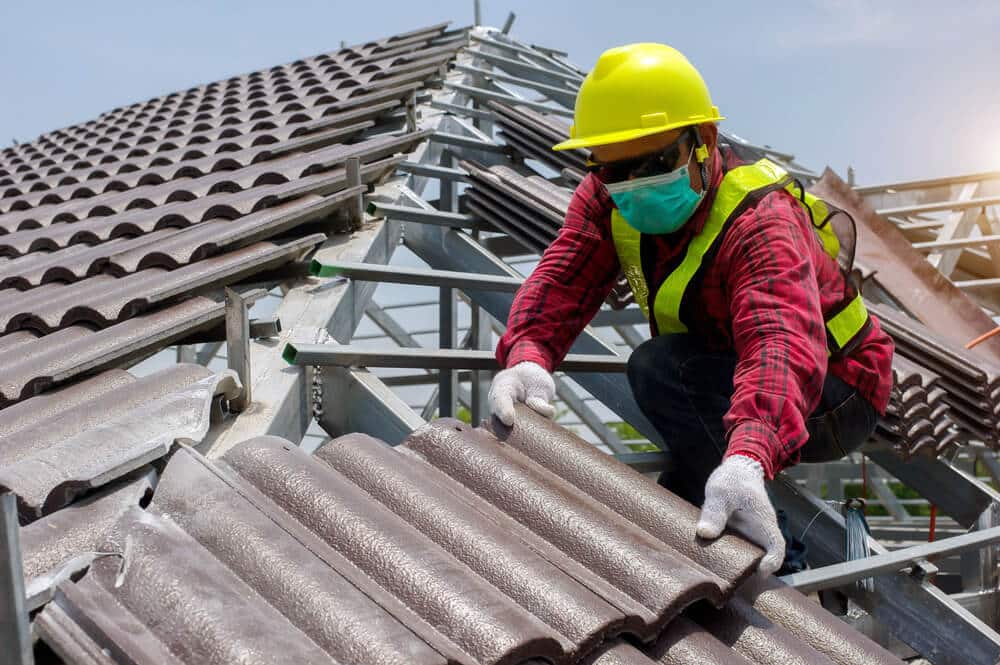 Why Choose Perfect Exteriors?
As mentioned, we are a leading roof contracting company in Minneapolis with several years of experience. In addition, we are a multi-award-winning company due to our customer-focused process, high-quality craftsmanship, and premium warranties.
At Perfect Exteriors, we only use top-tier roofing materials for every roof replacement job. These roofing materials come from industry-leading brands, including EDCO, GAF, and the Central States. We choose materials from these brands not only because they are durable and long-lasting, but because they are backed by some of the best warranties in the industry.
That means if there is an issue with your roof within the warranty period, we will come back and fix it for you at no extra cost. This gives you the peace of mind that your investment is protected by an honest and reliable company.
Types of Roofing Perfect Exteriors Specializes In
A big benefit of partnering with these leading brands is the ability to specialize in different types of roofing. This means that we can offer a wide range of roofing materials and options to suit your needs.
Asphalt Roofing Shingles
One of the most common and popular roofing options is asphalt roofing shingles. Our team is certified in installing asphalt roofing shingles for both residential and commercial properties.
The benefits of opting for asphalt shingles are that they are durable and can last up to 25 years. Minnesota is known to have harsh winter storms, so installing asphalt shingles can help protect your property from the elements.
If you have an older roof and notice curling, cracking, or missing shingles, it may be time for a roof replacement. Our team will provide a free inspection and no-obligation estimate to help you determine the best course of action.
From there, we will remove and replace your roof with the asphalt shingles that best fit your budget.
Metal Roofs
Another popular roofing material is metal roofs. Metal roofs are a popular choice due to their eco-friendly nature, durability, and longevity.
One of the biggest benefits of choosing a metal roof is its ability to deflect heat. This helps to keep your home cool during the hot summer months and can even help you save money on energy bills.
Cedar Shakes
Cedar shake roofs are one of the oldest roof materials still used today. They are perfect for old-fashioned homes that are looking for the best bang for their buck. Cedar shakes may not be as durable as metal or asphalt shingles, but they have a unique appeal and can last up to 30 years with proper maintenance.
Scheduling a Roof Replacement With Perfect Exteriors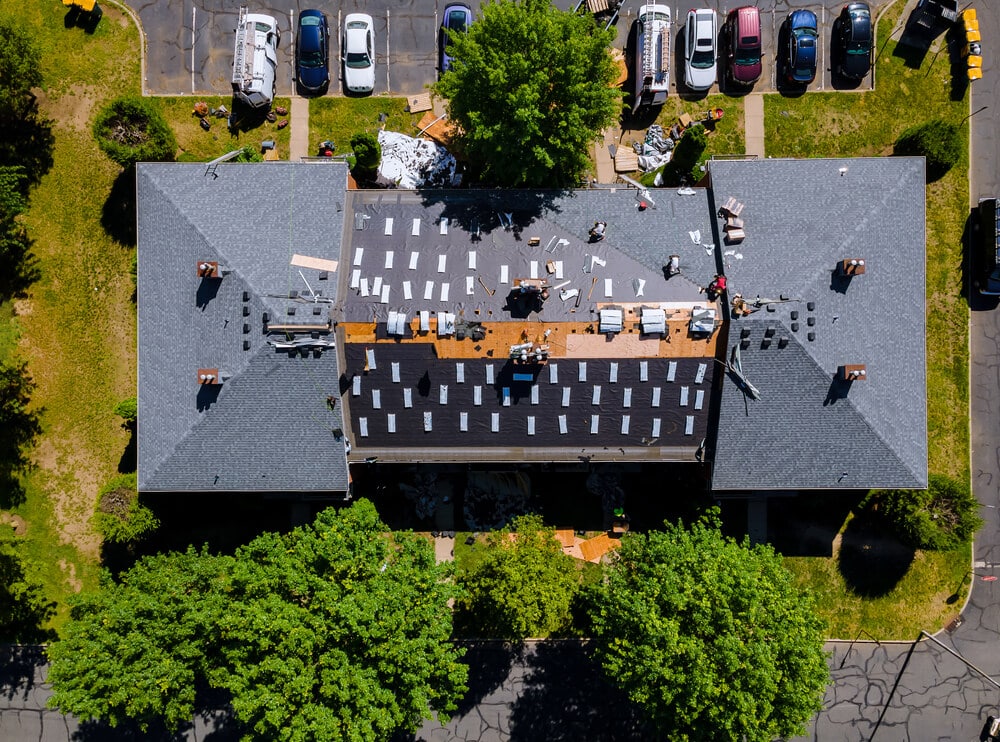 Our goal at Perfect Exteriors is to have your roof replaced as quickly and efficiently as possible. Contact Perfect Exteriors today to schedule a free, no-obligation inspection and estimate for your roof replacement.