If you have been researching asphalt shingle roofs to see their longevity and benefits, you may be overwhelmed with details. The truth is, there is a lot of information out there giving wide ranges on how long an asphalt shingle roof can last.
There are a variety of factors that will determine how long an asphalt shingle roof will actually last on your home. Keep reading as we discuss these and the life expectancy of an asphalt shingle roof.
Asphalt Shingle Roofs Life Expectancy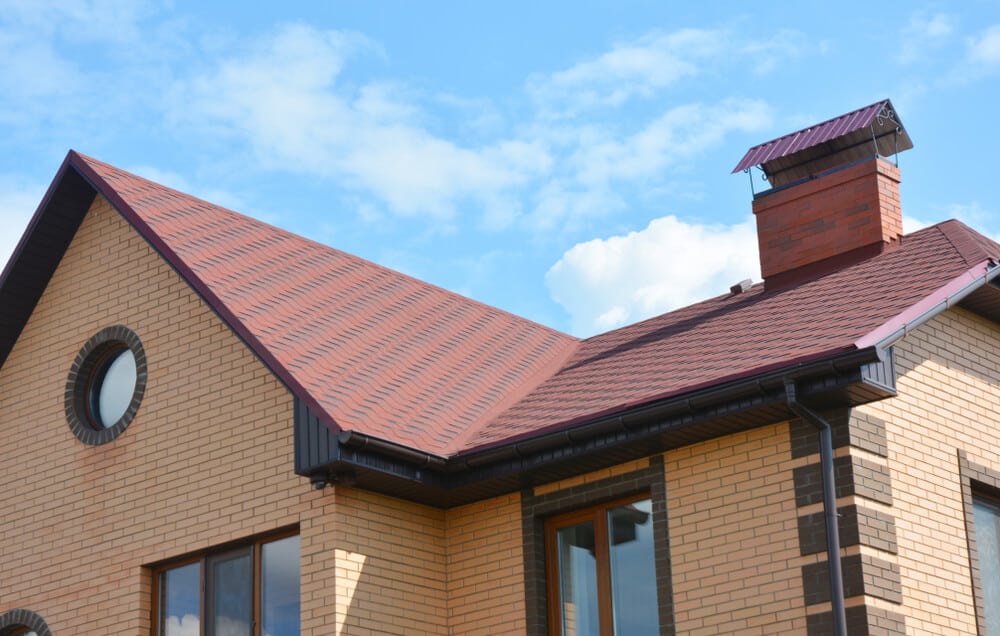 Like vehicles, roofs can be given a wide range of life expectancies. While a manufacturer or contractor may give you a projected life span of 15-30 years, all roofs are different. Factors like climate, environment, maintenance, quality of installation, and materials used will affect how long your asphalt shingle roof lasts.
For example, if you live in a harsh climate, didn't complete an annual roof inspection, and had a poor-quality installation job, you may experience a shorter life span on your asphalt shingle roof.
On the flip side, if you live in an ideal environment, conduct annual inspections, and have a high-quality installation done with the best materials available, your asphalt shingle roof could last much longer.
From our experience, the asphalt shingle roofs we have installed have lasted around 17-20 years before needing replacement. However, in recent years a lot has changed as far as asphalt shingle technology and quality.
For example, the quality of the materials, the granules used, and higher grade asphalt in the shingles have all improved the longevity of asphalt shingle roofs. When combining high-quality asphalt shingles with proper maintenance and high-quality craftsmanship, your asphalt shingle roof could last over 20 years.
Premium Warranties for Peace of Mind
Since a roof replacement is a big investment, it's good to know whether or not your roof will last for years to come. The good news is that when you work with Perfect Exteriors, all asphalt shingle roofs are covered by a 50-year warranty.
This means that if you have issues at the 17 to 20-year mark, you don't have to worry about spending money on a new roof. With the 50-year warranty, you can rest assured that if issues arise, you are covered.
Industry Leading Roofing Brands
As mentioned earlier, the quality of materials plays a big role in the longevity of a roof. To ensure an asphalt shingle roof lasts for years to come, it's important to use industry-leading brands like GAF. In fact, GAF has the number one selling shingle in North America, Timberline HD.
We take pride in providing GAF residential asphalt shingle products to our customers because they are reliable and durable. This is especially for our clients in the Twin Cities metro area who can experience storm damage and severe weather.
Asphalt shingles from GAF come with an extra layer of protection that can withstand high winds, excessive moisture, and other elements.
Hire GAF Certified Contractors for Roof Installation
The next step is to hire GAF-certified roofing professionals to install the asphalt shingle roof. This is important to ensure that your roof is installed correctly and securely so it lasts for years to come.
At Perfect Exteriors, we are GAF-certified contractors and have years of experience in installing asphalt shingle roofs. We are well-versed in the installation process, materials used, and techniques to ensure a secure and lasting roof.
We are also proud to say that we received the 2020 GAF President's Club Award, which acknowledges how team members strive to provide the highest quality of workmanship and back our work with a watertight GAF warranty.
After completing a roof completion, we do recommend doing an annual inspection to look for any damage, debris, or other issues that could shorten the life span of your asphalt shingle roof. If any issues arise, don't hesitate to contact us, and we will be happy to come out and do a free inspection.
Contact Perfect Exteriors for Asphalt Shingle Roofs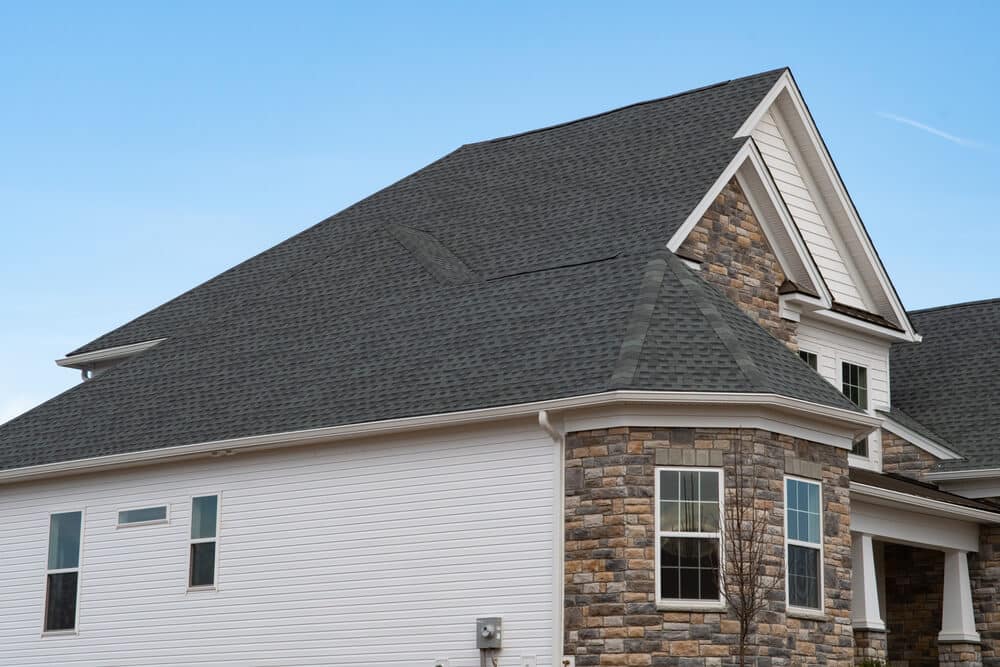 There is a reason asphalt shingles are one of the most popular roofing options. They are relatively easy to install, cost-effective, and durable enough to protect your home from the elements. Contact Perfect Exteriors today for a free, no-obligation estimate for asphalt shingle roofs.