Planning for replacement roofing in Minneapolis, MN, requires a significant investment. For this, it is essential to make sure that you are working with the right people. After all, your roof is reliant on the quality of its installation. It also lessens the occurrence of roofing mistakes that can give you headaches.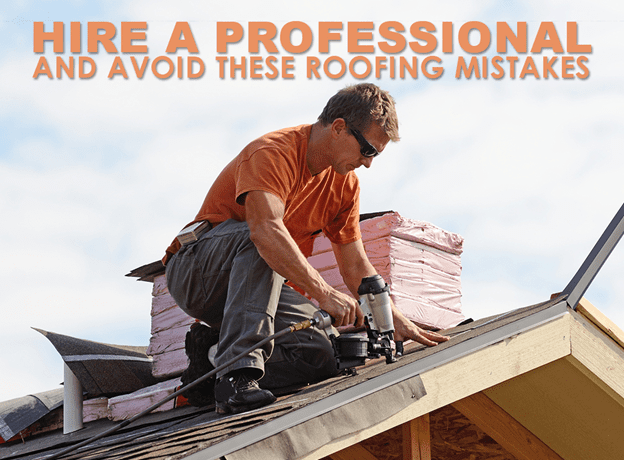 That said, let Perfect Exteriors of Minnesota discuss a few roofing mistakes you will avoid by hiring us.
Old Roof Insulation
Installing old insulation in your roof can compromise its existing warranties and long-term performance. Make sure that your roofing system and its components are all in top shape and apt for your project.
As a GAF® Master Elite™ roofing contractor in Minneapolis, MN, we can provide you with brand-new roofing, along with reliable components. For instance, we can complement your GAF roof with attic ventilation to reduce heat buildup, prolonging its life span. Additionally, our roof comes with strong warranties for your peace of mind.
Defective Roof Membrane
Sub-standard materials and weathering cycles can cause a roof membrane to fail. This can result in leaks, wet insulation, and reduced life span. These issues will then lead to premature repairs/replacement.
With us, you have the assurance that we do not use sub-standard materials. Our roofing materials are manufactured by industry leaders, such as GAF and EDCO®. This means you will be receiving top class products from us.
Frayed Extension Cords
Damaged and frayed extension cords used during a roofing project can potentially lead to damage and property loss. Before starting a roofing project, make sure to inspect them, repair, or replace any cords that may appear faulty.
Furthermore, we have years of experience and extensive training with top roofing manufacturers. This will help us take the necessary steps for a safe, swift, and efficient roof installation. We provide consistant and on-going training for our team to ensure the best possible experience for you.
Work with the trustworthy roofing company in Minneapolis, MN, Perfect Exteriors of Minnesota, for a successful and safe roofing job. Call us today at (763) 271-8700 to schedule a free, in-home inspection and estimate.