At Perfect Exteriors of Minnesota, Inc., we offer complete residential and commercial roofing services throughout Minnesota. We're the ones you should call when you need a helping hand with your roofing projects. Read on to learn the services we offer.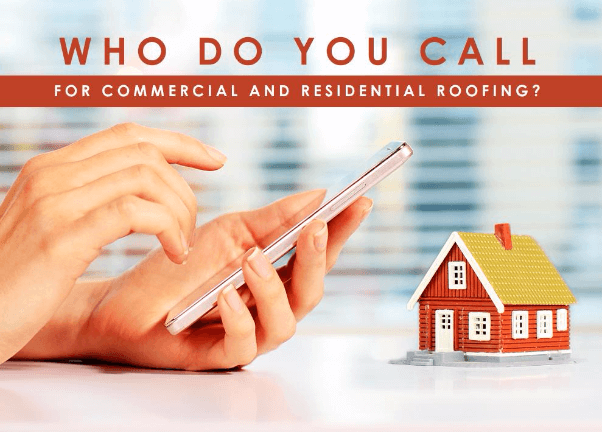 Complete Roofing Services
We install a range of roofing systems from classic cedar shake shingles to more modern variants such as asphalt and metal roofing. After all, the roof is more than a structure. It actually contributes to your home's frontage and curb appeal. Our team also does professional storm damage inspections, and we're skilled in identifying potential problems and we address them quickly before they become a bigger problem.
Siding Installation
Are you still using exterior wall paint to protect your home? We suggest you make the switch to siding. Unlike paint, it doesn't need to be reapplied and boasts better physical and elemental resistance. We offer three siding systems: vinyl, metal, and LP Smartside. We highly recommend trying out LP Smartside if you want siding that looks like wood but doesn't require repainting and is immune to rotting.
Window Installation and Replacements
Our company also offers window installation and replacements for both commercial and residential customers. Just like the roofing, the windows aren't just aesthetic set pieces in your property. The windows also play a role in ventilating and insulating your home.
The Ultramaxx® Fusion-Welded Vinyl Windows are superior to traditional wooden windows in every way. Not only do they have a longer operating life span courtesy of their material's innate strength and resistance, but they're also immune to moisture damage and rotting. When we install these windows on your home or place of business, you can count on them to look good and last a very long time.
Give us a call at (763) 271-8700 for a free inspection and estimate. We offer complete residential and commercial roofing services throughout Minneapolis and Maple Grove, MN.