Your roof keeps you safe every single day from weather and sunlight. It should also look good and improve the aesthetics of your home. That's why one of the most popular choices is asphalt shingles. Your roofing contractor prefers it for these following reasons: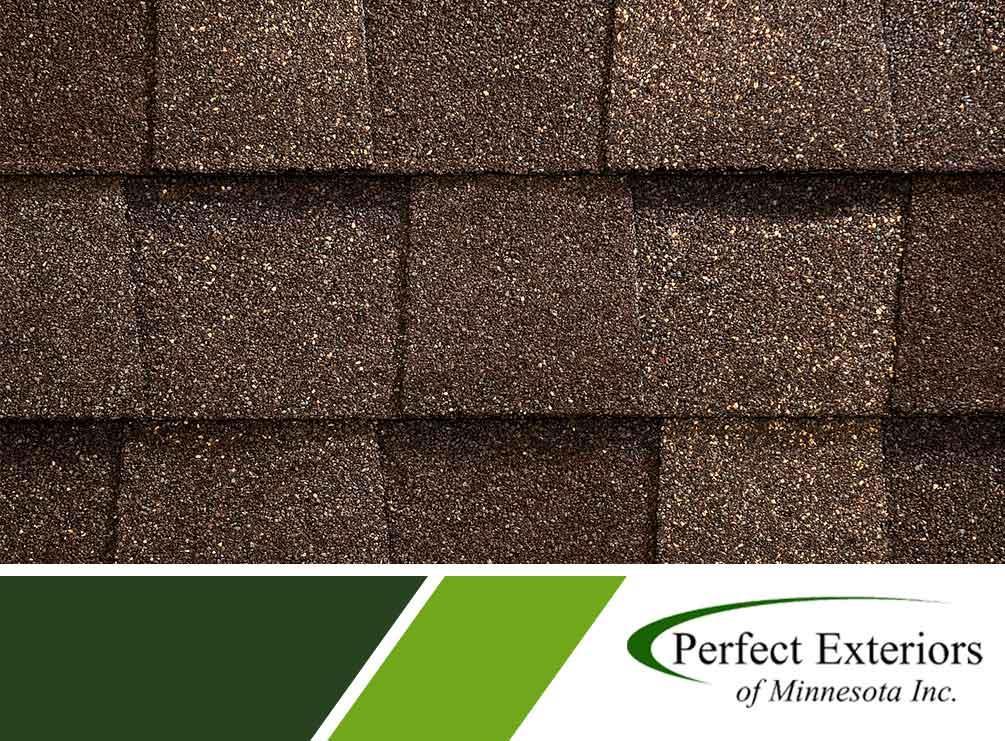 1. Affordable Composition
It's important that your shingles can fit your budget. One of the best things about asphalt is its affordability. Unlike other materials like vinyl or tile, it is a cost-saving investment that can last several years. However, don't take its price lightly. It offers several more advantages even if it doesn't eat up your wallet.
2. Stylistic Variety
Asphalt shingles offered by your roofing company are known for their variety. From different colors to different finishes (like wood or brass), asphalt can be modified to fit your home. No matter what architectural style you have, it can match your home while looking authentic.
3. Energy-Saving Properties
One of the best ways to save money is to make sure your home has proper insulation. Keeping the heat at an ideal level can save you in energy bills. That's why asphalt shingles can provide you with energy-efficient roofing. A bonus is that it is eco-friendly, so it can be recycled for other homes after extended use.
4. Durable Capabilities
Even with an affordable price, some homeowners are worried that asphalt isn't durable. In fact, asphalt is strong and can resist several problems. From fire to strong winds, any roofing company will know that asphalt can withstand it all.
5. Simple Installation
Lastly, asphalt shingles stand out for being easy to install. Roofing contractors have an easier time installing it on your home, especially compared to materials like tile or slate. It also offers more benefits than other easy-to-install materials like wood and vinyl.
Perfect Exteriors of Minnesota offers quality materials for your roof and home. Call us today at (761) 271-8700, or fill out our contact form to request a free, no-obligation inspection and estimate. We serve Minneapolis, MN, and nearby areas