Unsure if it's time for a roof replacement on your home? While there are some tell-tale signs, such as curling, cracked, or missing shingles, it can be difficult to know if the damage calls for a repair or complete replacement.
The best way to know if your home needs a roof replacement is by having Perfect Exteriors come out and conduct an honest roof inspection. Our roofing experts will be able to give you an idea of the life expectancy of your roof and whether or not it's time for a replacement.
Let's walk you through our process so you know what to expect from start to finish.
Perfect Exteriors Roof Replacement Process
Since 2002, Perfect Exteriors has been a leading roofing company in Minneapolis and we take pride in our commitment to quality work, customer service, and satisfaction. While we do handle all kinds of roofing repairs, eventually, there will be a time when your home needs a roof replacement.
If you aren't sure whether you need a roof replacement, here is our process for determining the best solution: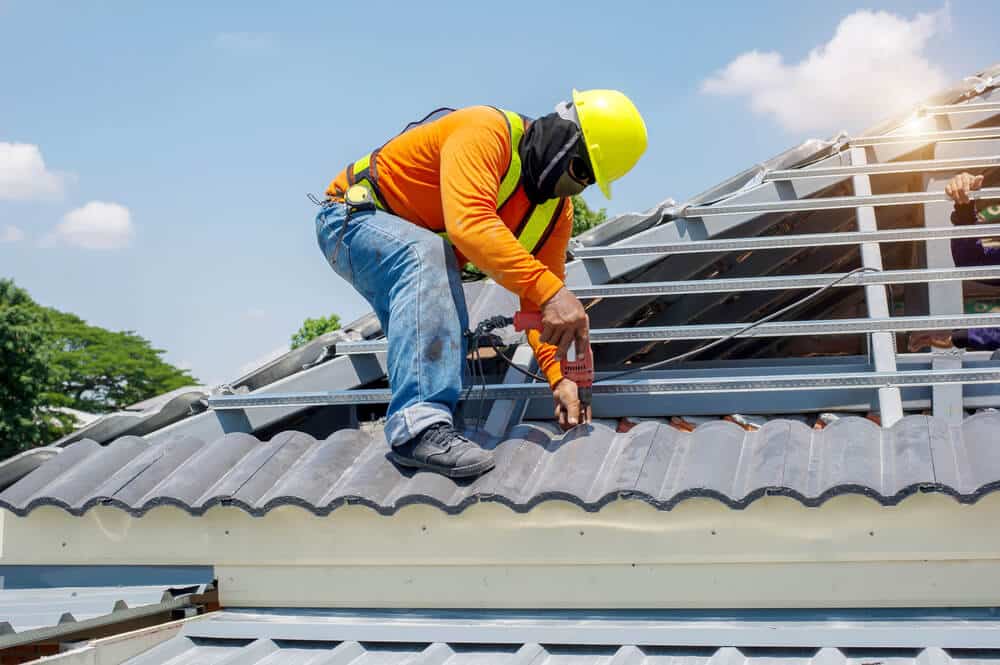 Inspection
Over time, a roof can endure a lot of abuse. From storm roof damage to normal wear and tear, it's important to have your roof inspected every one to two years. If you have noticed curling, cracked, or shingles landing in your yard, it's time to contact a roofing expert near you.
Even if it's not time for an annual or bi-annual roof inspection, these are warning signs that should be looked at by a professional. If a damaged roof isn't addressed, there is a risk of moisture and other elements entering your home, which can cause extensive damage and costly bills.
One of our certified roofing specialists will come out to your home and do a free, no-obligation, honest inspection. They will carefully go over the entire roofing system, looking for any signs of damage and wear that could cause issues in the future.
Report
After our roofing specialist completes their inspection, we will put together a comprehensive assessment report on the best course of action for the roof damages. Depending on the age of your roof and the severity of the damage, we may be able to repair the current roof.
However, if your roof is severely damaged or on its last leg, we may suggest doing a full roof replacement. A roof is an essential part of your home, and by replacing it, you are adding value and security to your property.
Free Estimate
Our team will also put together an estimate for the roof replacement or repair. In addition, we will be able to tell you the average life expectancy of your current roof so you can determine if a repair or full replacement is the best option.
From here, if you give us the go-ahead, we will begin scheduling the necessary work to get your home's roof looking good as new.
Perfect Exteriors Will Help With Insurance Claims
If the roof damage was done by a storm, then we can help you file an insurance claim. Our team will work with your insurance company to ensure that your claim is filed correctly. In addition, our comprehensive assessment report can guarantee that you are getting the full compensation that you deserve for a roof replacement.
Perfect Exteriors Premium Roofing Materials
At Perfect Exteriors, we take pride in using only the best and high-quality roofing materials for our roof repairs and replacements. We have partnered with leading roofing brands, including EDCO, GAF, and the Central States.
This gives us the opportunity to offer our clients a wide range of roofing materials. Whether you want to stick to your current roofing material or switch to a more durable and efficient roof, our team can make it happen. Our most common roofing material options include asphalt shingles, metal roofs, and cedar shakes.
Contact Perfect Exteriors For a Free Roof Replacement Inspection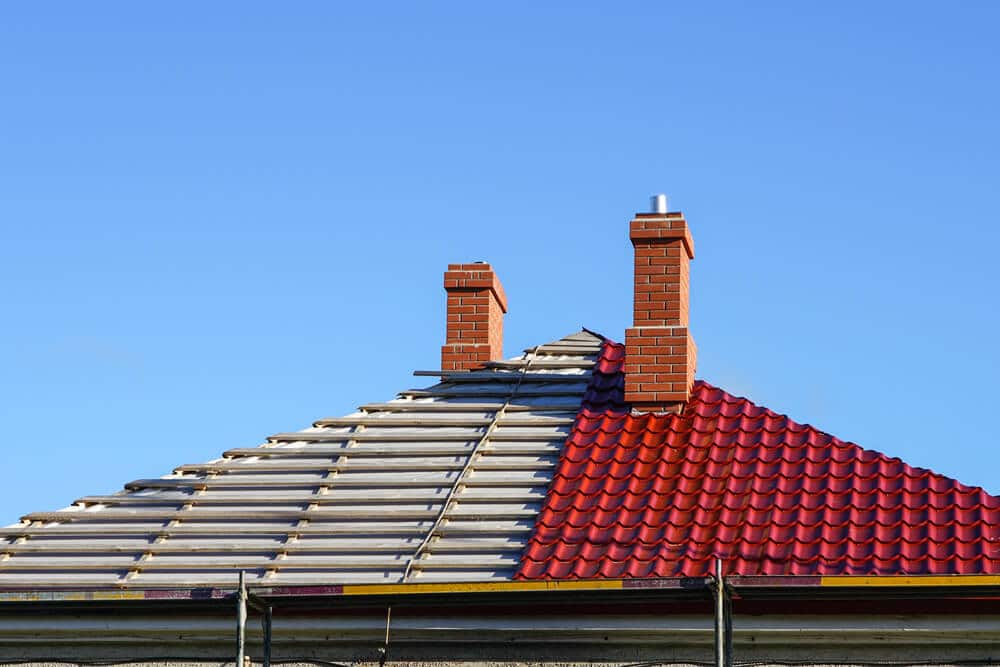 If you need help determining if it's time for a roof replacement, you can count on Perfect Exteriors. Contact Perfect Exteriors today to schedule a free, no-obligation roof replacement inspection today.