Perfect Exteriors of Minnesota is the leading expert in residential and commercial roofing in Minneapolis, MN, but that's not our only area of expertise. We also specialize in a wide range of exterior home improvement projects that can enhance your commercial business or home's appeal through our siding and windows services. Learn more here: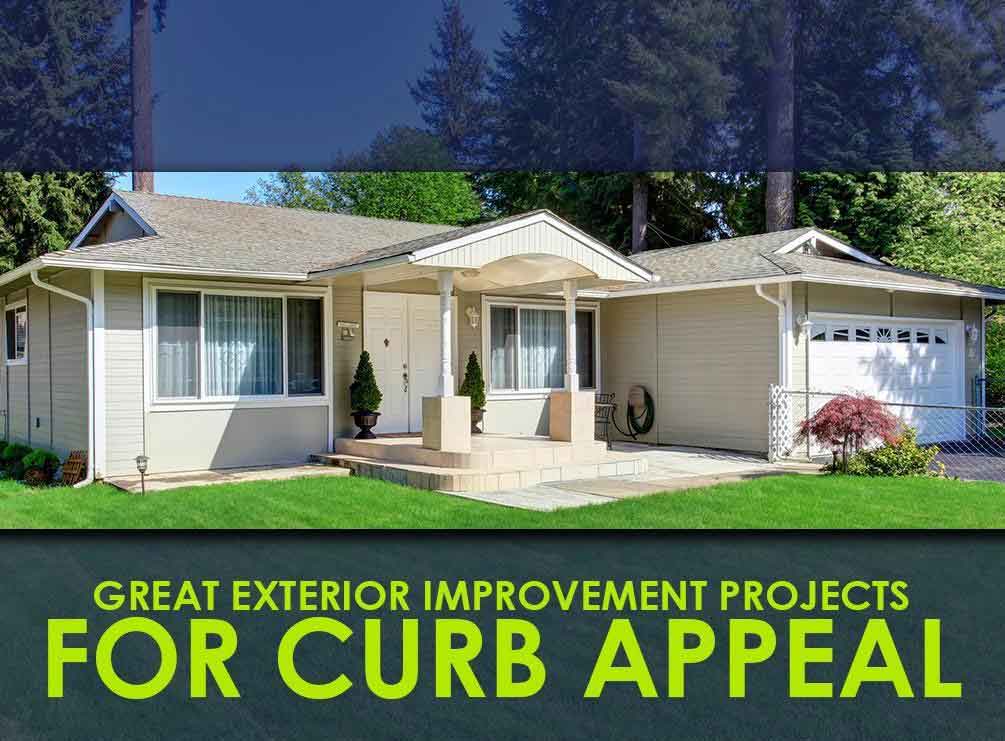 Roof Replacement
Your roof is one of the largest elements of your building's exterior, so a roof replacement can significantly transform the way your building looks. As a GAF Master Elite™ contractor, we can install a wide range of premium GAF shingles for your building. If you want the appearance of a real slate roof at only a fraction of the cost, then choose our Camelot® shingles. If you prefer wood shake, then choose our Glenwood® shingles. Both shingle options can make a home or building look dignified and stately.
Window Replacement
Your building's windows in Maple Grove, MN, dictate a large part of your home's architectural style. They serve as highlights to both your home's exterior and interior. Old, broken, or outdated windows can significantly drag down your home's curb appeal. Fortunately, we can install durable and beautiful windows in all the popular window styles. We can provide you with windows that will match your home's style.
Siding Replacement
The final major element of your home's exterior is your siding. We install a wide range of siding materials and designs from industry-leading manufacturers like James Hardie, LP®, Charter Oak, EDCO®, Satinwood, and Coventry. All of our siding products come with many vivid and appealing colors, When you replace your siding, we will help you decide on a beautiful color scheme that will bring attention to your home's appealing features while minimizing its flaws.
Our roofing, windows, and siding in Maple Grove, MN, can enhance your home's curb appeal and make it stand out from the rest of the crowd. We use only the best quality products for our projects, so we know you will appreciate the beauty of our materials. During our first consultations, our experts will work with you and recommend the best looking roof, siding, or window for your home's design. Call us at (763) 271-8700 to learn more about our products and services. You can also ask for a free estimate.