Increased energy efficiency is one of the smartest home improvement goals there is. After all, remodeling projects can set you back tens of thousands of dollars. With strategic renovations, you can recoup your expenses over time by significantly lowering your monthly energy costs.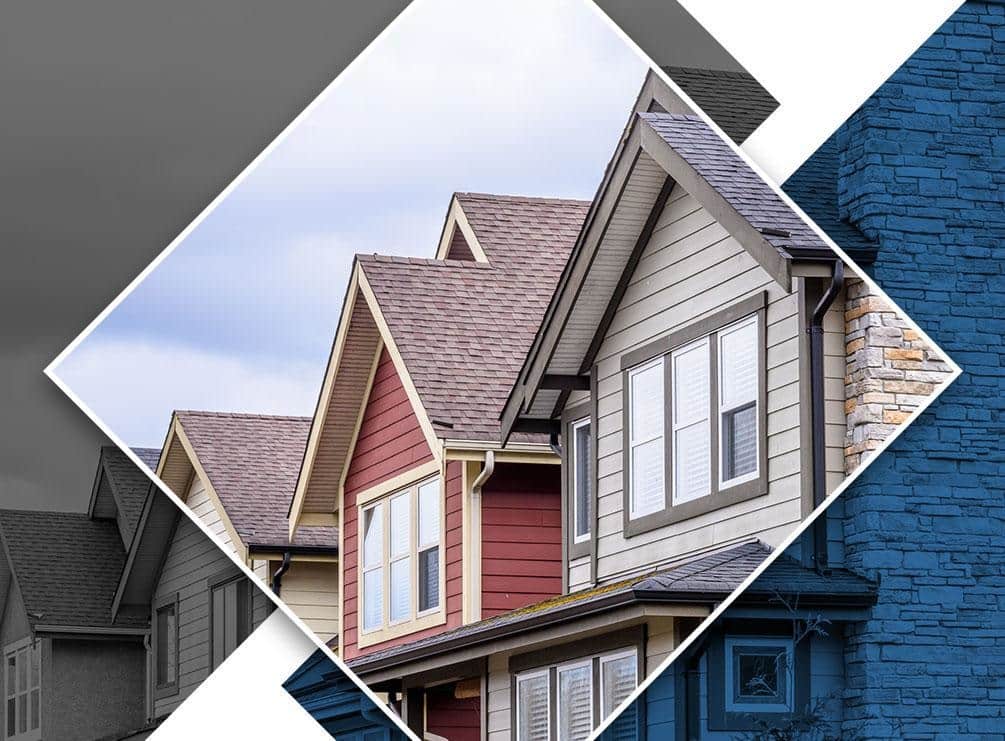 Here are the best ways to take your home's energy efficiency to the next level:
Get a Cool Roof
Putting your money into a reflective roof minimizes the amount of heat your home absorbs. Like cool commercial roofing systems, certain metal and asphalt shingle roofs can drive your utility costs down. A good case in point is the GAF's Timberline® Cool Series® shingle, which features enhanced thermal properties while boasting dark granule colors.
Boost Attic Insulation
Heat always rises. And without adequate insulation in the attic, most of it would escape. A thorough roof inspection can reveal if your top-most room is under-insulated. If its R-value isn't enough to resist the movement of heat inside and outside of your home, then it's time to improve it.
Invest in Insulated Siding
Considering the sheer space that your siding panels cover, insulating them can dramatically improve your home's energy efficiency. Many products don't have built-in insulation, so choose your replacement siding carefully.
Install ENERGY STAR®-Certified Windows
Installing high-performance window systems can improve your home's thermal blanket. They prevent unwanted drafts, admit sunshine without letting most infrared light in and boost the heat transfer resistance of wall openings.
Choosing the right energy-efficient windows can be tricky. Looking for the ENERGY STAR® logo is paramount, but scrutinize each unit's National Fenestration Rating Council (NFRC) ratings, too. In Hennepin County, products with a 0.27 U-factor (or less) and any Solar Heat Gain Coefficient (SHGC) rating deliver the best performance.
At Perfect Exteriors, we specialize in home exterior projects that focus on enhanced energy efficiency. Call us at (763) 307-3001 to discuss your remodeling needs, and get a no-obligation, free estimate. We serve Minneapolis and Maple Grove, MN, as well as the neighboring communities.