Wayzata Storm Damage Repair and Restoration
Perfect Exteriors is your local choice for Wayzata storm damage restoration and repair. Our experienced team of storm damage contractors has the knowledge and skill for your exterior storm and wind damage needs. You can count on Perfect Exteriors to get your home back in order after wind, hail, or ice storm damage.
Our Wayzata Storm Damage Repair Services
Perfect Exteriors is an award-winning service provider for roof and siding storm damage in Wayzata. We offer our customers superior service, quality workmanship, and budget-friendly prices on our roof, siding, and window repair services to get you back in your home fast after a major storm. We've got you covered if you're dealing with wind, ice, or hail storm damage.
We've been repairing and replacing damaged windows, siding, and roofs in Minnesota for over 20 years, so we have the knowledge and experience to handle whatever the weather has thrown at you. We even offer eco-friendly products and upgrades to help you reduce your home's environmental impact.
Storm Damage Roof Repair in Wayzata
After a damaging storm blows through your neighborhood, the last thing you want to do is sift through roof storm damage repair contractors. When you choose Perfect Exteriors for your Wayzata storm damage restoration and repair needs, you can trust that you're getting the best in the business. Our storm damage contractors offer fast, friendly roof repair service at an affordable price.
Whether you've lost a few shingles or need a total roof replacement, you can count on Perfect Exteriors to get the job done right. Our Wayzata storm damage restoration and repair contractors have been vetted, trained, and certified to provide expert roof repair services, no matter how minor or major the damage is.
Wayzata Storm Damaged Siding Replacement
Powerful wind storms can rip the siding off your house, leaving your structure exposed to the elements. When this happens, you have to act fast. Call Perfect Exteriors to repair your siding after a wind storm. Our award-winning team of contractors will be there right away to give you a free damage inspection and no-obligation repair quote.
We'll repair your siding whenever possible and make it look as good as new with a perfect color and texture match. But we also offer complete siding replacement to make your home even better than before it was damaged. Either way, we'll get it done quickly so you can get on with your busy life.
Storm Damaged Windows
Broken windows are unsightly and dangerous, so when a windy winter storm damages the windows in your home, you need help immediately. At Perfect Exteriors, we offer a wide range of window repair and replacement services. We replace vinyl, double-hung, sliding, and casement windows at a price the national window companies can't beat.
Windows can be expensive, but Perfect Exteriors works with you and your insurance company to get it done at a price that fits your budget. And if you're ready for an upgrade, we can replace some or all of your windows with modern, eco-friendly alternatives. You can count on Perfect Exteriors to repair or replace your storm-damaged windows quickly and professionally.
Wind Damage Repairs in Wayzata
Sudden storms can deal unexpected wind damage to your windows, siding, and roof. Our Wayzata storm damage repair and restoration team can repair or replace any siding, including vinyl, steel, and fiber cement. We offer a free inspection and no-obligation quote so you know what your home needs and how much it will cost.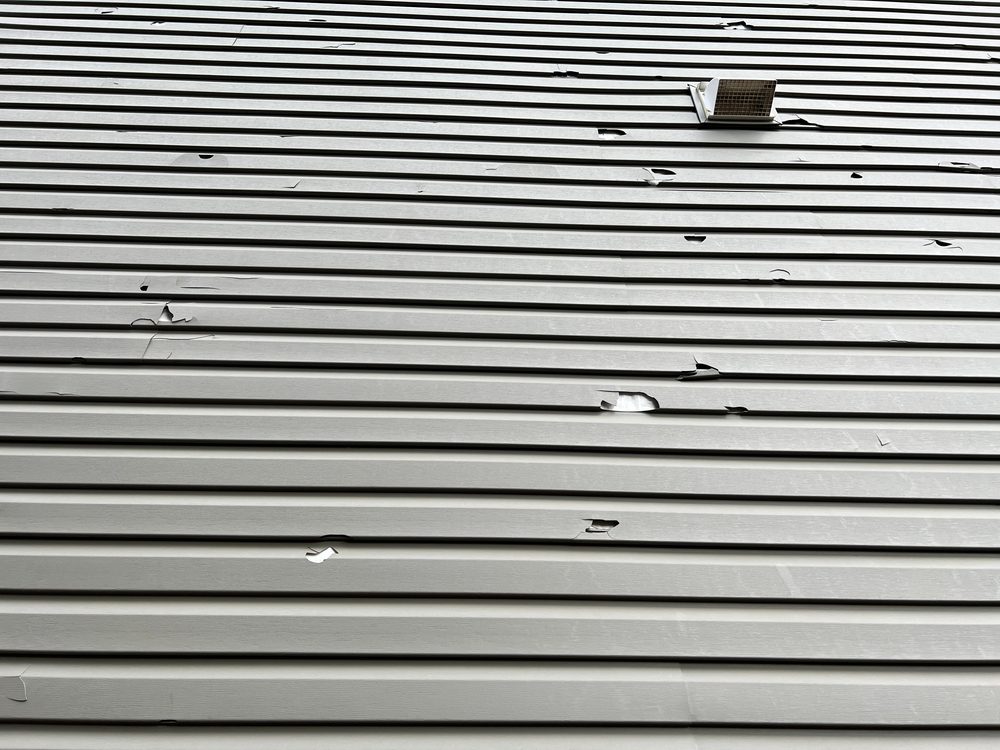 Trusted Wayzata Storm Damage Repair Contractors
We know you have a lot of restoration contractors to choose from, but at Perfect Exteriors, we're confident that you'll see why we're the best. Our certified Wayzata storm damage repair and restoration experts are courteous, competent, and capable of even the toughest exterior repair jobs. We offer superior craftsmanship at a price that won't break the bank.
Our customers love our friendly faces, knowledgeable contractors, and no-nonsense service. Here are a few more reasons you're going to love Perfect Exteriors.
Free Storm Damage Inspection
Lots of restoration companies advertise "free" damage repair estimates, then charge you a fee for the inspection. Their estimates are only actually free if you hire them to do the work. But at Perfect Exteriors, we give you a free damage inspection and no-obligation repair estimate, whether we do the work or not.
We don't have to force your hand with hidden fees and trip charges. We know you'll see that our team of storm damage repair contractors is the best in Wayzata. Our excellent customer service and superior workmanship speak for themselves.
We'll Work With Your Insurance for Wayzata Storm Damage Claims
Most homeowners' insurance policies cover wind, hail, and storm damage, but they can be difficult to work with. Perfect Exteriors will work with your insurance company to determine your coverage, policy limits, and other details so you know how much is covered and how much you'll pay to fix it. You don't have to worry about surprise uncovered expenses with us.
Complete Storm Repair Management Process
The insurance claim process can be frustrating and confusing, no matter how great your policy is. Your Perfect Exteriors claim management specialist will handle all the details so you can stress less. We'll inspect the damage, give you a quote, and work with your insurance for payment.
We've been working with homeowner's insurance companies for years, so we have what it takes to ensure your claim is handled correctly. All you have to do is let them know that your home has been damaged and Perfect Exteriors is doing the repairs, and we'll take it from there.
Contact Your Trusted Wayzata Storm Damage Repair Experts For a Free Estimate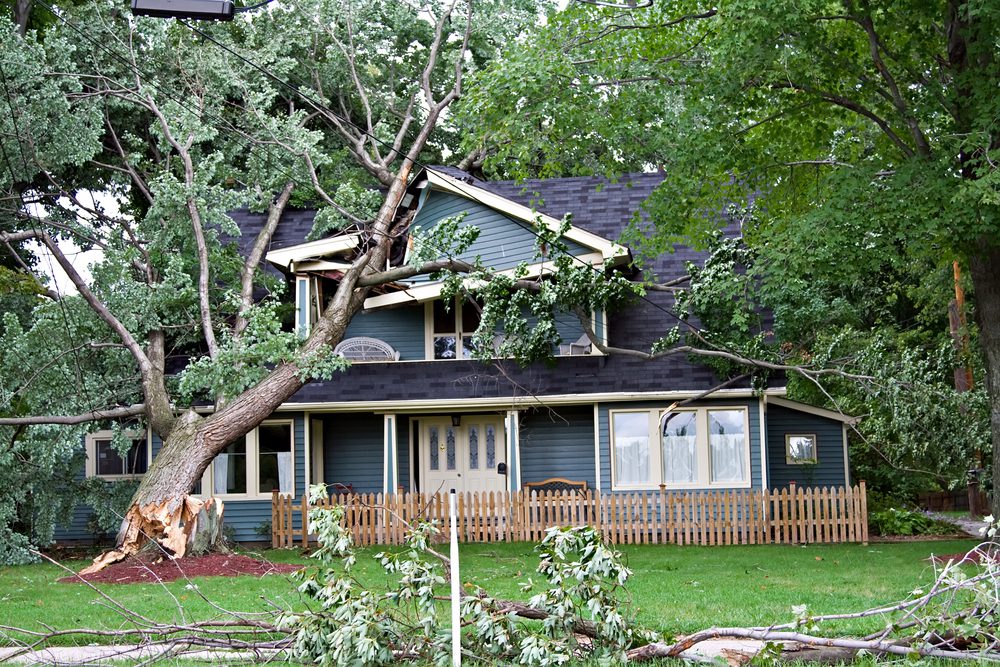 Storm damage is a hassle nobody wants to deal with, but Perfect Exteriors can make it a lot less frustrating. We'll give you a free, no-obligation inspection and quote, work with your insurance company for payment, and have your home looking like new in no time. Call us today and talk to one of our experienced Wayzata storm damage restoration and repair experts!