Your Storm Damage Repair and Restoration Professionals in Savage, MN
When storms come rolling through Savage, you can expect wind damage to your house or office complex. Roof storm damage will manifest as torn shingles, hail storm damage will leave your windows looking like hallways, and flying debris will cause unprecedented siding storm damage.
Perfect Exteriors aids residential and commercial property owners in Savage restore their buildings to their former glory. Our Savage storm damage contractors will conduct a free and thorough inspection of the site before any upgrades are installed.
Our Savage, Minnesota, Storm Damage Repair Services
So, your office building or home in Savage is in shambles; where do you go from here? What matters now is how fast professionals conduct winter storm damage assessments and highlight roof storm damage repair options. Perfect Exteriors' storm damage contractors will note anomalies like siding storm damage and discuss improvements.
Our Savage storm damage restoration package includes:
Roof Storm Damage Repair in Savage
Roofs are among the hardest hit sections of your commercial or residential building when storms show up. Think heavy tree branches ripping holes through the surface and hail storm damage.
Plugging these areas prevents water leakage from wrecking the interiors. Furthermore, hiring our professionals will prevent you from climbing up and possibly injuring yourself while on that unstable roof. The Perfect Exteriors crew is well-versed with every material involved in roof storm damage repair. We've worked on tile, shale, metal, and asphalt.
Savage Storm Damaged Siding Replacement
While your insurance will likely cover most of the siding repair costs, it's worth looking at the siding storm damage yourself and then with the storm damage contractors. Most sidings are easy to repair, thanks to standard profiles and snap-on parts.
If the siding storm damage is too extensive, get replacements. Years working with brands like GAF, EDCO, and James Hardie means we're used to working with the best products for an assured Savage storm damage restoration.
Storm Damaged Windows
Winter storm damage is especially hard on your building's windows. After the storm has abated, sections of areas are covered by glass. If followed, this safety tip might save you from painful stitches.
Perfect Exteriors will help you document the ice storm damage for your insurer. Furthermore, we'll guide you on the type of glass to get and any new shutter or siding designs you might be into. Our work relationship with Andersen, Sierra Pacific, and Alside will expose you to new architectural possibilities in terms of shapes, materials, and colors.
Wind Damage Repairs in Savage
The winds blowing through Minnesota in recent winters have been extraordinarily strong. Even if you haven't sustained any wind damage, you might need to call professional services to establish preventive measures.
If you've suffered roof storm damage, window damage, or have branches leaning precariously over your gutters, calling in Perfect Exteriors to look around might be your best bet. Savage storm damage restoration and repair is what we do. We'll conduct any emergency patch-ups, cleanup, repairs, and replacements professionally.
Trusted Savage Storm Damage Repair Contractors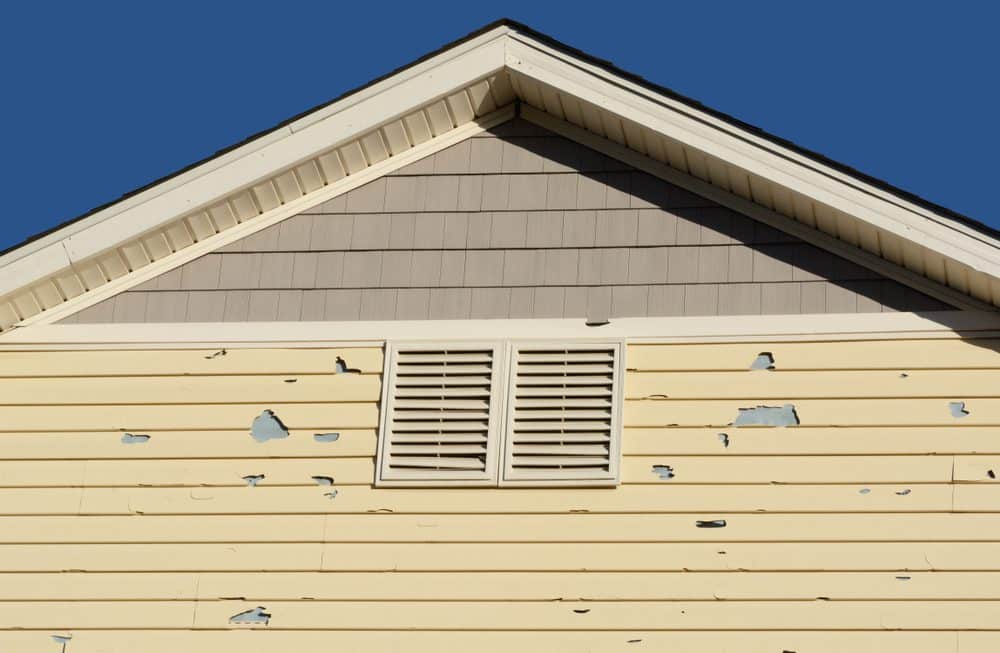 Wind and ice storm damage to your property occurs at probably the most inopportune time. The first few hours, once the weather's calm, are vital. The Savage storm damage repair contractors and professionals at Perfect Exteriors have the training to be quick on the uptake and dexterous at their work.
Free Storm Damage Inspection
The inspection process begins with you. Contact us and storm damage contractors from Perfect Exteriors will visit your location at your convenience. They will thoroughly inspect your property, assessing winter storm damage on windows, gutters, sidings, and the roof; ice storm damage and hail storm damage will also be addressed. Determining whether you have gray or black water damage is also part of the Savage storm damage restoration endeavor.
We'll Work With Your Insurance for Savage Storm Damage Claims
A comprehensive insurance policy will protect your savings and accounts from hefty repair expenses. Standard policies cover hail storm damage, ice storm damage, lightning-related repairs, and wind damage. Yet, even with these financial protections in place, dealing with your insurance provider involves a lot of protocol and policy reading.
Perfect Exteriors will be a big help in ensuring the claims processes run smoothly. Document the winter storm damage as much as possible; take photos and write apt descriptions for comprehensive Savage storm damage repairs. Insurance companies prioritize the hardest hit clients first.
Complete Storm Repair Management Process
Choosing Perfect Exteriors for your Savage storm damage restoration venture will entail:
A company representative will carry out the inspection process.
A claim can then be filed to the insurer once the damage has been proven.
An appointment with the insurance adjuster will then be scheduled. The claim will be assessed, with an estimate given the repairs and replacements being sought.
We'll talk shop after your insurer approves the repairs.
After getting the contract issues sorted, we'll discuss materials, colors, replacements, and brand choices.
Storm damage contractors will coordinate the actual work making sure we liaise with you and your insurer regarding the quality of work done per the insurance estimate deliberations.
Our crew will clean up after themselves before giving you the final tour around your improved building complex.
Contact Your Trusted Savage Storm Damage Repair Experts for a Free Estimate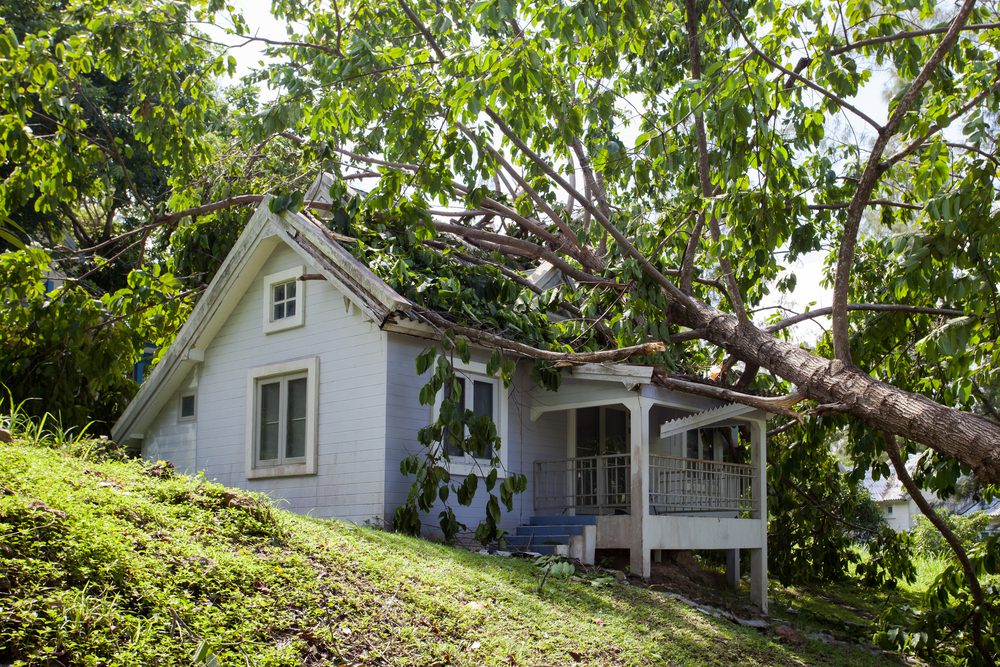 The aftermath of a storm is usually a hectic time for building managers and homeowners. Winter storm damage comes in all shapes and forms; for instance, ice storm damage and siding storm damage are tricky for even the most handsy DIYer to do themselves. The last thing Perfect Exteriors wants to do to you and yours is stress you out even more.
It is why we offer free, no-obligation storm damage inspection. We're about showing you what you need and how we can be of service. Reach out to us today if the wild weather has left your property in Savage, Minnesota, suffering hail storm damage or wind damage of any kind. We're eager to live up to our name here at Perfect Exteriors.