Rockford Storm Damage Repair and Restoration Professionals
We call ourselves Perfect Exteriors for a reason. With decades of experience among our contractors, we are experts in keeping the outside of your home in perfect shape, especially after it has suffered damage from Minnesota's fickle weather, able to handle any Rockford storm damage repair or Rockford storm damage restoration. As experts in roofing and siding, we are the most trusted business for storm damage repair and restoration for Rockford, Minnesota's residents.
With our help, your home's roof, siding, window, and other surfaces can be repaired as swiftly as possible and ready to resist the inevitable next storm. If you want to know more about our services and our Rockford storm damage repair, contact us today.
Our Rockford Storm Damage Repair Services
As the leading storm damage repair experts in Minnesota and experts at Rockford storm damage repair, we have high-quality materials and experienced professionals available to repair your house or business.
Regardless of the severity of storm damage, be it through ice storm damage, hail storm damage, winter storm damage, or other such natural phenomena, our exceptional workmanship is ready to handle the Rockford storm damage restoration.
With 35+ years of experience, we offer a long list of storm damage repair services, including:
Roof repair
Siding replacement
Window repair
Wind damage repairs
#1. Storm Damage Roof Repair in Rockford
When the cold of winter, the weight of snow, and the strength of wind get to be too much for your roof, roof storm damage can be hard to ignore, and you'll need Rockford storm damage repair. Minor winter storm damage or ice storm damage can also become a serious problem quickly. Instead of suffering potential leaks, the expansion of storm damage, or even risking roof collapse, you should call us for a consultation.
Our storm damage contractors will carry out any needed repairs for your roof storm damage. From minor fixes to the entire roofing replacements, we can help. Our experts will make sure your property has the long-lasting roofing solution it deserves.
#2. Rockford Storm Damaged Siding Replacement
We are aware there is often siding storm damage in the wake of blizzards and tempests, which is why our Rockford storm damage contractors are equipped and licensed for full-service exterior repairs as part of our Rockford storm damage repair.
We know appearances matter when it comes to siding storm damage, so we'll help choose new siding that is perfect for the exterior of your house and up to storm damage resistance standards when providing Rockford storm damage restoration.
#3. Storm Damaged Windows
If the sturdy sidings and roof are in danger of winter storm damage, that means the windows are in particular danger of ice and hail storm damage. When storms damage your windows, there is no one better to call. Perfect Exterior's storm damage contractors will evaluate the severity of your window damage and even fix existing windows.
If not, our team will replace the window in its entirety and restore your home to its former weatherproof state when we come in with our expert Rockford storm damage repair.
#4. Wind Damage Repairs in Rockford
High-speed winds can blow the siding off your house or the shingles off your roof. Our team of storm damage contractors has equipped itself to inspect for and deal with wind damage too.
While repairing your roof, windows, and siding, our storm damage contractors will look for signs of wind damage and repair them to pre-empt future problems with the elements.
If you are curious and wondering what else we can do, you can learn more about Perfect Exteriors' extensive other services, including Rockford storm damage restoration, here.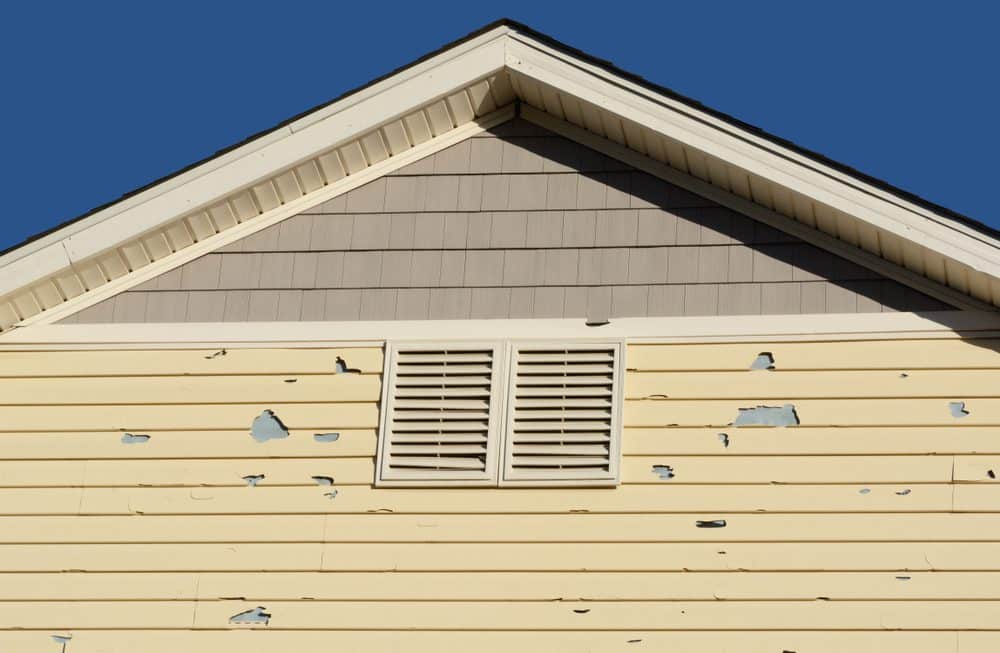 Trusted Rockford Storm Damage Repair Contractors
Our storm damage repair contractors know both the industry and Rockford inside and out.. Residents trust our other storm damage-related services, such as:
Free Storm Damage Inspection
If we believe you do not need Rockford storm damage repair or restoration services, we will help you save money through trusted evaluations. Our Rockford storm damage repair contractors will inspect your home with the utmost care and provide you with a detailed report and recommendations.
We'll Work With Your Insurance for Rockford Storm Damage Claims
Insurance claims processes can become a bureaucratic nightmare when you need Rockford storm damage restoration. This is exactly why we are happy to help our customers by collaborating with their insurance providers. We will help process your claim, make sure the coverage you purchased does its job, and make sure we can repair the damage as quickly as possible to keep you safe. When you trust us with your Rockford storm damage restoration, we won't let you down.
Complete Storm Repair Management Process
We will not only take care of the collaboration process with your insurance: we will take the entire repair management process off your plate so you can focus on your life again. We will schedule the Rockford storm damage restoration to finish the job efficiently, acquire our needed equipment, and leave your house looking cleaner than when we arrived.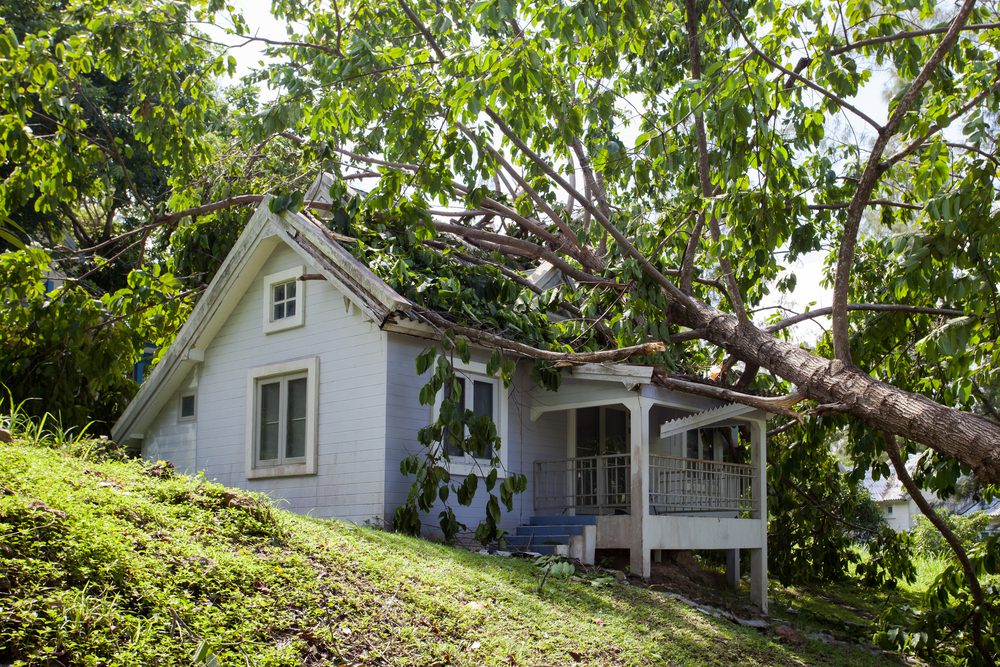 Contact Your Trusted Rockford Storm Damage Repair Experts For a Free Estimate
If you own a home in Rockford, you know that the weather will make you deal with ice storm damage, hail storm damage, roof storm damage, and winter storm damage at some point.
That's where we come in with our reliable and efficient Rockford storm damage repair. When you need Rockford storm damage restoration that you can trust, you need to bring in experienced storm damage contractors.
Perfect Exteriors enjoys removing all the hassle from this process for you, and our storm damage repair contractors enjoy bringing your house back to its original shape. To save yourself the trouble and start putting your home in the hands of the people Minnesota trusts, get your free estimate for Rockford storm damage restoration today.