Ramsey Storm Damage Repair and Restoration
If storm damage has struck your home, you must act promptly to ensure that there's no further damage. We help restore your property before the problems become more costly. Perfect Exteriors is the leader in Ramsey storm damage restoration and repair.
Residents in Ramsey, MN can trust that we take our jobs seriously and will work relentlessly to correct siding storm damage, ice storm damage, hail storm damage, winter storm damage, roof storm damage, wind damage, and more.
Feel free to contact our team if you have any concerns or questions regarding our Ramsey storm damage restoration services. We'll also provide you with a free estimate to determine if we're the right fit for your needs.
Our Ramsey Storm Damage Repair Services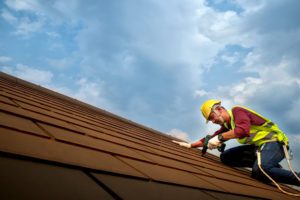 Any type of storm damage can be detrimental to your home. Whether you have siding storm damage, roof storm damage, or need your windows replaced, we've got you covered. Perfect Exteriors offers trusted services to get your house back in tip-top shape.
Storm Damage Roof Repair in Ramsey
With plenty of experience and satisfied homeowners, we're confident we can assist with roof storm damage restoration services. Our services include complete replacements, minor repairs, and everything in between.
Winters in Ramsey can be particularly harsh. If ice storm damage or hail storm damage has left weak areas on your roof, our contractors can patch things up with our Ramsey storm damage repair and replacement services. We have the experience and the best techniques to leave your roof looking new again.
Storm Damaged Siding Replacement
Not only do we address the roof, but we'll also take care of siding repair and replacement. You must correct siding storm damage quickly to avoid more costly repairs down the line.
The new siding will meet city standards and be durable enough to withstand winter storm damage. We have plenty of colors, styles, and materials for you to choose from, and we're available to help you make the best decision for your home.
Storm Damaged Windows
Need your windows repaired or replaced due to winter storm damage? Let us get the job done quickly and efficiently. We have professional window installation experts familiar with hail storm damage, ice storm damage, wind storm damage, and more.
Our knowledgeable storm damage contractors will consider the window's location, size, type, and amount of damage sustained. From there, they'll determine if they can save the window or if it needs to get replaced. In both cases, your new windows will be stunning and weatherproof.
We carry many notable brands such as UltraMaxx and Anderson Corporation, and you can choose from vinyl, sliding, single-hung, double-hung, casement windows, and more. Whatever you need that suits your home and style is available in our collection.
Wind Damage Repairs in Ramsey
Harsh, stormy winds can damage siding, gutters, roofs, and windows. This is a powerful element and our team is equipped to handle its effects on your property. Perfect Exteriors offers other services such as window repair and replacement, gutter cleaning and installation, and siding repair and replacement.
Trusted Ramsey Storm Damage Repair Contractors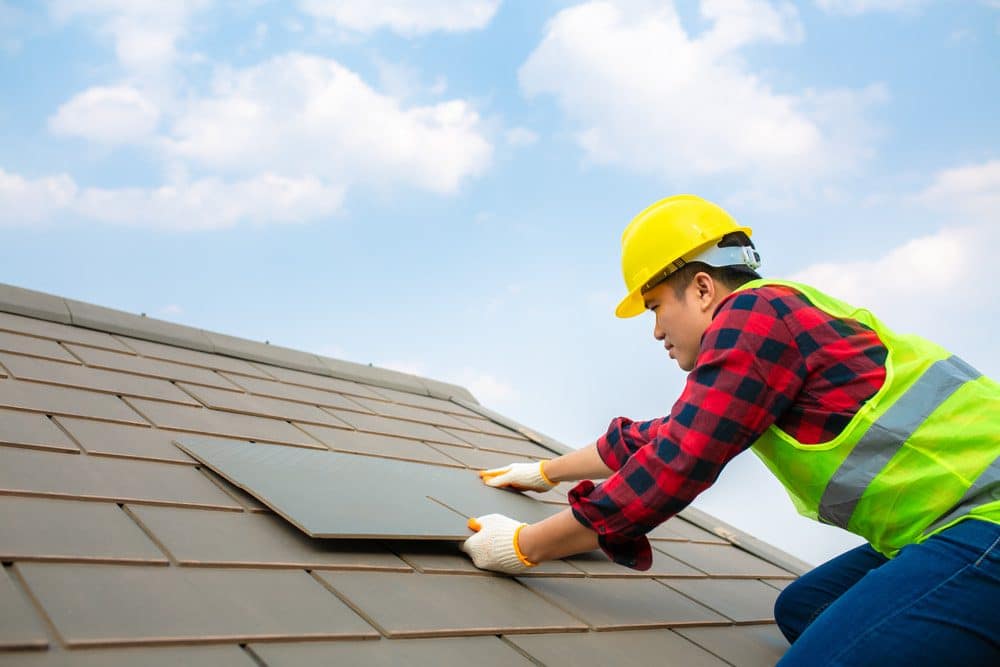 When it comes to serving the Ramsey community, Perfect Exteriors has a reputation for being a trusted storm damage restoration contractor with many years of experience in the industry. We have the expertise to do the job correctly the first time. Below is the wide variety of additional services that we provide.
Free Storm Damage Inspection
We offer our customers free storm damage inspection to determine what's needed-completely free of charge. Our storm damage contractors will examine your property for signs of damage, and we will give you a detailed report about what we found. Contact us today to set up your free inspection, and our team will be at your property in no time to carefully analyze the situation.
We'll Work With Your Insurance for Ramsey Storm Damage Restoration Claims
Perfect Exteriors specializes in storm damage claims in and around the Ramsey area. We work with your insurance company to ensure that they receive fair coverage for the Ramsey storm damage restoration and that the claim gets filed correctly.
Additionally, we know how difficult and frustrating it can be when trying to understand the insurance claim process. Not only will we thoroughly inspect your property and locate the damage, but we'll also work with your insurance adjuster to approve your claim. We are dedicated to fixing your roof storm damage as soon as possible.
Complete Storm Repair Management Process
Our company will provide a convenient storm management repair service so that you can get back to life as ordinary. We promise to take care of all the minor and significant details right from the start-until the job is completed.
That includes scheduling repairs, coordinating with your insurance company, and performing cleanup when we're finished. We guarantee that your property will be in better condition after we've made our Ramsey storm damage repair and restoration.
Contact Your Trusted Ramsey Storm Damage Repair Experts For a Free Estimate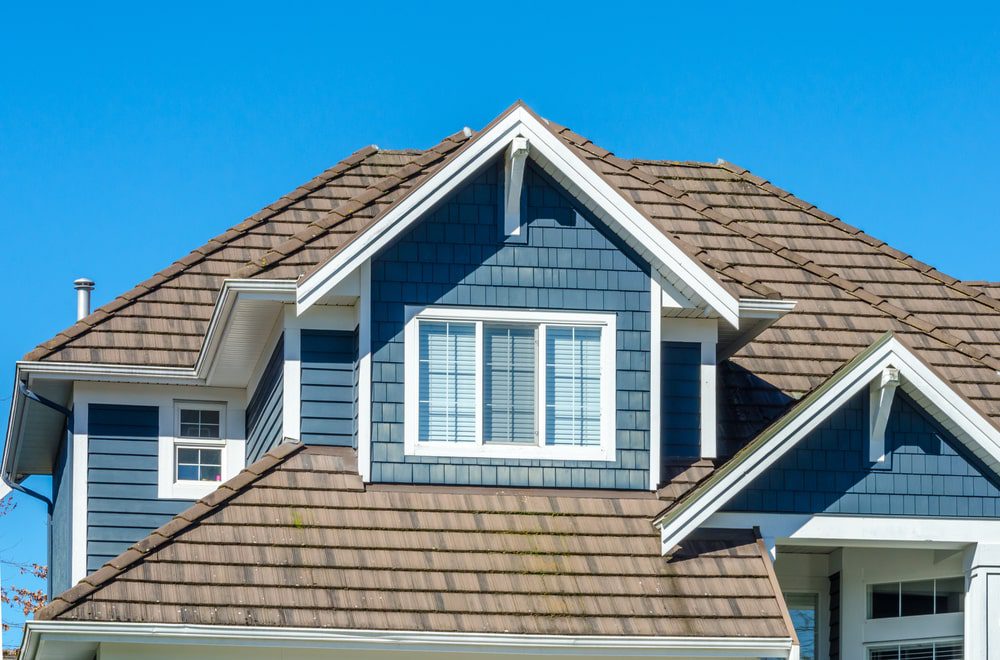 Let's be honest; the thought of dealing with storm damage can be daunting and mentally draining. However, if you live in an area susceptible to inclement weather, it is essential to fortify your home or business against heavy rains, hail, and even high winds.
That's where Perfect Exteriors and our team of storm damage repair experts can aid you. Our years of experience helping people with storm damage makes us the perfect candidate for such a job.
Perfect Exteriors offers free estimates and consultations to give you a good idea of what your repairs will cost. Reach out today and allow us to take care of your Ramsey storm damage restoration needs.