Storm Damage Repair in Otsego, MN
Storm damage to your home can be devastating, and it's important to get this damage repaired quickly. Perfect Exteriors understands the importance of effective Otsego storm damage restoration, and our storm damage contractors provide the high-quality materials and installation you need to be confident in the results. We encourage you to contact the storm damage experts at Perfect Exteriors today for your Otsego repairs.
Our Otsego Storm Damage Repair Services
Minnesota residents are used to winter storms, but that doesn't make winter storm damage to your home any easier to deal with. Perfect Exteriors can help with your entire Otsego storm damage repair process. We have the expertise you need to perform high-quality repairs on your roof, siding or windows.
Storm Damage Roof Repair in Otsego
Roof storm damage needs to be fixed quickly to avoid leaks and worsening damage when the next storm hits. Perfect Exteriors understands that your roof is an essential part of protecting your home, so we prioritize repairing wind damage, hail storm damage and winter storm damage quickly and efficiently. We use high-quality brands like GAF, EDCO and Central States, which will last for years and enhance the value of your property.
Perfect Exteriors has both a GAF Master Elite Roofer certification and a GAF Certified Green Roofer credential, meaning we have the highest-quality expertise and a commitment to environmentally-friendly practices. We work with asphalt and cedar shake shingles, as well as metal roofing.
Otsego Storm Damaged Siding Replacement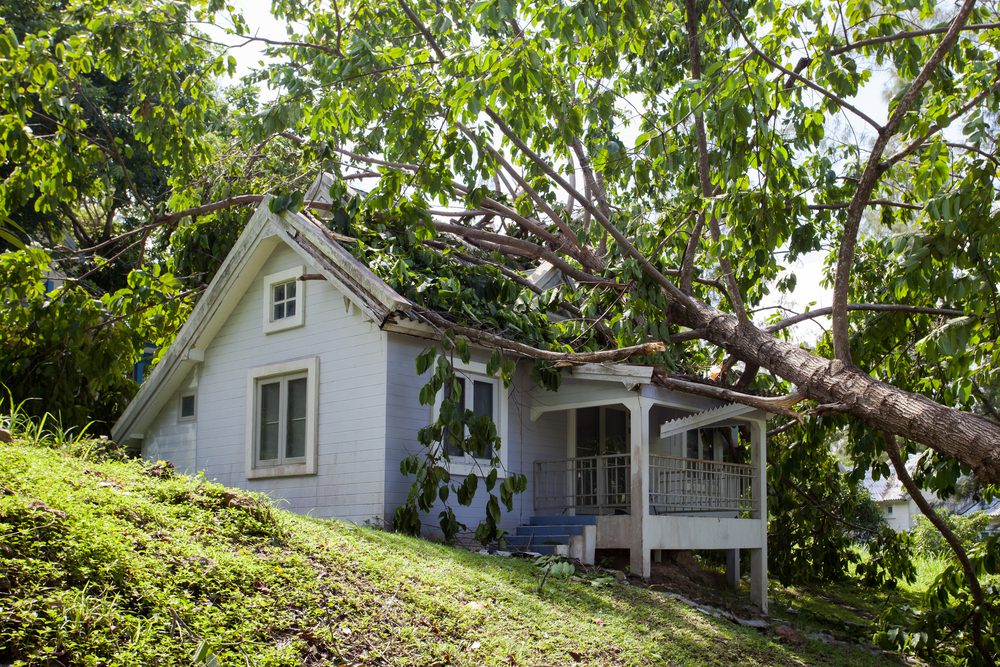 Siding storm damage can be difficult to repair, so you might need to replace your home's siding entirely. We offer the best brands and materials, including James Hardie fiber cement siding, Mastic by Ply Gem vinyl siding, LP SmartSide manufactured wood siding and EDCO steel siding. Steel siding is especially resistant to hail, so it can be a good way to prevent further hail storm damage and ice storm damage.
Storm Damaged Windows
We understand that windows are both an important feature in the style of your home and a key part of your insulation to keep your energy costs down. If hail storm damage or other winter storm damage has affected your windows, we'll help you choose the best new windows for your home.
Our storm damage contractors can work with your budget and use eco-friendly options like Sierra Pacific windows if that's a priority for you. We'll also customize your new windows to the colors and architectural style of your home. Whether your home is sleek and modern or older and traditional, we'll make sure that your new windows fit the look you're going for.
Wind Damage Repairs in Otsego
Wind can cause roof storm damage and siding storm damage to your home. Our storm damage contractors can handle all the pieces of your Otsego storm damage restoration, so you won't need multiple contractors to fix the different parts of your home.
Trusted Otsego Storm Damage Repair Contractors
Paying for your Otsego storm damage restoration can be nearly as overwhelming as seeing your home affected by wind damage or ice storm damage. When you choose Perfect Exteriors to handle your Otsego storm damage repairs, our storm damage contractors will start with a free quote and work with both your budget and your homeowners' insurance company to make sure the process goes smoothly. We use eco-friendly practices to reduce waste while we work, and we'll leave your home and lawn looking beautiful when we're done with our Otsego storm damage repair process.
Free Storm Damage Inspection
As soon as you realize that your home has been subject to winter storm damage and other wind damage, start by scheduling a free inspection. We'll walk through your entire property to determine which parts of your home need repairs. Our storm damage contractors will tell you what needs to be done immediately and what might be able to wait until later on.
This will help you start making decisions about your Otsego storm damage restoration, such as what materials you'd like us to use, whether you'd like your home to look the same and whether you'd like to include upgrades or updates.
We'll Work With Your Insurance for Otsego Storm Damage Claims
If your home needs repairs because of winter storm damage, wind damage or hail storm damage, your homeowners insurance should cover most of the costs involved. Filing a homeowners insurance claim for roof storm damage, siding storm damage or windows damaged in a storm can be stressful. Homeowners often worry about whether a claim will increase their rates and whether their insurance will cover the wind damage, ice storm damage and other repairs that they need. We'll work with your insurance company to make sure that your claim is processed quickly and that all of the work our storm damage contractors are doing will be covered.
Complete Storm Repair Management Process
We'll handle your entire Otsego storm damage repair process from beginning to end. Starting with a thorough assessment of the wind damage, hail damage or ice storm damage to your home, we'll provide an accurate, personalized quote so you know what costs to expect. We'll schedule your repairs quickly, so you won't need to worry about further damage the next time it rains.
Once we have a plan for your repairs, we'll work with your homeowners insurance company to make sure that your roof storm damage, siding storm damage and window damage are covered. Our waste-reduction practices will reduce the mess on your lawn during the repairs. When we've finished, we're committed to cleaning up the jobsite to leave it better than we found it.
Contact Your Trusted Otsego Storm Damage Repair Experts for a Free Estimate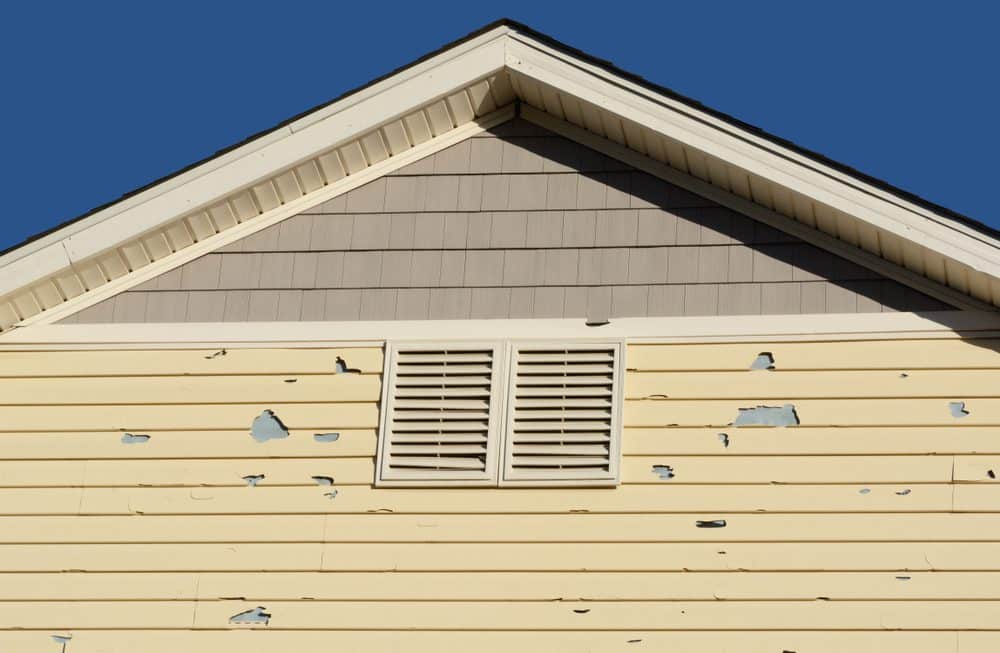 Whether you're dealing with wind storm damage, ice storm damage, hail storm damage or winter storm damage, Perfect Exteriors has the expertise you need to handle the repairs. We'll make sure your Otsego storm damage repair project goes smoothly and fits your budget and timeline requirements. We use the highest-quality materials and have extensive experience working with roofing, siding and windows. Start with a free, no-obligation consultation to get a complete understanding of what we can do for you and your home.
If you need repairs due to storm damage, schedule a free inspection with Perfect Exteriors today.