Your Storm Damage Repair and Restoration Professionals in Monticello, MN
Are you looking for storm damage repair and restoration services in Monticello, MN? Perfect Exterior is a one-stop-shop and your go-to storm damage contractor for all your home restoration needs.
Our team has years of experience helping homeowners recover from damages, including wind damage, roof storm damage, winter storm damage, ice storm damage, hail storm damage, and siding storm damage.
We use the highest quality materials to ensure that your home stands the test of time against Mother Nature's many moods and winter storm damage. We also provide free inspections so that you can put your home on the fast track to quality installation and products and give yourself peace of mind.
Let us be your Monticello storm damage repair and storm damage restoration experts.
Our Monticello Storm Damage Repair Services
Storm Damage Roof Repair in Monticell
Perfect Exteriors is a storm damage contractor Monticello, MN residents count on to repair their roofs after a storm and any other Monticello storm damage restoration needs. Our roof storm damage experts are trained to assess the damage to your roof, and we can help you understand all of your options for hail storm damage repair or replacement, whether you need an entirely new roof or just a few missing shingles.
Monticello Storm Damaged Siding Replacement
Siding is one of the most important parts of your home, not just for looks but for protection. If you're dealing with storm damage and need siding replacement in Monticello, MN, Perfect Exteriors has your back. Our experienced Monticello storm damage restoration team of experts will come to your home and assess the damage, then create a plan to get it fixed fast. We'll work with you on what kind of materials you want and what kind of look you want for your home, so no matter what kind of project you're dealing with, we can help get it done right.
Storm Damaged Windows
Our Monticello storm damage restoration experts have done everything from minor window-crack repair to complete replacement of entire home window systems after major storms have destroyed them. We use the highest quality materials and adhere to all local building codes, so you can feel confident that your newly repaired windows will withstand all types of weather.
Wind Damage Repairs in Monticello
If a storm has knocked down trees, damaged your roof, or otherwise left your home vulnerable to future damage, you need repair work done right away. Our team of experts specializes in repairing wind damage and siding storm damage quickly and professionally, so that you can get back to life as usual.
From wind damage to roof storm damage, ice storm damage, winter storm damage, and hail storm damage, a lot can go wrong with your home and property during a storm. And when it does, you may feel helpless and frustrated. However, that's where storm damage contractors like us come in. At Perfect Exteriors, our Monticello storm damage repair services are designed to be thorough. We'll get your home back to its pre-ice storm damage condition or better in no time.
Trusted Monticello Storm Damage Repair Contractors
You shouldn't have to worry about your home being damaged, and you shouldn't have to worry about finding a reputable storm damage contractor. We understand that hail storm damage can be a hassle, but we're here to take the stress out of it and help you get your home back on track.
When you choose Perfect Exteriors, you'll enjoy perks such as:
Free Storm Damage Inspection
Make sure your home is in good hands with a trusted, professional siding storm damage repair contractor. Storm damage can be hard to detect, but you don't have to tackle it alone. At Perfect Exteriors, we offer free, no-obligation storm damage inspections. We'll carefully assess any damages and help you determine the extent of repairs needed.
We'll Work With Your Insurance for Monticello Storm Damage Claims
We know that insurance claims can be confusing and frustrating, but they're even more so when it's not just your home that needs to be fixed after a storm. As your trusted storm damage contractors, we'll work with you and your insurance to get repairs done fast so you don't have to worry about spending all your time on the phone with claims adjusters.
Complete Storm Repair Management Process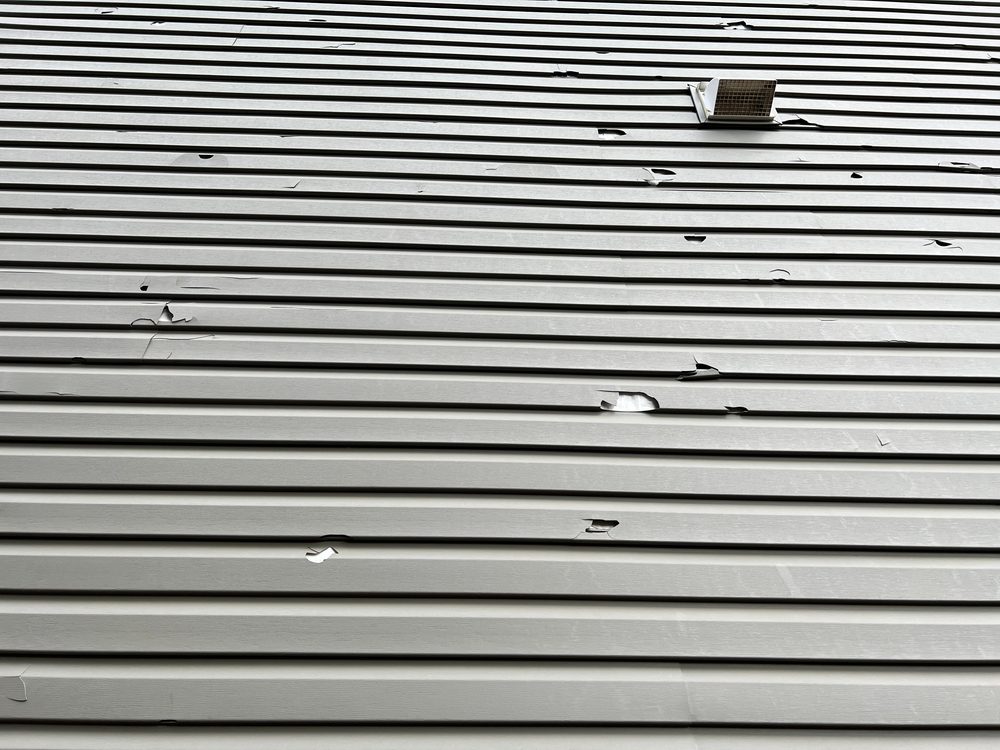 We want your home to be as gorgeous as it can be. When you choose Perfect Exteriors as your trusted Monticello storm damage repair contractor, we'll oversee the entire process and make sure you're completely satisfied with the final product.
From the initial consultation to the final inspection, we'll ensure that every step of the process is done correctly the first time so you don't have to worry about redoing the work later on. We'll also clean up any mess we make during a winter storm damage repair job, leaving your property cleaner than when we arrived.
Contact Your Trusted Monticello Storm Damage Repair Experts For a Free Estimate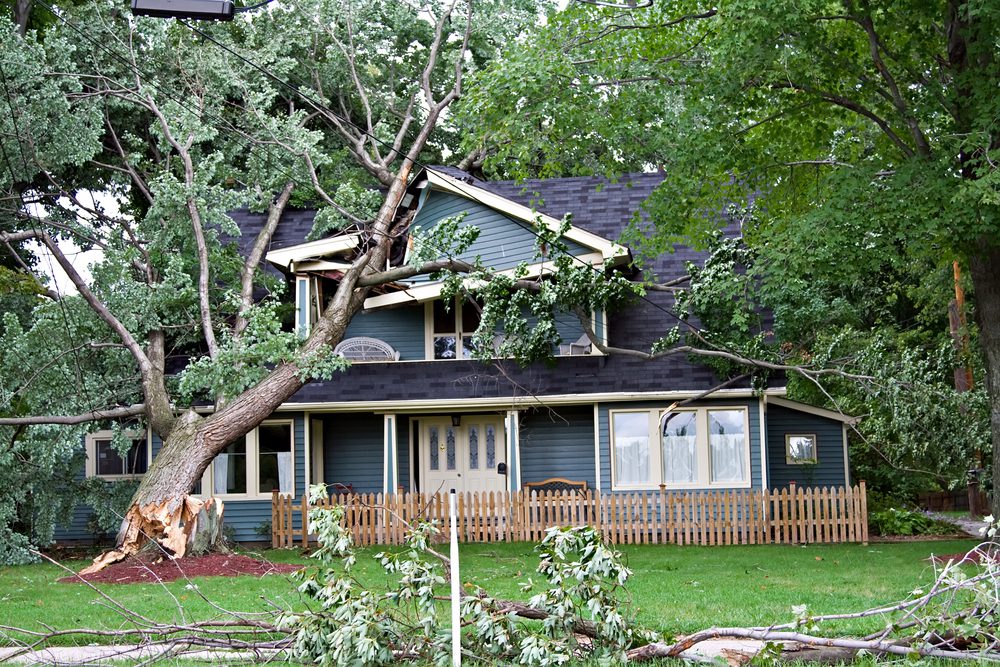 When you're a homeowner, storm damage is something you always want to be prepared for. Because when it comes to keeping your home safe and comfortable, prevention is always better than repair—especially when it comes to the weather.
Perfect Exteriors has been helping homeowners in Monticello, MN, with their winter storm damage and siding storm damage needs, and we have an impressive track record to prove it. Our services include roofing, siding, window repair, and any other storm damage repair services you need, including ice storm damage, hail storm damage, and siding storm damage. And our professional technicians will make sure your home is fully taken care of while they work.
If your home has recently suffered from storm damage in Monticello, MN, don't hesitate. Call Perfect Exteriors today for a free estimate.
Get Your Free Estimate