Dayton Storm Damage Repair and Restoration
Perfect Exteriors is a Minnesota family-owned business. We have many years of experience in home improvement, including storm damage repair and restoration. Our team knows that Dayton's weather can wreak havoc on your home. This is why we provide high-quality storm damage repair services to all of Dayton, MN. We strive to restore all homes to their livable conditions as fast as we can. Our customer service representatives are always happy to answer your questions and provide you with a free estimate for our services. Contact us today to get started on your Dayton storm damage repair and restoration services.
Our Dayton Storm Damage Repair Services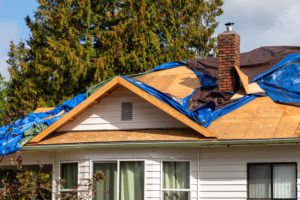 Storm damage is devastating and can cost hundreds of thousands of dollars in repair. As one of the leading storm damage repair contractors in Dayton, MN, Perfect Exteriors offers timely and excellent storm damage repair services.
We can repair and restore your roof and siding from any kind of storm damage, including wind damage, winter storm damage, ice storm damage, and hail storm damage. Our experienced team offers a wide variety of services to address each type of weather damage.
#1. Storm Damage Roof Repair in Dayton
At Perfect Exteriors, we know that roof storm damage is stressful and devastating. We are well equipped to handle both minor repairs and complete roof replacements. Our professional team works quickly and efficiently to get your roof in pristine and working condition. Whatever natural cause has damaged your property, our team is prepared to repair and replace your roof.
#2. Dayton Storm Damaged Siding Replacement
Perfect Exteriors has all the tools and expertise needed to do exterior repairs. Our team will fix your siding storm damage promptly while maintaining the aesthetics of your home. We know how much you value the curb appeal of your house, and we strive to keep the original authenticity of each home we work on in Dayton.
Our siding repair and replacement services also consider safety measures and codes. We want to keep your home protected from the elements. We meet all safety standards, and our wide variety of siding materials will give you plenty of options to choose from to match your aesthetic and budget needs.
#3. Storm Damaged Windows
Hail storm damage, ice storm damage, and wind damage can cause major damage to your windows. Our window installers will repair and replace your windows promptly and safely. We will conduct a proper survey to determine the extent of the damage and assess what we need to do to return your home to its original state.
Many times, we can repair damage to your windows quickly, but in severe cases, you will need an entire replacement. In either case, our team has the tools to complete a professional window repair or replacement job.
#4. Wind Damage Repairs in Dayton
Perfect Exteriors also specializes in wind damage repair. Storms come with big, gusty winds which can damage even the sturdiest of houses. We can inspect your home for any wind damage and assess the extent of repairs or replacements you need.
Our offices also provide gutter cleaning and installation, window repair and replacement, and siding repair services. If high winds have battered your home, let us make the necessary repairs today.
Trusted Dayton Storm Damage Repair Contractors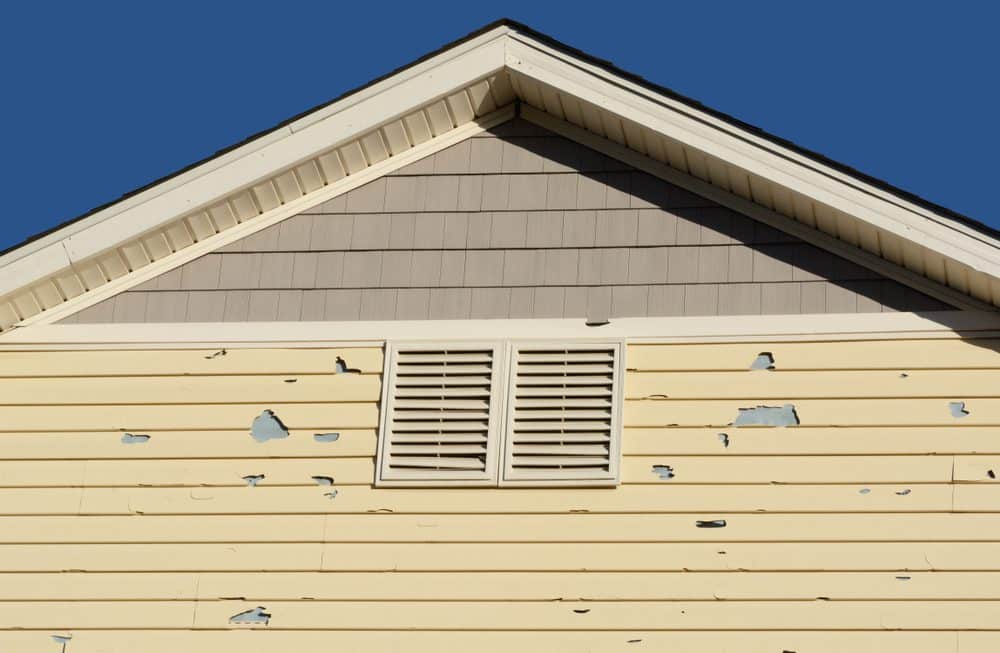 Perfect Exteriors is a trusted Dayton restoration team. We have over 35 years of experience in the industry and will ensure we complete your home restoration project right the first time. We offer a wide range of services, including:
Free Storm Damage Inspection
We are proud to offer free storm damage inspections to all of our customers in Dayton. This no-obligation and no-expectations inspection will assess the damage to your property and give you a detailed report of our findings. This is the first step toward repairing and restoring your home after a storm.
We'll Work With Your Insurance for Dayton Storm Damage Claims
We understand that the insurance claims process is a tricky and frustrating one. Our team is ready and willing to help you through the process to make it faster and easier. We will send a professional team member to inspect your home, identify the damage, and compile a detailed storm damage report.
After we have assessed your property, we will work with your insurance to get your claim approved. We aim to get you your full coverage amount for storm damage repair and restoration as quickly as possible. You can visit our website to learn more about our expert storm damage repair and restoration process.
Complete Storm Repair Management Process
Dealing with storm damage is stressful and often disheartening. This is why Perfect Exteriors offers a hassle-free storm repair management process. Our team will take care of all the repair and restoration details for you so you can focus on recovering after a storm.
We will handle coordination with insurance companies, schedule inspections and repairs, and even clean up after we finish at the job site. Our professional team will provide exceptional service and leave your property better than we found it.
Contact Your Trusted Dayton Storm Damage Repair Experts For a Free Estimate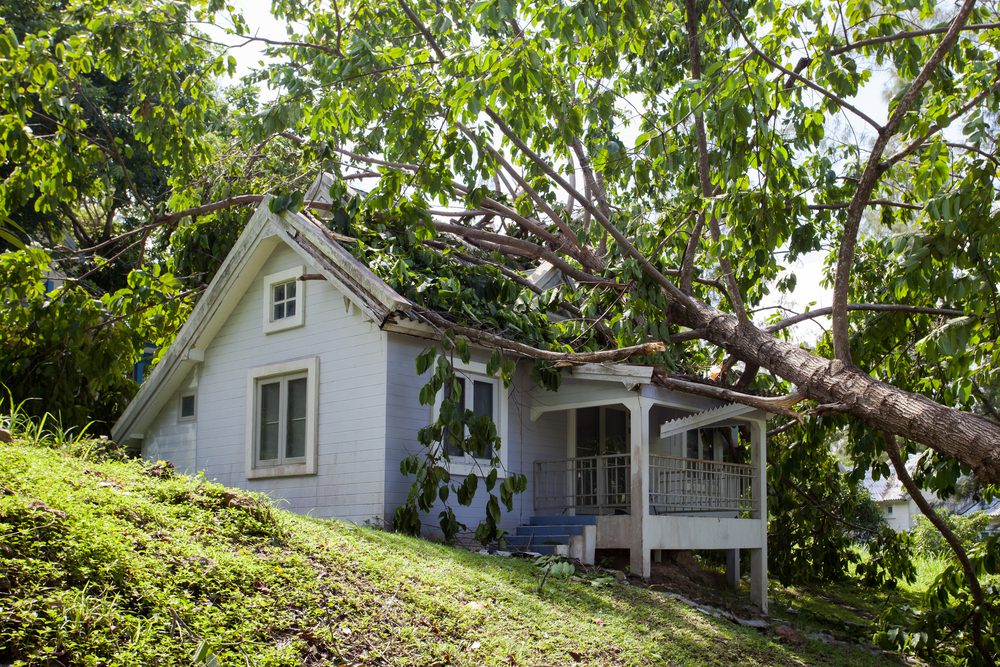 Many people in Dayton do not want to deal with the aftermath of a storm. Restoration work is not at the top of anyone's list of fun activities. Perfect Exteriors is the storm damage repair expert for you, and we are happy to take the work off your hands. Our decades of experience, great customer service, and professional repair teams are ready to help restore your property after a storm.
We offer a free consultation and estimate service so you can better understand the scope of your repair project. Contact us today for all your storm damage repair needs.