Your Storm Damage Repair and Restoration Professionals in Coon Rapids, MN
Storm damage can be distressing and cost you a fortune if not repaired on time. As such, urgent measures need to be taken to prevent further damage which can drive up the cost of repair. Perfect Exteriors offers a perfect solution to all your Coon Rapids storm damage restoration and repair needs.
We offer timely solutions to ensure that you can relax and have peace of mind knowing that your home is safe. Through a free inspection, we assess the extent of wind damage, roof storm damage, winter storm damage, ice storm damage, and hail storm damage, and offer high-quality products for all your installation needs.
Our Coon Rapids Storm Damage Repair Services
At Perfect Exteriors, we have an array of products and services that suit all your Coon Rapids storm damage repair needs. All necessary materials required for wind damage or roof storm damage installation needs are readily available because we understand how damage to your home can disrupt your daily life.
Storm Damage Roof Repair in Coon Rapids
Has your roof been affected by hail storm damage or ice storm damage? Are you wondering where to get help? Perfect Exteriors can handle all your storm roof damage and restore the shape of your roof or even make it better than it was before. With quality roofing brands, your home or business will regain its glory, so you can live comfortably.
Whether your roof is made of asphalt shingles or metal roofing, our roof storm damage experts will repair your damaged roof and give it a whole new look. If you have cedar shakes for your home or business, our contractors have a solution to your roof repair issues as well.
Coon Rapids Storm Damaged Siding Replacement
If your siding has been affected by ice storm damage, winter storm damage, or even hail storm damage, Perfect Exteriors is here for you. We will assess the extent of damage and replace the damaged siding, so your home can look like it used to.
Whether your siding is made of vinyl, steel, or fiber cement, we have quality siding brands that will not only repair your siding but also enhance its appearance. Our competitive Coon Rapids storm damage restoration services offer solutions that you can trust.
Storm Damaged Windows
Perfect Exteriors prides itself on quality window installation that makes your home stand out. Whether it is winter storm damage or ice storm damage that has destroyed your windows, storm damage contractors at Perfect Exteriors can help you fix those broken windows and make you feel secure like you did before.
We have the experience required to know how and when to do window repairs, so you can count on us for a thorough window repair after a storm. Also, our storm damage contractors can help you repair hail storm damage or wind damage and make your Coon Rapids storm damage restoration less frustrating.
Wind Damage Repairs in Coon Rapids
Not only does Perfect Exteriors offer repairs and replacement for storm damage or ice storm damage, but we also offer high-quality services for window repair after wind storm damage. We will assess siding storm damage and recommend the most appropriate solution while also providing high-quality products for your window repair. Our window installation experts will handle the task with due diligence and restore your broken windows before the damage extends further.
Trusted Coon Rapids Storm Damage Repair Contractors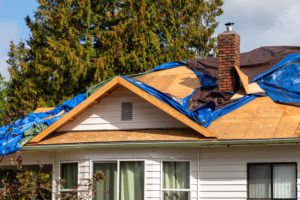 For all your storm damage repairs, including winter storm damage repairs, Perfect Exteriors is an excellent choice in Coon Rapids. Regardless of what caused the damage, our Coon Rapids storm damage restoration contractors will offer outstanding services that will not only restore the damaged part of your building but also give your building a whole new look that's also appealing. Here is what puts us ahead of our competitors:
Free Storm Damage Inspection
Perfect Exteriors offers free, no-obligation storm damage inspections to assess the level of winter storm damage or any other storm damage. Our experienced storm damage contractors will thoroughly assess the damage, and offer a budget-friendly solution for your problem. We are determined to ensure that you get the best Coon Rapids storm damage repair or replacement without impacting your wallet.
We'll Work With Your Insurance for Coon Rapids Storm Damage Claims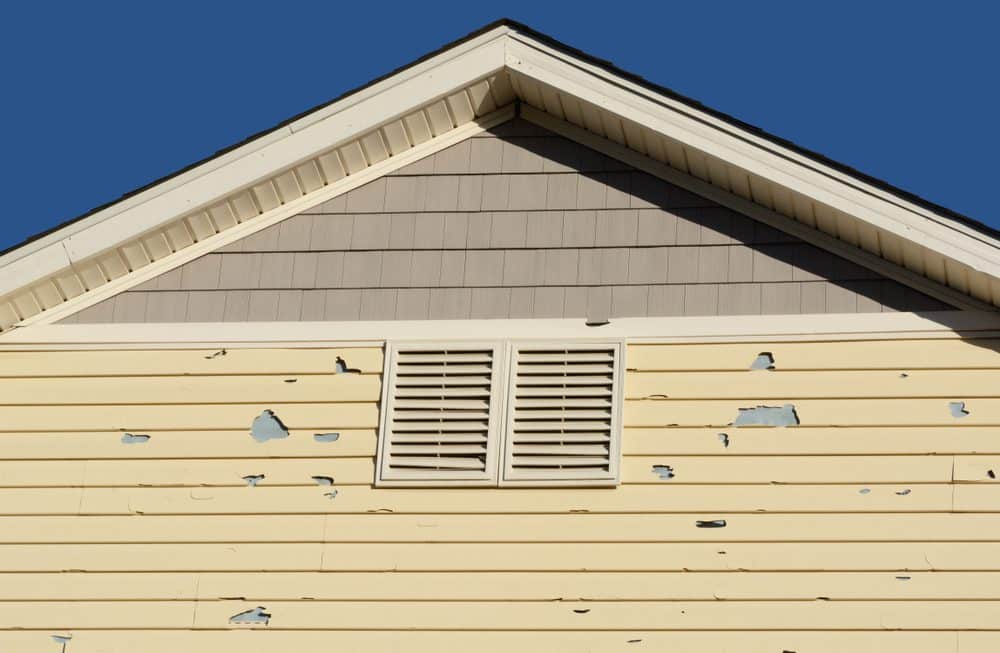 To make the claim process fast and less painful, Perfect Exteriors' storm damage contractors will liaise with your insurance company. If your property has been affected by wind damage, or siding storm damage, we will work with your insurance provider and ensure that they understand your repair needs and offer the required help on time.
Complete Storm Repair Management Process
Regardless of the type of Coon Rapids storm damage restoration, our experienced storm damage contractors will oversee the entire process and ensure that your property is safe once more. You can rest assured that the repair process will be handled to completion within the shortest time possible, so you don't have to worry about annoying siding storm damage. We will leave your property better and cleaner than we found it.
Contact Your Trusted Coon Rapids Storm Damage Repair Experts for a Free Estimate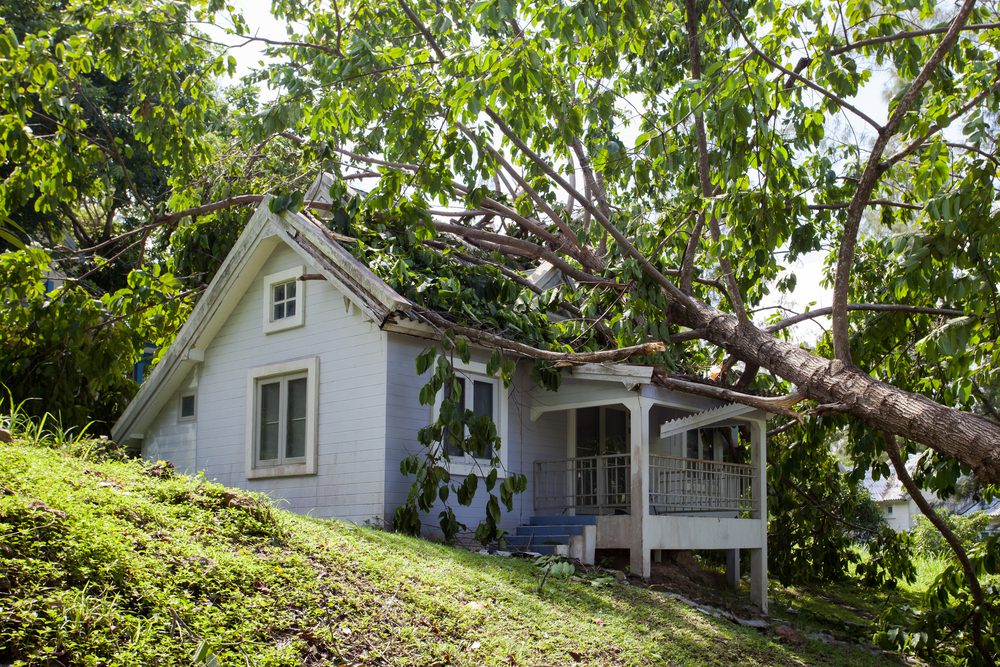 Storm damage repairs can sometimes take a toll on you, especially if you don't know who to contact for help. At Perfect Exteriors, we are committed to ensuring you get help with your storm damage repairs when you need it most.
Contact us today to speak with one of our team members and request a free estimate for your Coon Rapids storm damage project.