Storm Damage Repair and Restoration Professionals in Carver, MN
Has your house recently suffered from storm damages? Perfect Exteriors is the leading Carver storm damage restoration contractor in Minnesota. With over 35 years of experience, we have certified roofers, contractors, and inspectors to fix your exterior storm damage. As a family-owned and operated business, we deliver top-of-the-line customer service to exceed our customer expectations.
We provide repairs for wind damage, roof storm damage, winter storm damage, ice storm damage, hail storm damage, and siding storm damage. We use high-quality, high-performance products to make your house your home again.
Providing you with a faster, reliable repair or restoration on your Carver, Minnesota property, call Perfect Exteriors today! We offer free estimates and consultations for our services.
Our Carver Storm Damage Repair Services
Realizing that your home has suffered roof storm damages is stressful. The Perfect Exteriors team is the most trusted and experienced storm and wind damage repair experts that you can rely on. We can repair anything a storm has damaged, such as siding storm damage, window storm damage, and even wind storm damage.
With our trusted and certified storm damage contractors, we can ensure that winter storm damage is repaired or replaced. Each contractor or technician is highly skilled and experienced in each type of storm damage service we offer.
Storm Damage Roof Repair in Carver
With a free inspection, our Carver storm damage restoration contractors will come out to evaluate and determine how much storm damage your home has. Afterward, they will determine the next step to ensure your roof storm damage gets repaired quickly. These free inspections will also allow you to know the budget needed for necessary repairs or replacements.
With several replacement and repair options, our Carver storm damage restoration roofing contractors will ensure your roof is 100% safe after each installation.
Carver Storm Damaged Siding Replacement
Perfect Exteriors is the number one siding installation expert that residents turn to when they are in need of siding replacement or storm damage restoration in Carver. If you have vinyl siding, steel siding, LP Smartside siding, or fiber cement siding, we are here to provide you with the best solution and perfect match for your home. We work quickly to ensure your siding is installed correctly and up to code.
Storm Damaged Windows
When it comes to window storm damage, windows need repairs or replacements immediately. Perfect Exteriors has skilled window repair and replacement technicians that will help you as soon as possible.
Our Carver storm damage repair team will come out to determine the damage on your window. If there is minor damage, we can sometimes repair the window. However, if it is major, our technician will provide high-quality services to replace those windows.
Wind Damage Repairs in Carver
Perfect Exteriors also provides wind damage repairs alongside winter storm damage, ice storm damage, and hail storm damage. If you have roof storm damage or siding storm damage by high winds, our technicians and experts will come out to inspect. Our Carver storm damage restoration team will also make any necessary repairs after estimating the wind damage.
There is more information about storm damage repair and restoration on our website.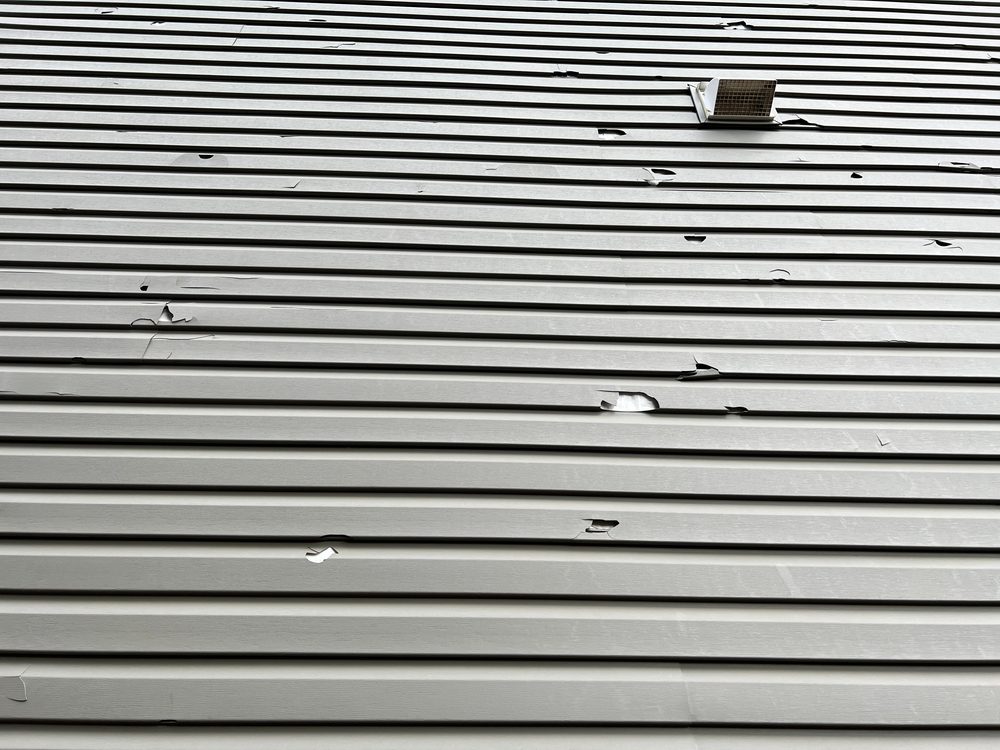 Trusted Carver Storm Damage Repair Contractors
Perfect Exteriors has the most professional and experienced storm damage contractors in Carver, Minnesota. When it comes to storm damages, our reliable, certified contractors provide high-quality storm damage repair and replacements that make your house feel like a home again.
Free Storm Damage Inspection
At Perfect Exteriors, we offer free estimates with no obligation to use our services. With each free inspection, we will provide you with a detailed estimate and report of our findings to compare with other inspections.
We Work With Your Insurance for Carver Storm Damage Repair Claims
When hearing the word insurance that immediately gives people a headache. At Perfect Exteriors, we work with your homeowners insurance each step of the way so it's not a headache for you.
First, we will make sure that your insurance covers or has the potential to be covered by the storm damage that was done to your home. Then, your homeowners insurance agent may ask for you to sign documentation and provide some photographs of the storm damage.
We will then send out one of our Carver storm damage repair certified inspectors to inspect your home, identify the damage, and then work with the insurance adjuster to get your claim approved. Afterwards, we will work as quickly as possible to fix the storm damage to your home.
Complete Storm Repair Management Process
At Perfect Exteriors, we believe that customers are the most important and our #1 priority. Each project is highly managed from start to finish.
We believe that a clean work environment is a better work environment. We clean up at the end of each day throughout your project, and never leave a job unfinished. You won't have to worry about any property damage or mess while we are on the job.
Our project management team is always available if there are any questions or concerns about our Carver storm damage restoration team or anything that arises throughout the project.
Contact Your Trusted Carver Storm Damage Restoration Experts For a Free Estimate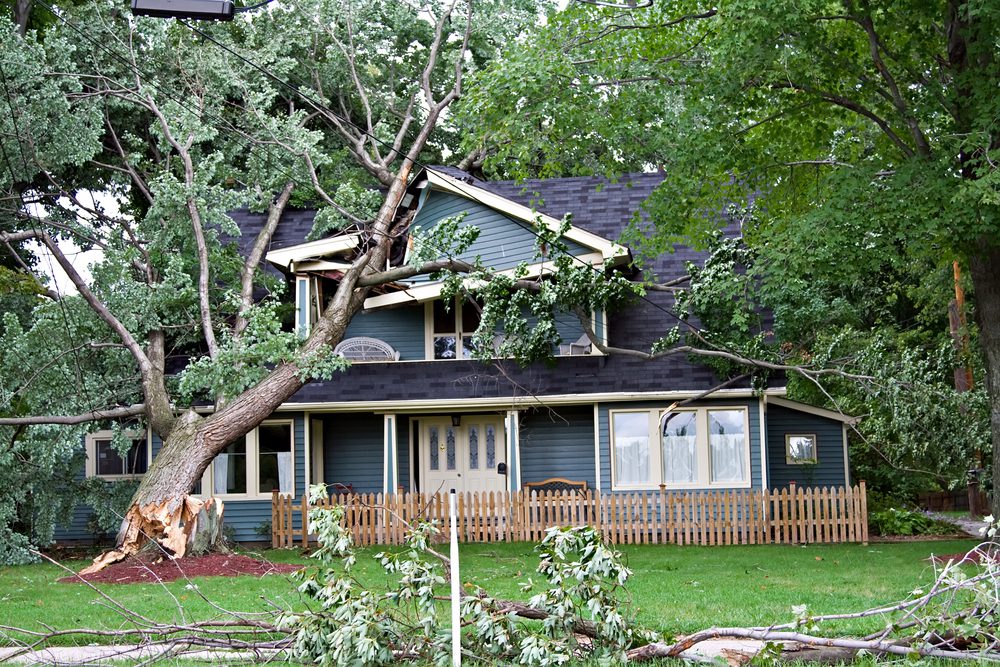 Depending on where you live, storm damage is the least of people's concerns. However, if you live in an area like Carver, Minnesota, it is better to be prepared for any storm damage that might come up.
Perfect Exteriors is the leading storm damage repair and restoration company in the area. With over 35 years of experience and being locally owned, we treat each home like it's our own. We provide high-quality customer service with our highly trained technicians and certified contractors.
If your home is suffering from any type of storm damage, please contact us. We offer a free storm damage inspection and estimate to help you start your home repair and recovery process.