Your Storm Damage Repair and Restoration Professionals in Buffalo, MN
The repercussions of a damaging storm can be both devastating and overwhelming to face. Estimates and Buffalo storm damage repairs must be done quickly as the aftermath can leave broken glass, tree, siding, and power damage in its wake.
Perfect Exteriors, Buffalo's award-winning exterior storm damage restoration specialists, responds swiftly to inspect your property while working with your insurance company to get your home's roofing, siding, windows and gutters repaired. We want you to quickly get back to the business of living with the peace of mind that our storm restoration experts can help give you back.
Our Buffalo Storm Damage Repair Services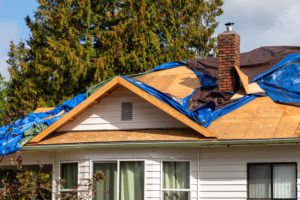 Our family-owned business has served the Buffalo area since 2002, and our staff has over 35 years of experience in the industry. Not only do we specialize in storm damage restoration services, we take pride in offering eco-friendly products. Buffalo gets its share of hail storm damage, windstorms, and severe weather. We are there to help you clean up the mess and aid with the burden of dealing with both residential and commercial insurance claims so you don't have to.
Our storm inspection team will thoroughly assess your property for:
Wind, ice and hail storm damage
Roof and siding storm damage
Window damage
Winter storm damage
Storm Damage Roof Repair in Buffalo
Roof storm damage isn't always obvious after a storm. Shingles may tear off leaving roof felt exposed to the elements, fallen tree limbs can injure roof integrity, rainstorms and hail can overwhelm, bend and unhinge gutters and fascia boards causing leakage that can lead to mold and mildew if left unattended. Our roofing specialists will inspect your asphalt, cedar shake or metal roof and complete Buffalo storm damage repairs to mitigate the amount of roof storm damage.
Buffalo Storm Damaged Siding Repair and Replacement
Loosened siding that's bent, buckled or cracked can be further damaged by high winds, heavy rain, hail and even ice storm damage. This kind of damage can facilitate water damage within interior walls, spark mold growth, and dislodge siding from your home. Our vinyl, steel, fiber cement and LP SmartSide siding materials are durable and energy-efficient. We will assess your home's siding for storm damage and work with your insurance company to repair it quickly.
Storm Damaged Windows
Broken windows need immediate attention to thwart any unwanted critters or people from entering your home. Whether wind, hail or pounding rain caused the storm damage, our storm damage contractors will repair or replace your windows with brands you can trust like Andersen, Aside and Sierra Pacific.
Wind Damage Repairs in Buffalo
High and straight-line winds, derechos and tornadoes can strike during any season, often not giving homeowners a chance to batten down the hatches beforehand. Wind damages trees, roofs, windows, and siding in ways that often seem incomprehensible, turning structures into matchsticks at worst. Most times, however, wind damage can be repaired by our storm damage contractors in ways that can make your home look like new.
Trusted Buffalo Storm Damage Repair Contractors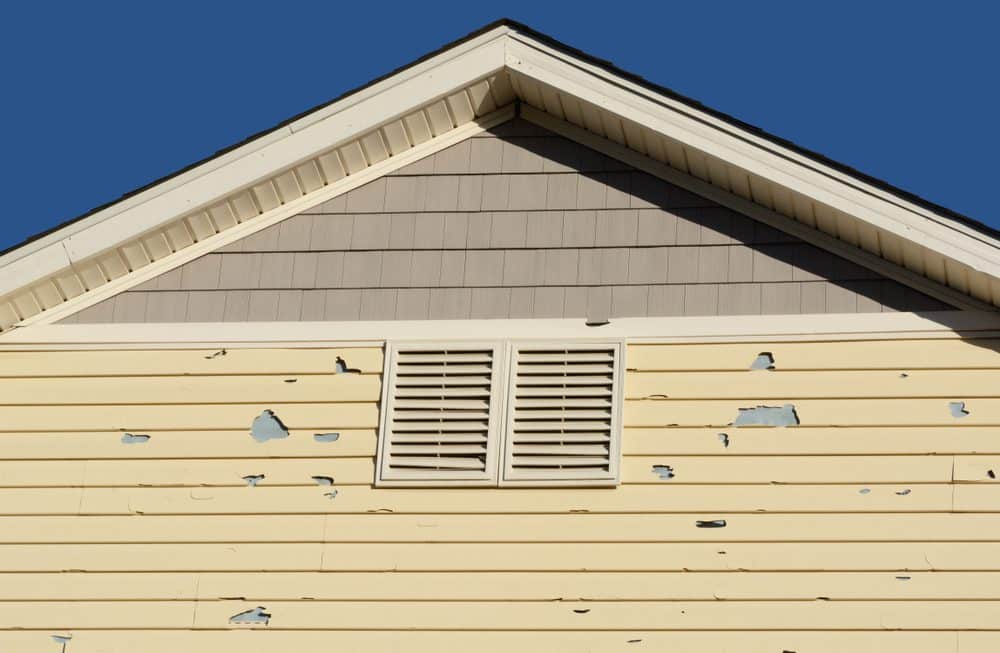 Every Perfect Exteriors storm damage contractor holds the required Minnesota contractor's license and liability insurance. This ensures that every homeowner deals with a professional inspection, storm damage evaluation, and Buffalo storm damage restoration.
Free Storm Damage Inspection
Perfect Exteriors offers a free, no-obligation, storm damage inspection by our professional storm damage contractors because hail, winter ice storm damage, and wind damage can happen anytime of the day or night. You need a team that will work with you and your insurance company to provide you with the urgent Buffalo storm damage restorations you need to get life back on track after storm damage occurs.
We'll Work With Your Insurance for Buffalo Storm Damage Claims
Perfect Exteriors works with your insurance company to help facilitate the claims process. We aren't private insurance adjusters exclusively dealing with a homeowner's insurance company. We're your Buffalo storm damage restoration advocates. We'll work with you to maximize your claim by giving you a thorough inspection and assessment so you can file your claim and get compensated for your losses.
Complete Storm Repair Management Process
Buffalo's colder storms can leave winter storm damage that you may not be privy to until the spring thaw when rains permeate torn shingles and roof fell. You may wake up to overnight wind damage, hail or ice storm damage to your windows, gutters, and siding, or roof storm damage when elements come together in a perfect storm. Perfect Exteriors' expert storm damage contractors will oversee the entire Buffalo storm damage restoration process and leave your property cleaner than when they arrived.
We will inspect both the interior and exterior of your home for storm damage as the level of damage needs more than exterior perspective. We will draw up our assessment and discuss restoration plans with both you and your insurance adjustor so that everyone is on the same page knowing what restoration needs done. Work will start when we agree what needs to happen to repair your home's roof storm damage.
We understand urgency. You and your family often need more than simple repairs after storms roll through. You need Perfect Exteriors' expertise to manage your home or business's Buffalo storm damage restoration process from beginning to end.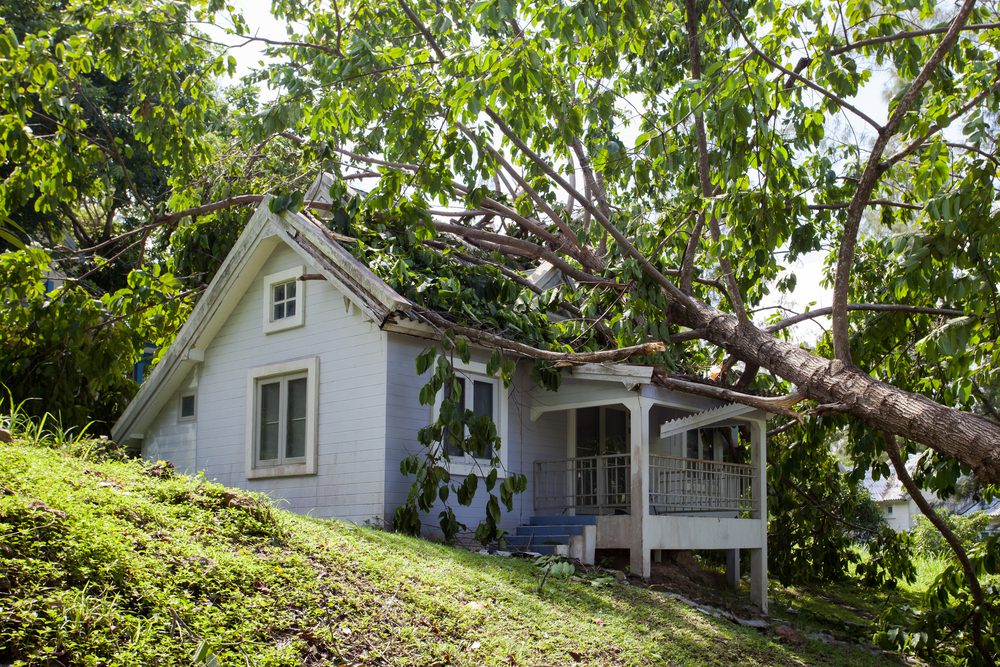 Contact Your Trusted Buffalo Storm Damage Repair Experts
Minnesota's home and business owners know first-hand how nature's fury can unexpectedly hit–and hit hard. Severe storms, hail, ice, wind and extreme winter storm damage can truly devastate your home or business and your peace of mind. Perfect Exteriors inspects and prioritizes your storm damage, giving you free quotes on what the process will be to fix it.
We want you back in your home or business as soon as possible whether storm damage is minor or something that leaves you in utter disbelief when you see the damage to your property. Our professional and caring team is focused on you and what you need done to get your life back in working order. Call us today for peace of mind tomorrow.