Your Storm Damage Repair and Restoration Professionals in Blaine, MN
Residents in Blaine, Minnesota can rest assured knowing that Perfect Exteriors is the professional to call when facing any storm damage to a home or business.
Contact our team of experts today if you need storm damage contractors that can tackle any wind, roof, or siding storm damage. We have over 30 years of combined training and knowledge to get the job done right the first time, and get your residential or commercial property back to its original condition.
Our Blaine Storm Damage Repair Services
Perfect Exteriors has a wide range of services to suit your home or business for all your Blaine storm damage repair needs. Our trusted experts can handle numerous Blaine storm damage restorations after extreme weather. These restorations include:
Roof repair
Siding replacement
Window installation
Wind damage repairs
Storm Damage Roof Repair in Blaine
Roof storm damage can happen any time of the year, from missing shingles due to high winds to broken gutters from excessive hail. Taking care of any roof repairs is crucial. It will keep out moisture and prevent further damage to the interior of your home or business.
The team at Perfect Exteriors is who you can call with any hail storm damage or other roof concerns. Our experts are happy to help you get your property back to its original condition in no time.
Blaine Storm Damaged Siding Replacement
When Blaine, Minnesota suffers extreme weather conditions, the siding on your home can break, chip, or have missing pieces. Siding keeps moisture out of the house to keep you and your family comfortable and protected.
Missing sections, cracks, or breaks in your siding can invite pests to take up residence inside your structure, which can cause further damage. So, give the professionals at Perfect Exteriors a call if you have any siding damage due to storms. We can ensure your home has the protection it needs against weather and pests in the future.
Storm Damaged Windows
The windows in your residential or commercial property are vulnerable to hail storms and extreme weather conditions. However, with proper installation you can rest easy by knowing that your windows will not allow moisture leaks or drafts in your home.
Perfect Exteriors is your professional installer for many name-brand window products, and has the expertise to tackle various styles for any home or office. A few of the window variations our experts can take on include:
Sliding
Picture
Double hung
Casement
Bay and bow
Has your property suffered damage to its windows because of a recent storm? You should not wait to have them replaced. Instead, give us a call today so we can take care of all your window installations.
Wind Damage Repairs in Blaine
High winds can create more problems than you may think. For example, intense winds can break shingles and gutters or cause trees to fall and damage your roof or siding. If you have concerns about your house's exterior after a storm, call the professionals at Perfect Exteriors for a no-obligation inspection.
We can examine any potential issues from recent wind damage, and make your home look great and functional again. Talk to our team today to see how we can help with all your storm damage needs.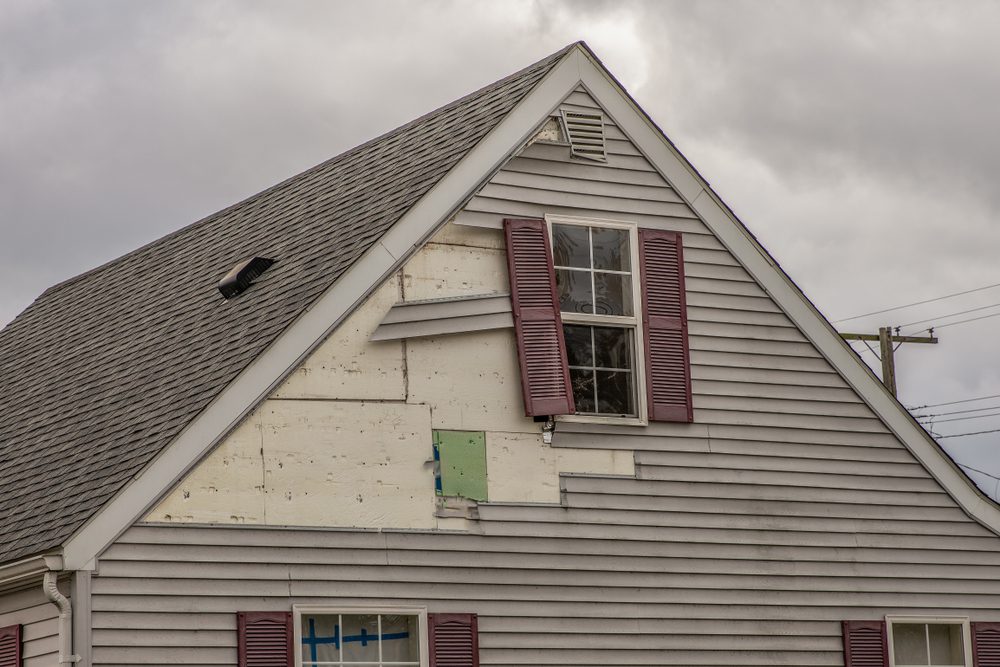 Trusted Blaine Storm Damage Repair Contractors
See why Blaine, Minnesota residents rely on the professionals at Perfect Exteriors for all storm damage repairs and restorations needs. Our team of friendly experts offers a wide array of services for any home or business repairs, including:
Free storm damage inspections
Insurance claim assistance
Complete storm repair management process
Free Storm Damage Inspections
Our qualified experts offer free, no-obligation storm damage inspections to any residents in Blaine, Minnesota concerned about their home or business exterior. We will provide you with a comprehensive report of our findings that includes an estimate of your repair costs.
This way, there are no surprises for you when it comes time to perform your storm damage repairs. You can trust our professionals to make the appropriate recommendations for any exterior restorations, so you aren't facing unnecessary maintenance or extra costs.
We'll Work With Your Insurance for Blaine Storm Damage Claims
Dealing with your property insurance when you have winter storm damage and ice storm damage can be time-consuming and confusing – especially when it is your first claim. Our professional team has the expertise and knowledge to work with your insurance company for all your storm damage repair needs.
Perfect Exteriors will complete your estimate quickly, and communicate with the adjuster to have your claim approved promptly for the best possible amount to cover your repairs. You are in good hands when you call us for any Blaine storm damage restorations to your residential or commercial property.
Complete Storm Repair Management Process
Facing any Blaine storm damage restorations and repairs can be a stressful experience. But, you want to ensure that your home or business is back to normal as soon as possible without sacrificing extra time and money.
Perfect Exteriors has a complete storm repair management process, so you receive exceptional customer service, high-quality products, and the necessary professional repair services every time. Our experts are here to take care of all the details for you, from your first call to leaving your property cleaner than when we arrived after the job is complete.
There is no need to worry when you let Perfect Exteriors handle your storm damage repairs in Blaine, Minnesota.
Contact Your Trusted Blaine Storm Damage Repair Experts For a Free Estimate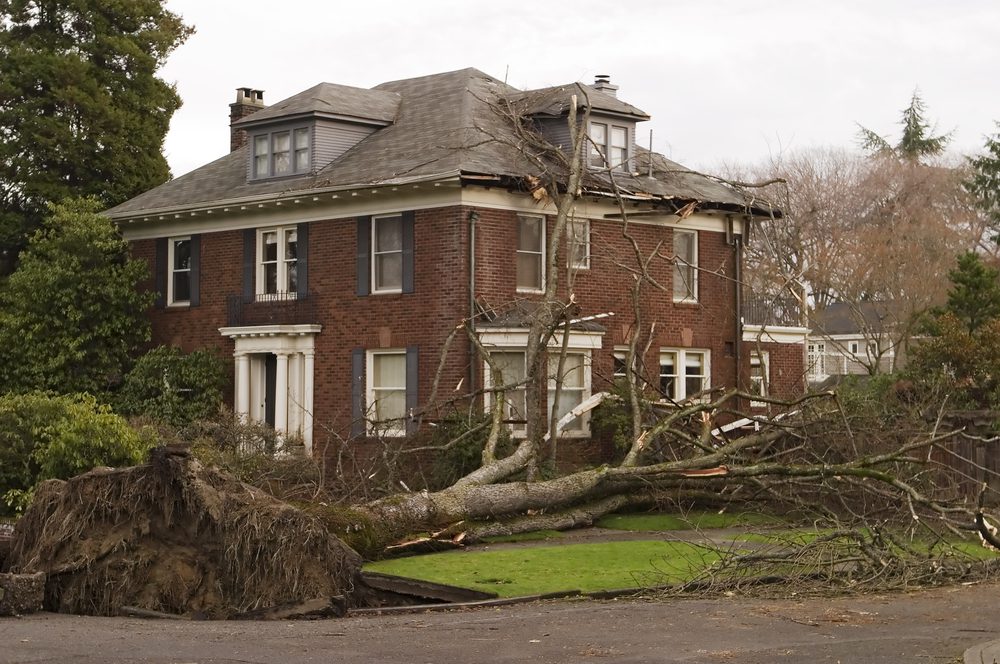 Join the many happy customers in Blaine, Minnesota, and see how Perfect Exteriors can make all your residential and commercial Blaine storm damage repairs and restorations possible, from your roof and siding to the windows and more. Our professionals have the expertise to get the job done right the first time.
Call our friendly team today for your free, no-obligation estimate, and get your home or business looking great once more after a Blaine, Minnesota storm.