Siding Installation Contractor in St. Michael, MN
Perfect Exteriors has been providing installation of high-performance siding since 2002. The right siding will not only give your home a fresh new look and increase the value of your home, but it also provides protection against the harsh Minnesota elements as well as energy efficiency.
Our experienced St. Michael siding contractors are committed to helping you choose the best option for your home.
Premium St. Michael Siding Replacement Contractor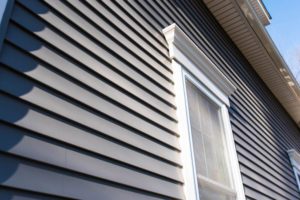 Perfect Exteriors siding contractors have extensive experience in replacing old or damaged siding with high-quality solutions that will better protect your home and eliminate the need for costly maintenance. Siding can help regulate the interior temperature of your home while at the same time helping you reduce your energy costs.
Vinyl Siding
Vinyl siding is a solid option that works well with any architectural style. Vinyl is durable, never needs a fresh coat of paint, and withstands both rot and insect damage. Vinyl siding is affordable, long-lasting, and appropriate for both new homes and siding replacement projects.
When you choose vinyl siding for your St. Michael siding installation project, you will have a variety of colors to choose from. When it comes to maintaining your siding, a simple rinse from the garden hose or occasional power wash will leave your vinyl siding looking brand new for years to come.
Steel Siding
Steel siding is not a new concept, and it is one of the best types of siding for St. Michael residential properties. Steel siding is manufactured in larger panels than its vinyl counterpart, giving it a more seamless appearance.
When it comes to protecting your home, steel siding is extremely strong and capable of standing up to even the worst Minnesota weather. Steel is also more fire-resistant than vinyl, will not peel, chip, or rust, and requires very little maintenance if any.
Fiber Cement Siding
Fiber cement siding is the ultimate durable siding. It is manufactured of composite cement that is reinforced by cellulose fibers resulting in a siding that can resist even the most severe Minnesota weather conditions.
There are numerous options in texture and colors to choose from. Fiber cement siding is an eco-friendly choice that can fit in with any architectural style enhancing your curb appeal and raising the value of your St. Michael home.
LP SmartSide
LP SmartSide is manufactured wood siding for those preferring traditional wood siding. Unlike traditional wood, LP SmartSide is an engineered wood product treated to stand up to the most severe Minnesota weather patterns.
LP SmartSide is available in cedar shake, vertical siding, panel siding, traditional lap siding, or Perfection shingles. Sit down with one of our St. Michael siding contractors to see how the LP SmartSide products can bring you the look you have been hoping for.
High-Quality Siding Installation for St. Michael, MN Homes
When you trust your siding project to Perfect Exteriors, you are choosing high-quality siding from only the best manufacturers. As your St. Michael's siding company, we have developed partnerships with the best siding brands, and are happy to bring this elite selection to our St. Michael customers.
James Hardie Siding
James Hardie fiber cement siding is a siding you can trust. The James Hardie line of products can stand up to anything that Minnesota weather can bring. The palette of color options and textures will enhance any architectural style and give it an exquisite finish that will last for years. Fiber cement siding by James Hardie will guard your St. Michael home against the damage that insects can cause, or the rot that the years can naturally bring.
Mastic by Ply Gem
The Mastic by Ply Gem line is the ultimate in high-quality vinyl siding. Perfect Exteriors offers certified Mastic by Ply Gem installers who can bring your home the protection you are looking for in a vast array of colors and finishes that won't crack or peel over time. Protect your St. Michael home from potential damages caused by naturally occurring UV rays as well as the rigors of our extreme Minnesota winters.
EDCO Siding
EDCO siding is the industry leader in steel siding. The longevity provided by steel siding can protect your home for many years. Our St. Michael siding company installation contractors are specifically trained to install EDCO steel siding to protect your home while enhancing curb appeal and increasing its value. For high-quality steel siding, look no further than EDCO steel siding installed by Perfect Exteriors.
The Best St. Michael MN Siding Contractors
Perfect Exteriors knows what St. Michael property owners want when it comes to their siding needs. Starting from your first consultation, our St. Michael siding installation team will help guide you to products that will best fit your home, your requirements, and your budget. It is our attention to detail that makes us the best St. Michael siding company, and the reason our award-winning services are the preferred choice when it comes to siding installation and siding replacement.
Excellent Customer Service
Perfect Exteriors provides all of our St. Michael customers with exceptional customer service. From start to finish, we listen to your needs and work hard to make you happy.
High-Quality Products and Partnerships
Our professional relationships with James Hardie Siding, Mastic by Ply Gem, and EDCO allow us to offer our St. Michael customers the best siding products on the market. When you work with Perfect Exteriors, you can rest assured that your siding installation or replacement project will be of the highest quality.
Excellent Siding Workmanship
Our St. Michael siding contractors are trained to know the best techniques in installing the best products. With the combination of high-quality products and expertly trained installers, you are guaranteed only the best siding workmanship on your home.
Free Siding Estimate for St. Michael MN Homeowners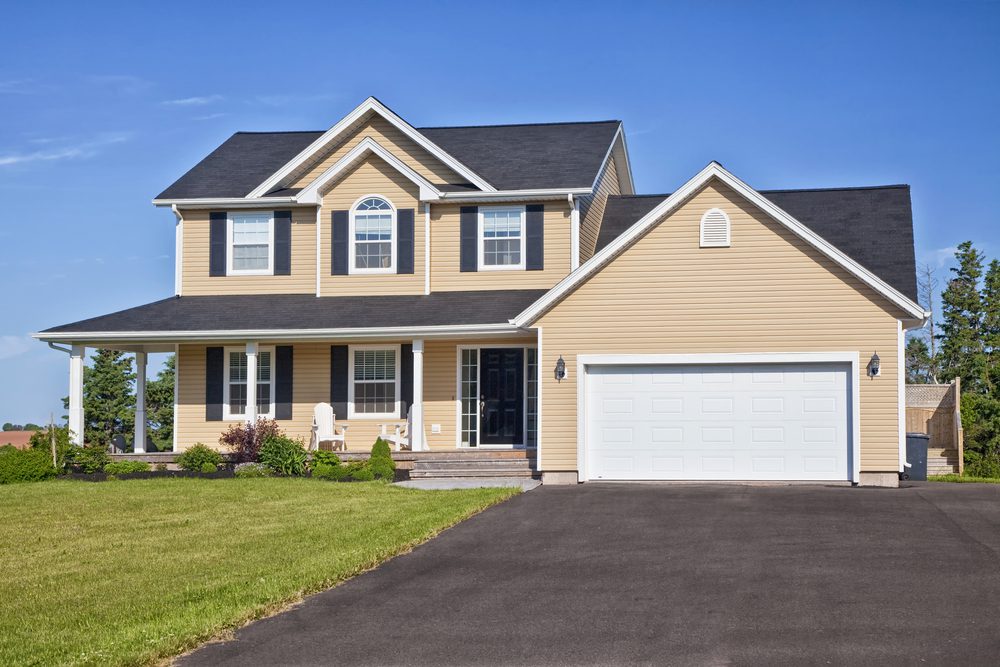 Are you ready to get started on your siding project? You can start by receiving a free siding estimate from Perfect Exteriors, your St. Michael siding company. Contact us today for your free estimate and to learn more about everything you will need for the perfect siding for your home.