Siding Installation Contractor in Ramsey, Minnesota
Perfect Exteriors is the best siding installation team in Minnesota, offering high-quality services to Ramsey and surrounding areas. Whether you need steel siding, fiber cement siding, vinyl siding, or siding replacement – we do it all, and we do it right. Perfect Exteriors completes every project with care and attention to detail to give you the best results.
The Perfect Exteriors team is an award-winning crew with plenty of experience with siding that can increase your home's curb appeal, value, and energy efficiency. If you need a reliable Ramsey siding contractor, it doesn't get better than Perfect Exteriors.
Premium Ramsey Siding Replacement Contractor
Perfect Exteriors offers an array and stellar siding options, so you aren't limited to just one style. Some siding options are more affordable, while others are more stylish. But whatever you need, Perfect Exteriors is ready to help you. Take a look at our variety of siding options below.
#1. Vinyl Siding
Vinyl siding is one of the best options because it's durable and low-maintenance. Vinyl also offers many styles, profiles, and color options, so you can match your home's aesthetic and increase curb appeal. Perfect Exteriors has years of experience installing vinyl siding and offers lovely accents like fixed shutters, trim frames, utility vents, etc.
#2. Steel Siding
While vinyl siding is durable, nothing is more sturdy than steel siding. It has little to no maintenance and impeccable durability to last you a lifetime. Not only does steel siding offer a crisp and clean appearance, but it is an excellent first line of defense against the elements.
#3. Fiber Cement Siding
Fiber cement siding is a wonderful siding option in Ramsey for people that want a budget-friendly choice that is durable and attractive. This siding is super inventive and strong, ​​reinforced with cellulose fibers to make it practically impenetrable. But many homeowners choose cement siding because of the bright and plentiful color options that will wow your neighbors and last a long time.
#4. LP Smartside
LP Smartside is a type of manufactured wood siding that is resilient and elegant. It offers the rustic and cozy look of traditional wood but with enhanced durability. There are plenty of options and styles available to choose from, and all of them come with an extended warranty, so you can feel confident you'll be able to enjoy the benefits of LP siding for years to come.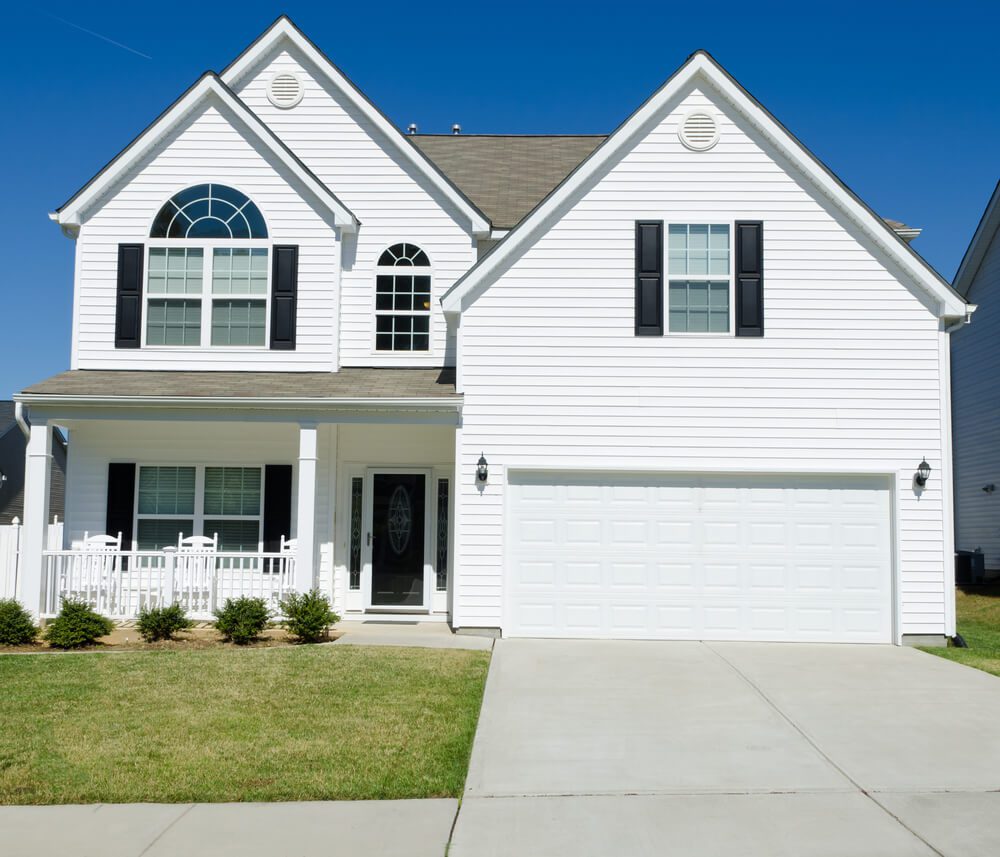 High-Quality Siding Installation for Ramsey Homes
Perfect Exteriors uses the highest quality tools and premium materials for our sign projects. We aim to give you a pristine and durable siding that looks incredible and will last years. For more information on the premium siding we use, read the descriptions of the different materials below.
James Hardie Siding
James Hardie siding is fiber cementing siding that can withstand even the worst weather conditions. Customers love the many color options, from elegant neutrals to eye-catching light colors. James Hardie only uses the highest quality materials and trusts the most professional siding installers with their product, like Perfect Exteriors.
Mastic by Ply Gem
Mastic by Ply Gem is a top-of-the-line vinyl siding that can weather storms and help your home be more energy efficient. Only the best Ramsey siding company offers Mastic because it's a premium product. Perfect Exteriors are experts on Mastic siding and its fantastic elements like solar reflective technology and loads of color options.
EDCO Siding
When it comes to Ramsey siding installation, EDCO siding is one of the most popular choices. EDCO produces metal siding with beautiful finishes that can last a lifetime with minimal maintenance. This metal siding can stand up to the worst weather scenarios and still look stunning.
The Best Ramsey Siding Contractors
For the best siding installation in Ramsey, Minnesota, call Perfect Exteriors. We put our customers first, work professionally, and only use the highest quality materials to ensure excellence with every project.
Excellent Customer Service
Perfect Exteriors always puts our customers' wants and needs first. If a job takes a little longer to do right, we take the time to make sure everything is perfect! We are fully licensed and insured to protect our clients if anything ever goes wrong, so you don't have to worry about anything. And we offer free estimates and inspections so you can get an idea of the project and what needs to get done before committing.
High-Quality Products and Partnerships
Perfect Exteriors wants every customer to be happy with their new siding for years to come. That's why we only use the best materials from trusted siding manufacturers such as EDCO, Andersen, GAF, and James Hardie. In the industry, these companies have a reputation for producing the best siding that is attractive and long-lasting. But not every Ramsey siding company will have the experience and know-how it takes to install these premium sidings properly. But Perfect Exteriors are experts and are highly familiar with high-end siding.
Excellent Siding Workmanship
Perfect Exteriors contractors take pride in their work, and we ensure that everything gets done professionally. We always make sure that everything gets installed correctly and with care the first time around so you can be confident in our work. To prevent a mess and any yard damage, we clean the work area each day we're on the job to make you more comfortable. We also go the extra mile to treat your property with care and consideration.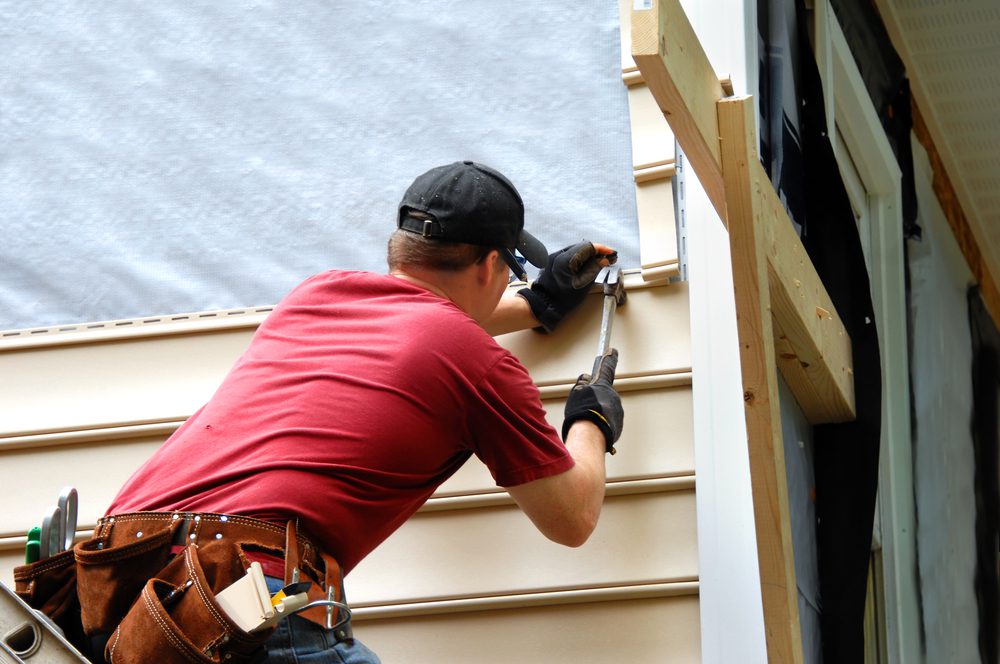 Free Siding Estimate for Ramsey Homeowners
Ramsey siding installation doesn't get better than Perfect Exteriors. Our team of professionals has expertise in every kind of siding style and material. Our attention to detail and the pride we take in our work are unmatched, so you can trust that your home is in good hands.
Don't live with the siding you hate or the worn-down panels anymore. Contact Perfect Exteriors today, so you can have your home looking beautiful and brand new in no time!