Siding Installation Contractor in Prior Lake
Here at Perfect Exteriors, we pride ourselves in offering reliable siding installation services to Prior Lake residents and surrounding communities. We strive to provide high-quality siding that will not only enhance the curb appeal of your home, but improve protection during inclement weather and increase overall energy efficiency.
If you're ready to work with Perfect Exteriors on your Prior Lake siding project, we encourage you to contact our experienced team today for more information.
Premium Prior Lake Siding Replacement Contractor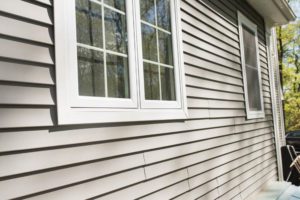 Installing durable siding on your Prior Lake home offers many benefits to both your home and family. By choosing Perfect Exteriors as your Prior Lake siding contractor, you'll receive:
Reliable protection against unruly weather
Enhanced curb appeal and aesthetics
Improved energy efficiency
Minimal maintenance costs
Natural temperature regulation year-round
#1. Vinyl Siding
As the leading Prior Lake siding contractor, Perfect Exteriors has years of cumulative experience installing vinyl siding. Vinyl siding is an excellent choice for Prior Lake homeowners if durability and minimal maintenance needs are what you're looking for.
We offer vinyl siding in a variety of colors and textures from industry-leading siding manufacturers like Alside, Royal Building Products, and Mastic. We encourage you to work with the most popular Prior Lake siding installation company, Perfect Exteriors, today.
#2. Steel Siding
If you're interested in finding a siding material that is built to last, steel siding is a great choice. Steel is outstandingly durable and offers reliable protection from Minnesota's unpredictable weather. When choosing steel siding for your Prior Lake home, you can expect the following advantages:
Minimal maintenance needs
No chipping, peeling, or rusting
Enhanced insulation
Over the years, Perfect Exteriors has developed a partnership with EDCO – the leading manufacturer of steel siding. This allows us to not only provide high-quality steel siding materials, but helps us exceed your expectations every time.
#3. Fiber Cement Siding
Numerous siding options are available on the market today, and fiber cement siding is yet another viable option for your home's exterior. Offering a beautiful charm and outstanding durability, fiber cement siding is designed to protect your home from whatever comes its way.
Fiber cement siding is created from composite cement, and is a siding option you can count on.
#4. LP Smartside
Here at Perfect Exteriors, we also offer our clients manufactured wood siding. LP Smartside has created a wood siding that not only adds to the aesthetic appeal of your Prior Lake home, but offers protection you can trust in even the most extreme conditions.
No matter the style or color you're looking for, Perfect Exteriors has an LP Smartside wood siding option for you that is covered by an impressive warranty.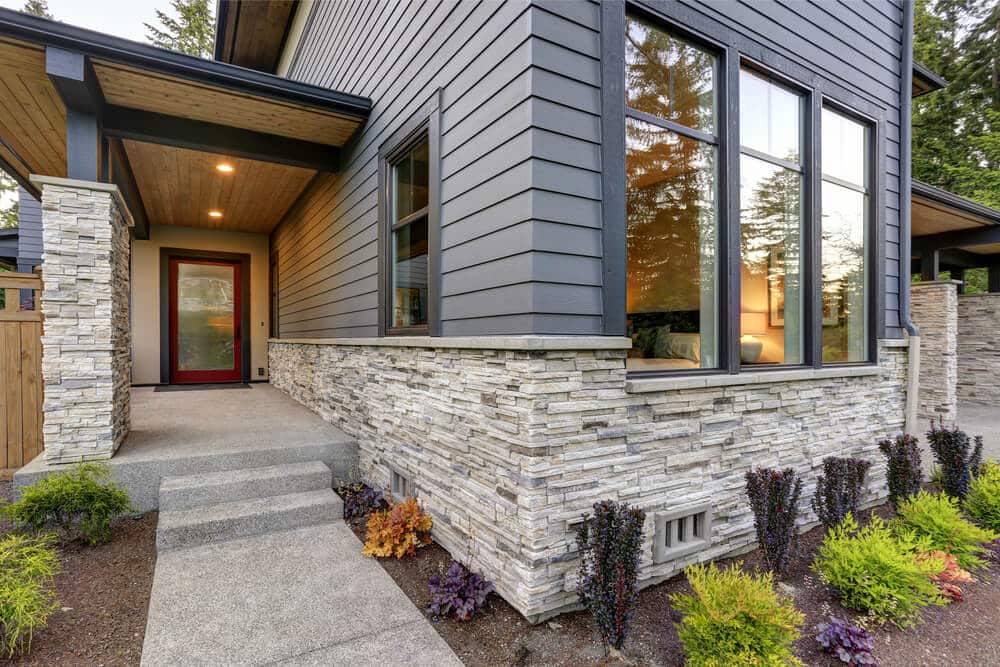 High-Quality Siding Installation for Prior Lake Homes
Perfect Exteriors strives to offer top-quality materials from leading siding manufacturers, so our customers only receive the best possible product. Because of this desire, we have built long-lasting relationships with some of the industry's most popular manufacturers.
James Hardie Siding
If you're looking for a fiber cement siding that will bring character to your home, James Hardie fiber cement siding is for you. Fiber cement siding from James Hardie is known for its impressive resilience against weather conditions, insect damage, and time.
Mastic by Ply Gem
Whether you're a new homeowner or have been in your home for years, it's likely you've heard of vinyl siding. Vinyl siding is by far one of the most popular siding options for homeowners around the country.
Mastic by Ply Gem is the leading manufacturer of vinyl siding, and this material is known for its strength, minimal maintenance needs, and "like-new" appearance.
EDCO
At times, homeowners wish to select steel siding for their home. If this is the case, steel siding by EDCO is your best option. EDCO steel siding brings an elegant, alluring appearance to your property, and is backed by impressive resilience and strength.
EDCO offers steel siding in an assortment of colors, styles, and shapes, so you can choose the best option for your property.
The Best Prior Lake Siding Contractors
Because Perfect Exteriors is known as Prior Lake's premiere siding company, we strive to uphold this title. Our team focuses on going above and beyond not only with the customer experience, but also through our products, expertise, and craftsmanship.
By choosing Perfect Exteriors for your Prior Lake siding project, we assure you will receive nothing but the best service every time.
Excellent Customer Service
Perfect Exteriors always puts our customers first regardless of timing. Whether you contact us with questions regarding your project, need assistance choosing siding materials, or need a project update, we will not only meet, but exceed your expectations.
Perfect Exteriors offers complimentary estimates and inspections, so you know we're being transparent from the start.
High-Quality Products and Partnerships
We continually strive to build and maintain long-lasting relationships with only the best siding manufacturers in the industry. The Perfect Exteriors team believes that this effort helps us offer industry-leading siding materials to our customers. These manufacturers include GAF, EDCO, Andersen, James Hardie, and more.
Excellent Siding Workmanship
Every Perfect Exteriors team member is dedicated to providing the highest quality of work every time. From the moment we get started on your project, you'll know it's in good hands.
Additionally, Perfect Exteriors offers complimentary cleaning services, so you're never left with a mess during your project.
Free Siding Estimate For Prior Lake Homeowners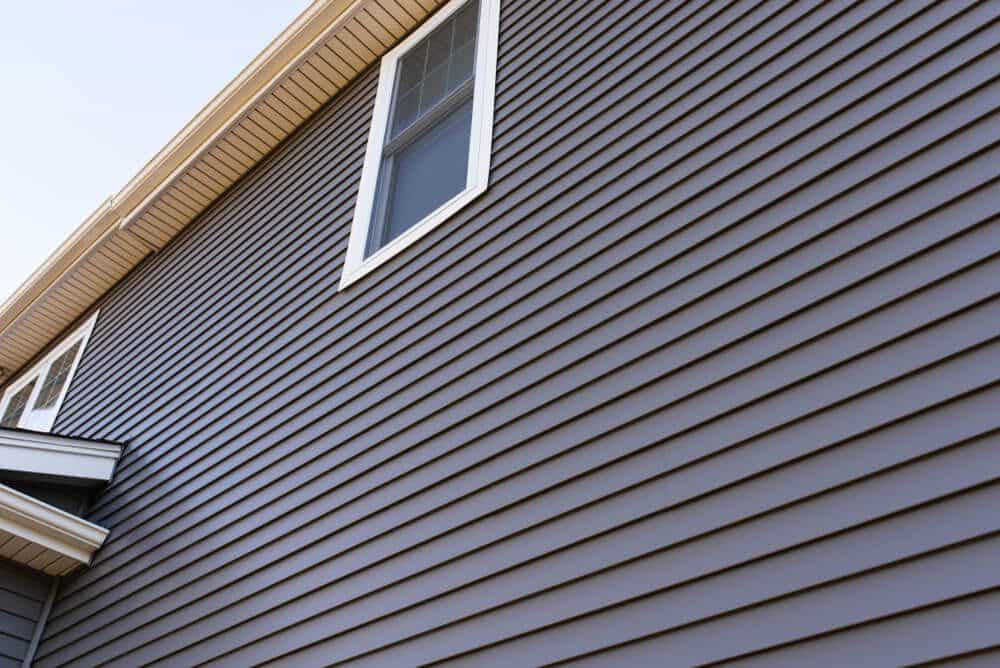 Over the years of working in the Prior Lake community, Perfect Exteriors has gained the title of the leading Prior Lake siding installation provider. We are dedicated to providing only top quality siding options and installation services.
By choosing Perfect Exteriors for your Prior Lake siding project, you'll not only receive outstanding service during your project, but a lasting relationship for years to come.
Contact Perfect Exteriors today for a free siding estimate, so we can get started on your Project.