Siding Installation Contractor in Minnetonka, Minnesota
At Perfect Exteriors, we understand that siding replacement is an investment in your home. Siding impacts a home's curb appeal and value but it also affects utility bills and the structural integrity.
Modern siding does more than make a statement to passersby, it is energy efficient and protects your home from damage. It is usually fire-resistant and serves as a weatherproof barrier for your home by eliminating moisture pockets. That means you don't have to worry about warping, mold, or rotting beams. Investing in siding replacement can even earn you a discount on your homeowner's insurance.
If your home needs an upgrade, it might be time to consider siding replacement. Contact the best Minnetonka siding contractor to learn about our options and how we can help you get the look you want for your home.
Premium Minnetonka Siding Replacement Contractor
With over 35 years of experience in the business, we have you covered with numerous different siding options. You will surely find the perfect choice for your home and budget. We have a number of options to choose from including vinyl siding, steel siding, fiber cement siding, and LP Smartside.
#1. Vinyl Siding
One of the most popular siding options in Minnetonka siding installation, vinyl is an excellent choice due to its superb durability and maintenance-free quality. We offer seven vinyl siding options with five types of siding accents and numerous stunning color choices. Vinyl siding is a wonderful choice for those looking for classic, quality siding installation.
#2. Steel Siding
Steel is ideal because of its ability to stand up to even the harshest of elements while withstanding rust, chipping, or peeling, all while requiring little to no maintenance. It's durable and offers some fire resistance in a chic, stylish package.
In addition, with four finish styles to choose from, you will surely achieve the exact look you desire. This is another classic choice you can't go wrong with the help of our Minnetonka siding contractors.
#3. Fiber Cement Siding
Not every Minnetonka siding company offers fiber cement siding, but we do. Fiber cement siding is one of the most innovative options available. Its excellent durability stems from the composite cement structure with reinforced cellulose fibers. This option requires little maintenance and provides for lasting color and impact resistance. In addition, you will surely find the exact look you fancy with multiple siding versions and accents.
#4. LP Smartside
A genuinely unique siding option, LP Smartside offers the timeless and natural beauty of wood siding appearance. Perfect Exteriors is one Minnetonka siding company that offers five different options to achieve the ideal wood appearance for your home. It even includes an unparalleled warranty to ensure the protection of your home for many years to come.
Expert Siding Installation for Minnetonka Minnesota Homes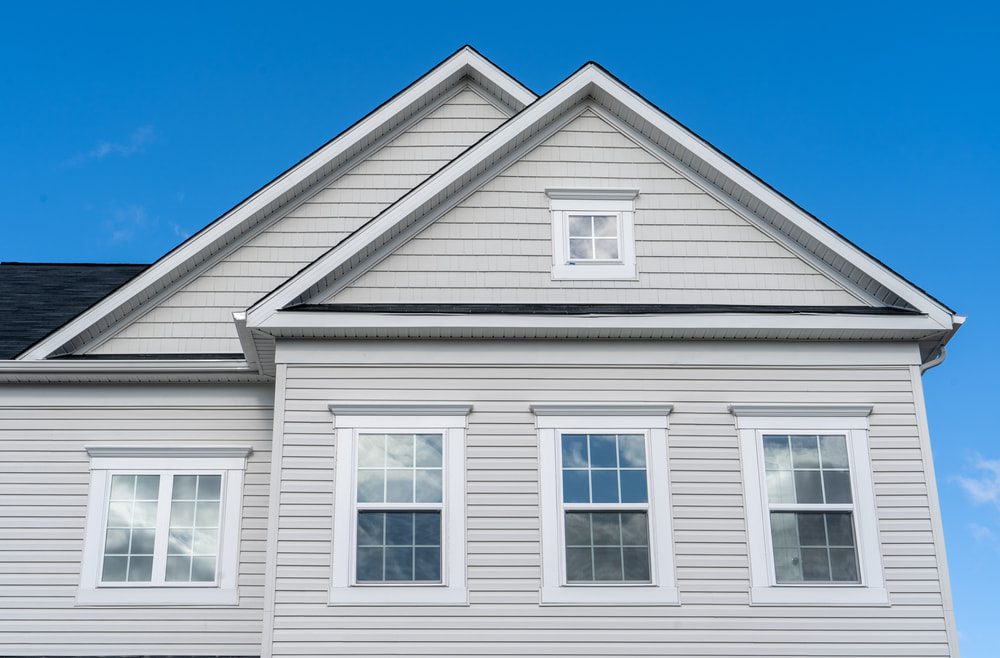 With Perfect Exteriors, you can rest easy knowing that your home will receive the highest quality of materials every time. Quality materials are the core of our Minnetonka siding company. You pay for quality, and that is what you get. We have several options to choose from depending on which siding you go with. These include James Hardie siding, Mastic by Ply Gem, and EDCO siding.
James Hardie Siding
Perfect Exteriors preferred fiber cement siding option, James Hardie siding, boasts excellent protection against intense snow and the damaging effects of UV rays. Thanks to its innovative composition, the James Hardie siding can withstand severe climates as well as resistance to moisture and humidity. It's a great choice if you live in an area susceptible to harsh weather conditions.
Mastic by Ply Gem
One of our preferred vinyl siding options, Mastic by Ply Gem, boasts 18 standard color choices and 17 premium color choices, ensuring that you find the perfect look for your home with a siding that is exceptionally durable and requires zero maintenance.
EDCO Siding
Another of our preferred steel siding options, EDCO siding, has a sleek and elegant appearance that won't rust even after the harshest Minnesota winters. Because EDCO siding is the largest steel siding manufacturer in the industry, you can choose various colors and styles for your Minnetonka siding installation.
The Best Local Minnetonka Minnesota Siding Contractors
Perfect Exteriors works tirelessly to ensure that it is your best choice for Minnetonka siding installation. Our 4.9-star rating and countless 5-star reviews prove that we take our work and relationship with customers seriously. We are always eager to help out with your next project.
Excellent Customer Service
We know that there is no business without our customers. We strive daily to provide our customers with the excellent customer service and quality they deserve. With free siding estimates and inspections, our fully licensed and insured staff will ensure that you are satisfied with our services from your first call.
High-Quality Products and Partnerships
Perfect Exteriors works with only the best brands in the industry, such as EDCO, Andersen, GAF, and James Hardie. We are one Minnetonka siding contractor that believes you and your home deserve the best.
Excellent Siding Workmanship
Perfect Exteriors provides high-quality work on every project. We promise each project ends up completed correctly every time. In addition, our Minnetonka siding contractors clean the work area daily to prevent messes and yard damage on each project.
Free Siding Estimate for Minnetonka Homeowners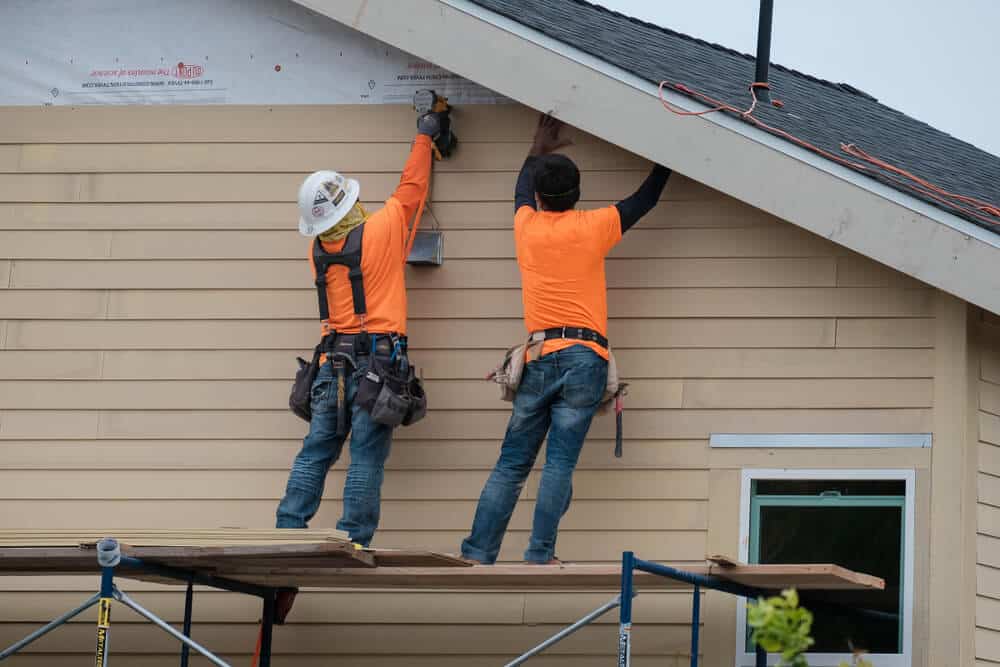 We understand that siding installation is an investment in your home and that you don't always know what to expect. That's why our Minnetonka siding company offers a free siding estimate to give homeowners an idea of what their installation will cost and what to expect with the process.
Contact Perfect Exteriors today for a free siding estimate if your home requires high-quality siding provided by a hardworking, fully licensed, and insured staff and supported by superb customer service. Allow Perfect Exteriors to fulfill our promise of being your best option for siding for your greatest investment, your home.