Siding Installation Contractor in Brooklyn Park, Minnesota
Finding a Brooklyn Park siding company shouldn't be a challenge as there are numerous contractors throughout the area. However, finding a reliable, reputable, and professional Brooklyn Park siding contractor company requires more effort
Perfect Exteriors is the number one Brooklyn Park installation company built on reliability, professionalism, and client satisfaction. We employ our best talent and materials when called upon for any Brooklyn Park siding installation or siding replacement, or job.
Installing a new siding with the help of our experts at Perfect Exteriors helps improve your curb appeal and increase your home value and energy efficiency. Contact us today to get free estimates and schedule our siding services in Brooklyn Park, MN.
Premium Brooklyn Park Siding Replacement Contractor
Perfect Exteriors is the number one Brooklyn Park siding contractor company. We provide top-of-the-line siding services for many clients in Minnesota, from Brooklyn Park siding installation to replacement, using the highest quality materials. Our Brooklyn Park siding company offers various siding options to suit different property needs. Below are the siding options we provide at Perfect Exteriors.
Vinyl Siding
Perfect Exteriors is a professional vinyl Brooklyn Park siding installation company serving clients in Brooklyn Park, MN. We recommend vinyl siding for homeowners looking for more than an aesthetic appeal. As a material, vinyl is durable and requires little or no maintenance.
We install vinyl siding in various profiles, styles, and colors. The flexibility of choice allows us to install the best option that matches your curb appeal and meets your needs. Additionally, our contractors are well-trained and skilled at installing different types of vinyl siding, including:
Carvedwood

Quest

Ovation

Charter oak

Estate

Royal woodland

Residential
Steel Siding
Steel siding is an all-inclusive option that guarantees strength, durability, and aesthetic appeal. Steel provides a minimalist visual appearance and is highly sturdy and weather resistant. Moreover, steel rising is resistant to chipping and cracking damage. It also requires little to no maintenance and is also highly energy-efficient, making it a cost-effective option.
We install high-quality steel siding from EDCO, one of the largest American manufacturers of residential steel roofing and siding products. Moreover, EDCO provides a lifetime warranty for its products, thus protecting your investment for the longest time possible.
Fiber Cement Siding
At Perfect Exteriors, we install the highest quality fiber cement siding by James Hardie. Our James Hardie fiber cement siding is available in different colors and styles to match virtually any architectural style.
Fiber cement siding is among the most durable siding options, thus guaranteeing longevity for your curb appeal. Fiber cement is a composite cement reinforced with cellulose fibers, making it highly durable. The benefits of fiber cement siding include affordable savings, color endurance, and performance and durability.
LP SmartSide
Wood siding is an aesthetically appealing siding option. At Perfect Exteriors, we install stunning manufactured wood siding from LP SmartSide for the desired visual appeal. LP SmartSide is one of the favorite American brands providing highly innovative building materials.
The company redefines traditional building materials to create stunning treated and engineered wood products. Rest assured, LP Smartside wood siding products are designed to be durable and weather resistant.
Our wide selection of wood siding options from LP SmartSide include:
Lap siding

Panel siding

Vertical siding

Cedar shakes

Perfection shingle
High-Quality Siding Replacement and Installation for Brooklyn Park Homes
As a leading Brooklyn Park siding company, we provide exclusive services. This means using the best quality materials for our clients' projects. We partner with different partners in the industry to supply and install different types of siding. These include:
James Hardie Siding
We supply fiber cement siding from James Hardie, a reputable brand manufacturing top-quality siding products. Jamie Hardie's products are designed with full resistance to pests, fire, and moisture. In addition, our siding from James Hardie comes in different color options, from warm colors to light colors, that allow you to customize the siding replacement or installation project.
Mastic by Ply Gem
Our Brooklyn Park siding installation experts are certified to install Mastic siding by Ply Gem. For most clients, Mastic represents top-notch quality vinyl siding. For instance, the Carvedwood 44 siding from Mastic provides unrivaled durability and damage resistance. Moreover, our Matic vinyl siding from Ply Gem comes in various color and style options, allowing for a customized siding project.
EDCO Siding
EDCO is our leading partner in supplying high-quality steel siding for our siding replacement and installation projects. Fortunately, EDCO provides steel siding products in different styles, colors, and finish options.
The Best Brooklyn Park Siding Contractors
Perfect Exteriors is the number one Brooklyn Park siding contractor company with a knack for excellent customer service and a notable solid reputation. Here are reasons to hire a siding expert from our Brooklyn Park siding company.
Excellent Customer Service
Our staff is trained in providing excellent customer service, including putting our customers first in any situation. As a fully licensed and insured Brooklyn Park siding company, we help protect your interests and investment. Contact us today to claim your free estimates and inspections from a Perfect Exteriors expert.
High-Quality Products and Partnerships
We partner with reliable and reputable American brands to bring you the best products in the market. From EDCO, Andersen, and GAF to James Hardie, we liaise with top companies to supply top-of-the-line materials to help us ensure quality standard siding replacement and installation projects.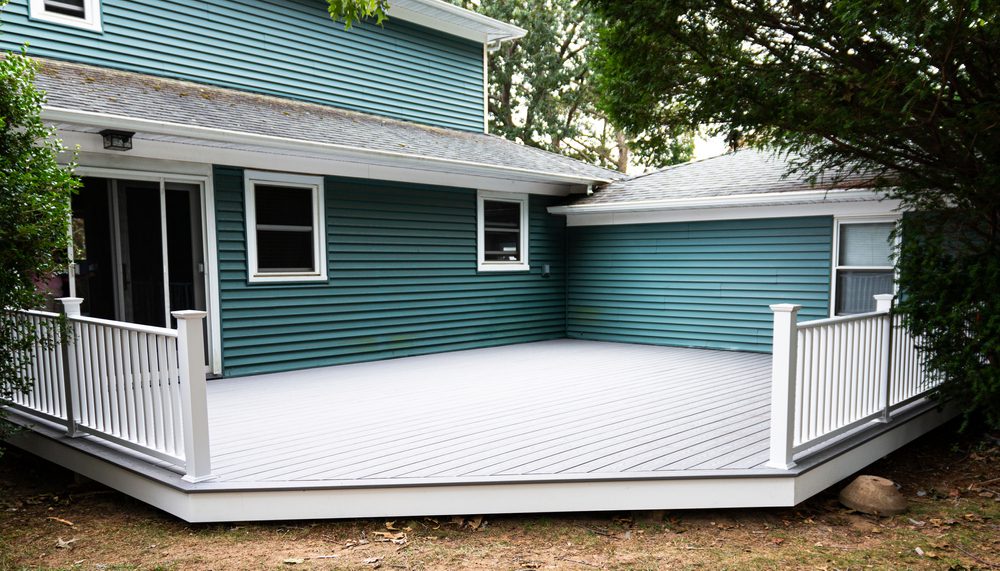 Excellent Workmanship
Our siding contractors are well trained and highly skilled to provide the highest quality work done to perfection. Rest assured, we clean up well after every Brooklyn Park siding installation project to help avoid accidents and damage.
Free Siding Estimates for Brooklyn Park Customers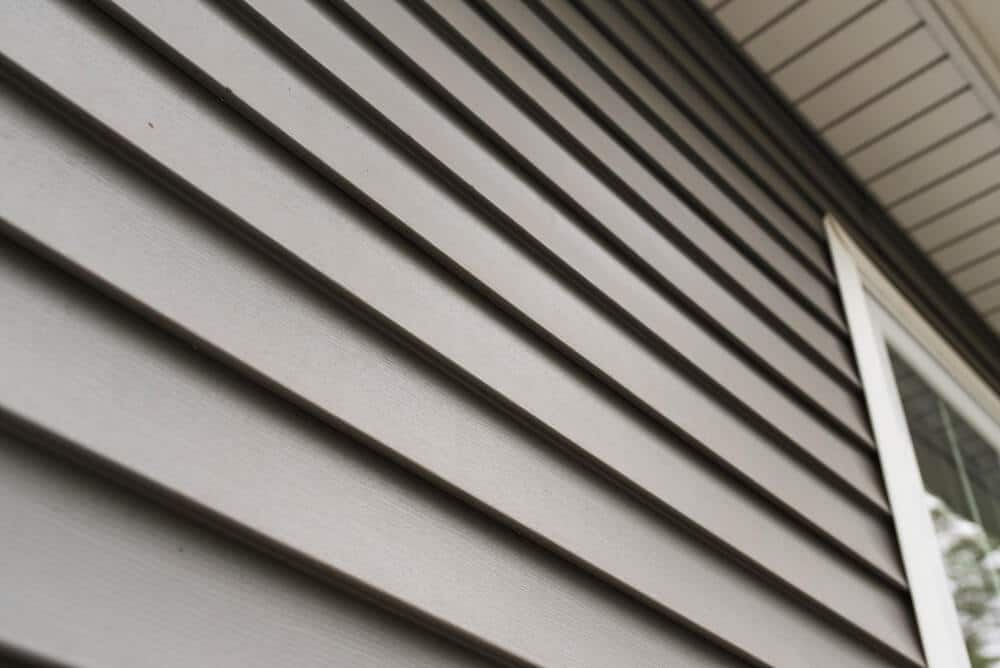 Are you looking for an expert Brooklyn Park siding contractor? Look no further than Perfect Exteriors. At Perfect Exteriors, we use the highest quality products and acquire techniques when installing new siding for our clients in Brooklyn Park.
We partner with reliable American brands to bring you the best siding materials guaranteed to last, increase your property value and energy efficiency, and ultimately provide security. Contact us today, to get your free siding estimates in Brooklyn Park, Minnesota, and the surrounding areas.