Siding Installation Contractor in Dayton, Minnesota
Are you dreaming about remodeling your home but unsure where to start? Start with Perfect Exteriors for your Dayton siding installation inspection. Our team offers top-rated exterior siding recommendations that transform old-looking homes into new beautiful homes.
As your Dayton siding company, Perfect Exteriors matches local homeowners with various siding installation options, styles, and color options that revive your home's actual value. Our Dayton siding installation estimates can even show you how to increase your home's return on investment.
Perfect Exteriors is a Dayton siding company that won't ever let your home pick your wallet. We offer our gold-standard inspections to help you choose the best exterior siding for your home siding remodel and energy efficiency savings at no cost.
So no matter the stage of your home remodel project, we've got expert advice. Call today to schedule your free in-person estimate.
Premium Dayton Siding Replacement Contractor
As the best Dayton siding contractors, our team takes pride in crafting beautiful exterior home remodels for vinyl, steel, and fiber cement Dayton siding installations and replacements.
We match your vision to your budget and guide you through your siding remodeling plan. And we only use the finest most-trusted siding manufacturers like James Hardie Siding, Mastic, and EDCO to do the job.
#1. Vinyl Siding
Choosing vinyl siding can offer your home the cabin in the woods look without the rot thanks to its durability and ability to stand up to stormy weather. There is little that compares to its color variety coupled with low maintenance and durability against harsh weather conditions that lasts for years.
Vinyl siding comes in multiple colors and various finishes, so you can find something that matches the rest of your property with ease. We provide vinyl siding that looks like lap siding, shake and shingle, or vertical siding, allowing you the choice you need to create the aesthetic you choose.
#2. Steel Siding
Steel siding is minimal in appearance yet durable against severe weather guaranteed. Steel siding is chip-proof, peel-proof, and anti-rust. Choosing steel siding is eco-friendly and is 100% recyclable once it's ready to be replaced. Choosing Perfect Exteriors' steel siding installation for your dream home:
Requires low maintenance mold, moisture, and pest resistance.
Lowers your home's environmental footprint by deflecting summer heat and retains winter warmth.
Perfect Exteriors can install steel siding vertically or horizontally for rustic and classic curb appeals, no matter your climate.
#3. Fiber Cement Siding
Fiber cement siding is the best long-lasting alternative to natural wood, vinyl, and steel siding. Despite the quality costs, fiber cement siding improves energy efficiency with high-performance natural-looking wood and your overall home value. When you choose Dayton fiber cement siding installation, you get:
Fiber cement siding engineered to withstand bad weather, water damage, and pests infestation.
Non-combustible and fire-resistant fiber siding.
Call Perfect Exteriors today for Dayton's best fiber cement siding options at no cost.
#4. LP Smartside
LP Smartside engineers wood products that bind natural wood with zinc borate, resin, and wax overlays to offer a long-lasting durability that withstands weather and time.
LP SmartSide is a type of manufactured wood that looks just like traditional wood, but with even better durability against harsh Minnesota winters. As the years pass, your siding will look just as stunning, without the need for expensive upkeep that traditional wood requires. LP SmartSide specifically comes with a warranty to back their wooden siding, so you can trust that your siding will last.
You can get lap siding, panel siding, vertical siding, cedar shakes, and even the Perfection shingle, which dupes the look of classic cedar shingles. The main difference? Your manufactured wooden siding will stand up against even the toughest rain storms.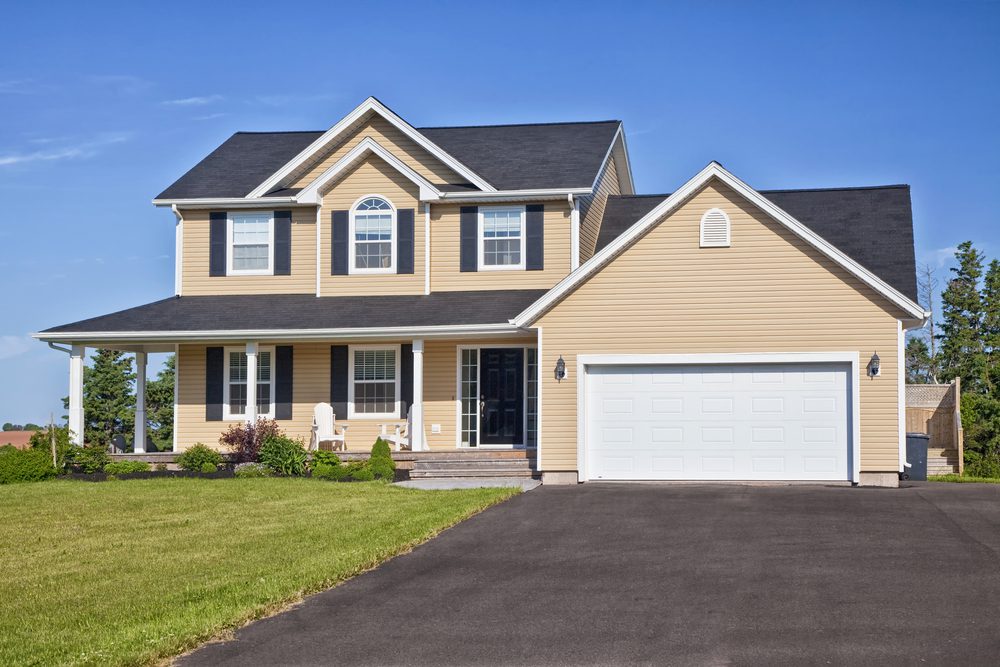 High-Quality Siding Installation for Dayton Minnesota Homes
Perfect Exteriors only uses the high-quality choice materials and top-rated Dayton siding contractors on your Dayton siding installation.
James Hardie Siding
Customizing your home's siding is easier with James Hardie fiber cement siding. While James Hardie defends your home against harsh UV rays and frigid snowstorms, you can reach out to our experts today for our best color and finish recommendations.
Mastic by Ply Gem
Shop siding and accessories with Mastic by Ply Gem. Our Dayton siding contractors are happy to arm your home with premium siding, accessories, and accents that can withstand extreme weather for future generations. Secure your siding today.
EDCO Siding
Since 1946, EDCO has manufactured premium prefinished recyclable metal siding in the US at a fair price and commitment to quality. Steel siding from EDCO is natural and elegant with durable quality designs.
The Best Dayton Siding Contractors
There's no better Dayton siding company than Perfect Exteriors. We listen to your remodel goals and match our expertise with the best Dayton siding contractors in Dayton, Minnesota.
Excellent Customer Service
Our friendly Dayton siding contractors are licensed and insured to provide incomparable Dayton siding installation with exceptional products to the great Dayton area. We've got craftsmanship to restore your home from aging, infestation, and weather damage into a beautiful home protected from the outdoor elements. Call Perfect Exteriors today for a free estimate and inspection.
High-Quality Products and Partnerships
Perfect Exteriors is a Dayton siding company that promises to deliver high-quality siding installation backed by our certified brand partnerships. We use products from top-rated manufacturers like EDCO, Andersen, GAF, and James Hardie.
Excellent Siding Workmanship
At Perfect Exteriors, we pride ourselves on working quickly, efficiently, and mess-free. We'll do the job without leaving a mess on your property.
Free Siding Estimate for Dayton Homeowners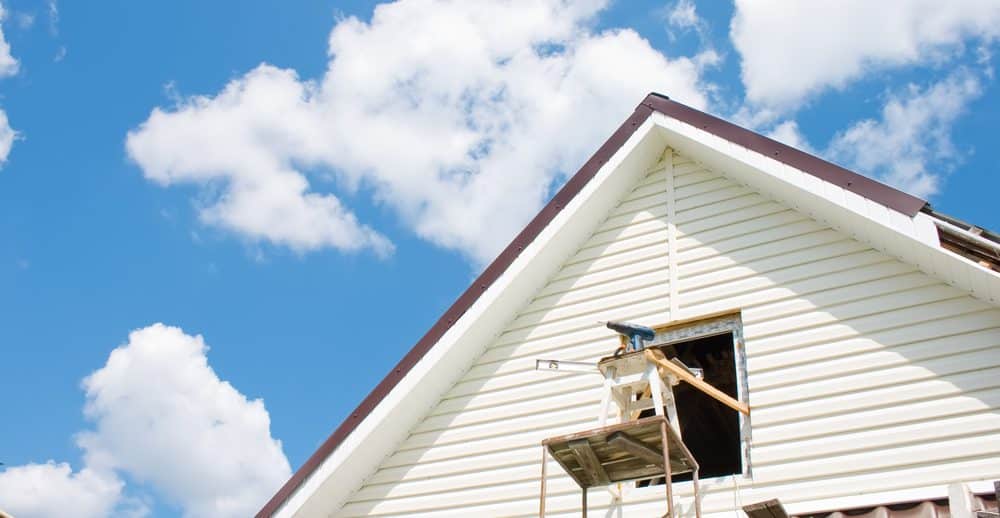 It can seem like an impossible task to modernize your old home. And even when you find a way, it looks like it will break the bank. Luckily, installing siding to your home can be just the solution you're looking for. Searching for the best Dayton siding contractor in Minnesota is easy with our handpicked, experienced contractors. Call Perfect Exteriors today for a free professional inspection.