Siding Installation Contractor in Coon Rapids, Minnesota
Are you looking for a Coon Rapids siding contractor for a siding replacement or installation project? Perfect Exteriors is the number one Coon Rapids siding company, offering an excellent variety of top-notch siding services.
As the leading Coon Rapids siding installation and repair company, we put our clients' needs ahead of our own. Whether you need to improve your home's curb appeal or increase energy efficiency and value, we detail our services to match those needs. Get started today with the right Coon Rapids siding contractor here at Perfect Exteriors to enjoy the benefits of skilled workmanship.
Premium Coon Rapids Siding Replacement Contractor
Re-siding your home—whether due to extensive damage, old age, poor workmanship, or another obstacle—is a significant investment. Knowing these facts should guide you to hire a reliable and skilled siding replacement contractor to help you solidify this investment. At Perfect Exteriors, our siding replacement experts have the requisite skills and experience to install and replace different types of siding options. Check out a few of the siding options we offer below.
Vinyl Siding
Vinyl siding is the perfect option for your exterior Coon Rapids siding installation or replacement, especially if you are looking for a durable and maintenance-free option. We can install or replace your vinyl siding with the variety of color, style, and profile options we provide for your choosing. Rest assured, our experts can advise and guide you on how to make informed choices to allow for the perfect customization.
Steel Siding
Besides having a clean and visually pleasing appearance, steel siding is a sturdy choice that is highly resistant to strong weather. Steel siding is resistant to damage and rust, energy-efficient, and requires little to no maintenance. These qualities make it a cost-effective option for all homeowners. The team at Perfect Exteriors can install steel siding in different styles, finishes, and color options. We also partner with EDCO, so we can offer lifetime warranties.
Fiber Cement Siding
Fiber cement siding by James Hardie is a highly strong and durable option that keeps your home aesthetically pleasing and damage resistant for a long time. Fiber cement comprises a few simple ingredients such as water, sand, Portland cement, and cellulose fibers. Hardie's formulation comprises proprietary additives that serve to enhance the product's performance. You can expect performance and durability, color endurance, and affordable savings with fiber cement siding from Perfect Exteriors.
LP SmartSide
At Perfect Exteriors, we also offer stunning LP SmartSide wood siding to give your home an unrivaled, high-quality visual appeal. LP SmartSide is a major industry player redefining conventional building materials to create expertly treated and beautifully engineered wood products designed for durability and weather resistance.
We provide and install plenty of options and styles of our manufactured wood siding to match every home's style. These options include:
Lap siding
Vertical siding
Cedar shakes
Perfection shingles
LP's SmartSide manufactured wood siding has a beautiful range of prefinished siding styles that allow you to match virtually any look for your home. We can help you pick the right option to enhance your curb appeal without compromising on quality.
High-Quality Siding Installation for Coon Rapids Homes
At Perfect Exteriors, client satisfaction is a major driving force. Part of gaining customer satisfaction is ensuring high-quality Coon Rapids siding installation using the best materials and tools for every siding project. We source and use the highest quality materials from reputable and reliable brands to ensure the best workmanship. Below are a few of our top choices.
James Hardie Siding
We use high-quality fiber cement siding from James Hardie for its reliability and focus on improving a home's visual appeal. James Hardie products offer performance at their peak and are generally resistant to moisture, fire, and pests.
As a certified James Hardie Coon Rapids siding company in Minnesota, we offer James Hardie's wide range of siding color options guaranteed to last for many years without chipping or fading.
Mastic by Ply Gem
Our Coon Rapids siding company installers are also certified to install Mastic vinyl siding. Ply Gem is a reliable partner in providing the very best in quality Mastic vinyl siding. Mastic by Ply Gem comes in a wide range of colors and styles for your home.
Mastic's Carvedwood 44 ensures durability and is resistant to chip or crack damage typical in paint. Consequently, this results in less or no maintenance of the end product.
EDCO Siding
At Perfect Exteriors, we have partnered with EDCO to provide you with high-quality metal siding options. Our steel siding from EDCO is designed for aesthetic appeal and sturdiness. Besides the amazing strength, EDCO's siding is perfect for a durable investment.
In addition, EDCO offers several options, making it the perfect partner for homeowners looking to customize their installation projects. Options include style, color, and finish. Rest assured, EDCO siding products reinforce the element of high-performance with every installation.
The Best Coon Rapids Siding Contractors
Perfect Exteriors is the best, most reliable, and trustworthy Coon Rapids siding company. Here are reasons to choose Perfect Exteriors as the best siding company in Coon Rapids, Minnesota.
Excellent Customer Service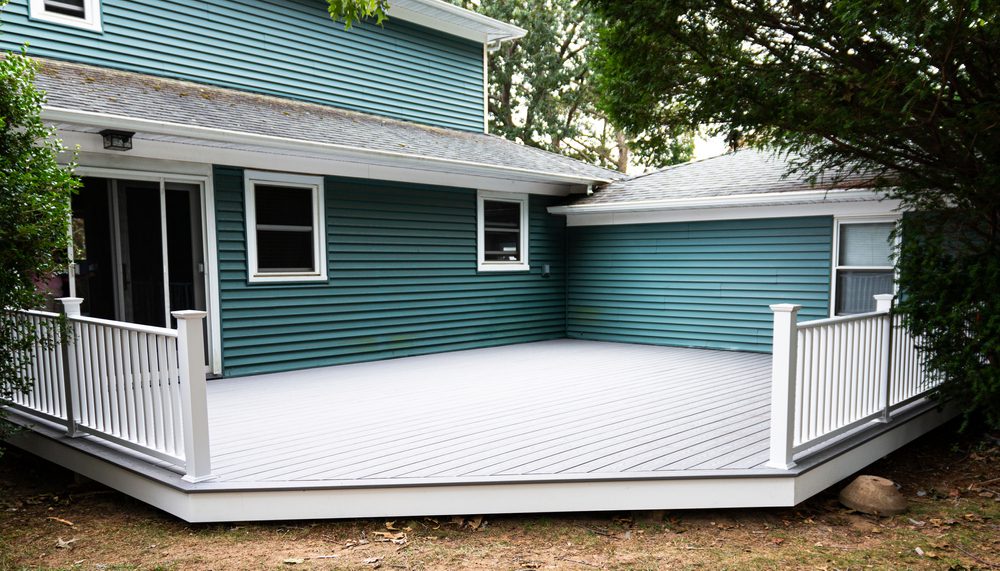 We are a fully licensed and insured Coon Rapids siding contractor company with our client needs in mind. We put our clients and their needs ahead to ensure customer satisfaction. We offer free estimates and inspections ahead of and after any Coon Rapids siding installation project.
High-Quality Products and Partnerships
We partner with reputable, reliable American brands such as James Hardie, GAF, EDCO, and Andersen for their high-quality siding products. In turn, this guarantees quality siding services for our clients.
Excellent Siding Workmanship
Our siding contractors are well-trained and skilled in installing and replacing siding. We conduct high-quality siding work and ensure it meets your needs and regulatory compliance. Finally, we clean up well after any siding project to avoid further damage, injuries, or messy situations.
Free Siding Estimate for Coon Rapids Homeowners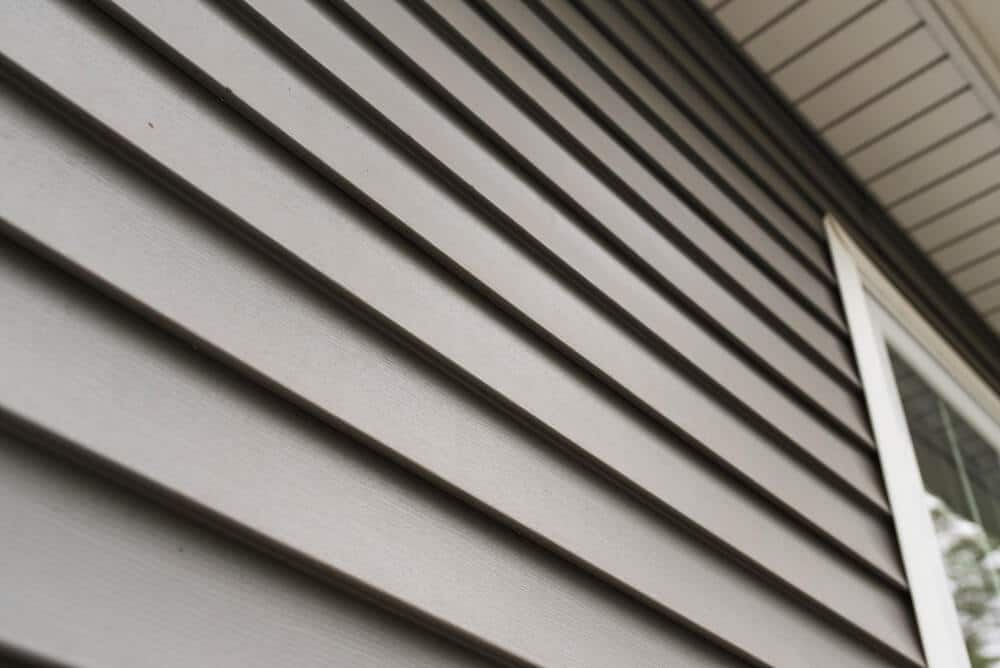 Perfect Exteriors is a 100% client-oriented Coon Rapids siding contractor company operating in collaboration with reliable brands in the industry. Whether you need Coon Rapids siding installation, repair, or siding replacement, our experts are ready to help. Contact us today to schedule an expert appointment and claim your free estimate for a siding project from our Coon Rapids siding company.