Siding Installation Contractor in Chaska, MN
If you have taken a long hard look at your home and thought that you could go for a refreshing new look, but weren't sure where to start, your first step is finding a reliable contractor to help.
The hardest part should be deciding what style and color siding you should get, not who can help you get there. If you're a homeowner in Chaska, Minnesota, your search for professional siding installers should be easy since there is a Chaska siding contractor right around the corner.
We offer you reliable service for Chaska siding installation. Perfect Exteriors is a siding company in Chaska, Minnesota. We deliver quality work efficiently so you can raise your house's curb appeal, value, and energy efficiency. With Perfect Exteriors on your side, you'll look at your home as something you're proud of, not something you wish you could change.
Premium Chaska Siding Replacement Contractor
As a Chaska siding company, Perfect Exteriors offers multiple siding options for every type of homeowner. Options include designs that make you stand out from the crowd or beautifully blend in with your neighbors. You're free to add your twist.
#1. Vinyl Siding
The vinyl siding options have different types to fit your style and budget. When our work is finished and your home adorned, the vinyl will require no further maintenance. From your choice of charter oak vinyl or estate vinyl siding, there are several styles and color options, allowing you the freedom to add your personal touch to your home. Perfect Exteriors also offers choices from several trusted siding manufacturers, allowing you to build the home of your dreams.
#2. Steel Siding
We provide steel siding that can withstand severe weather thanks to the strength of its frame. Our siding won't rust or peel in a terrible thunderstorm or allow snow and ice to stick to its coat.
Manufactured by EDCO, a notable industry leader, steel siding comes with multiple benefits.
Steel siding is a popular choice overall due to its energy efficiency when properly attached, but with EDCO, it's even more so. The steel easily reflects the harsh summer sun, keeping it cool indoors, and the steel siding traps heat inside the house, repelling the strong Minnesota winter winds. By providing steel siding options, the team at Perfect Exteriors makes sure that no matter the season, your home stays comfortable.
#3. Fiber Cement Siding
Fiber cement siding makes for a durable siding material, allowing you to keep your home's siding protected and reliable for years. Fiber cement siding is made of composite cement, a durable material that prevents cracks and aging. While its durability outweighs its appearance, it comes in different colors and styles to adorn your home with your unique touch. Fiber cement siding won't need repainting and won't damage easily, saving you from unnecessary payments and the hassle of repairs.
#4. LP SmartSide
LP Smartside is notable for its beautiful appearance rather than its strength. This siding can still endure tough rains and winds while maintaining clean and beautiful styles, colors, and textures.
This siding is composed of wood that will capture your neighbor's eyes. It is offered in different styles, such as lap siding, panel siding, vertical siding, cedar shakes, and perfection shingle.
Whichever one you prefer, Perfect Exteriors can provide it and help you stand out amongst your neighbors.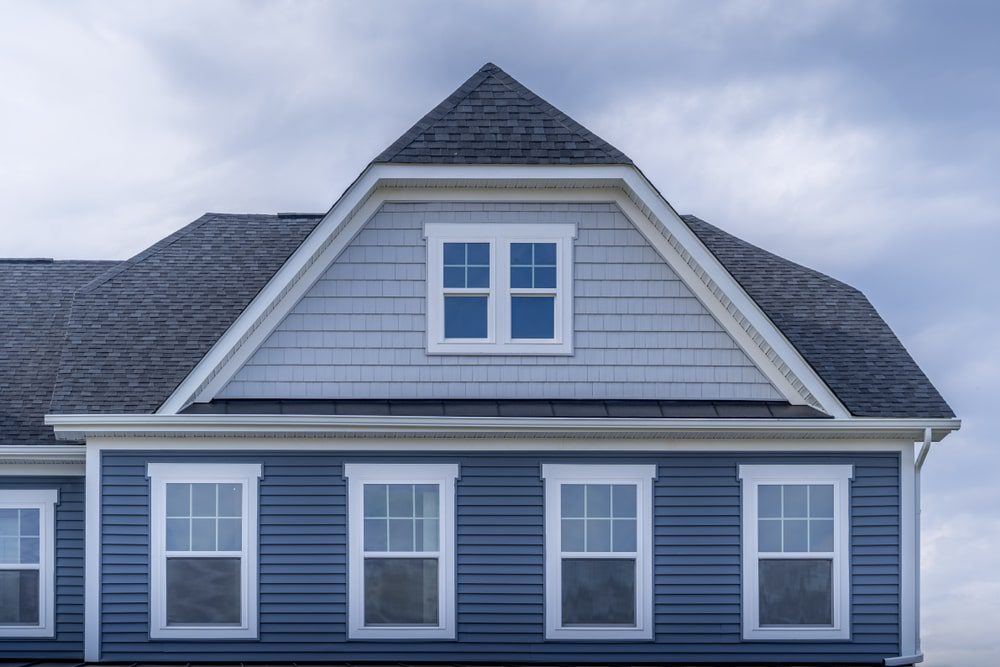 High-Quality Siding Installation for Chaska Homes
Perfect Exteriors installs only the highest quality sidings from top manufacturers for our siding replacement projects. With us, you get what you pay for and more. When searching for your Chaska siding installation, consider the following:
James Hardie Siding
James Hardie siding helps your home stand out from the rest. They are a top siding manufacturer for several reasons, mostly due to their reliable composite cement composition and color options.
Mastic by Ply Gem
Mastic by Ply Gem is a popular siding since it gives customers beautifully styled vinyl siding with an assortment of eye-catching colors. Mastic's vinyl has solar defense reflective technology, which keeps your home cool in the summer and warm in the winter.
EDCO Siding
EDCO siding provides one of the highest quality metal sidings with versatility in its colors, styles, and finishes. Steel siding is a highly-demanded material in siding replacement but to take advantage of its properties, putting it up requires the right tools and expertise for proper siding installation.
The Best Chaska Siding Contractors
Perfect Exteriors is the top choice for siding services in Chaska, Minnesota for many reasons. If you need a Chaska siding company, then we're the team for you.
Excellent Customer Service
Perfect Exteriors is licensed and insured, known for how well we treat our customers. We always put our consumers first in every scenario. We offer free estimates and inspections to our first-time customers to prove our dedication and skill before you invest in us. All our employees are licensed and our company is fully insured.
High-Quality Products and Partnership
A large part of Perfect Exteriors' success is because of the top brands we surround ourselves with. We carry the following premium brands:
EDCO
Anderson
GAF
James Hardie
Our trusted partners within this process allow Perfect Exteriors to produce quality work with quality materials.
Excellent Siding Workmanship
Here at Perfect Exteriors, we not only use high-quality siding brands in our work, but provide comprehensive, efficient, and clean service as well. We are a top-of-the-line siding installation service. We get the job done right without damaging your yard. We clean up after ourselves, leaving your yard trash-free and pristine.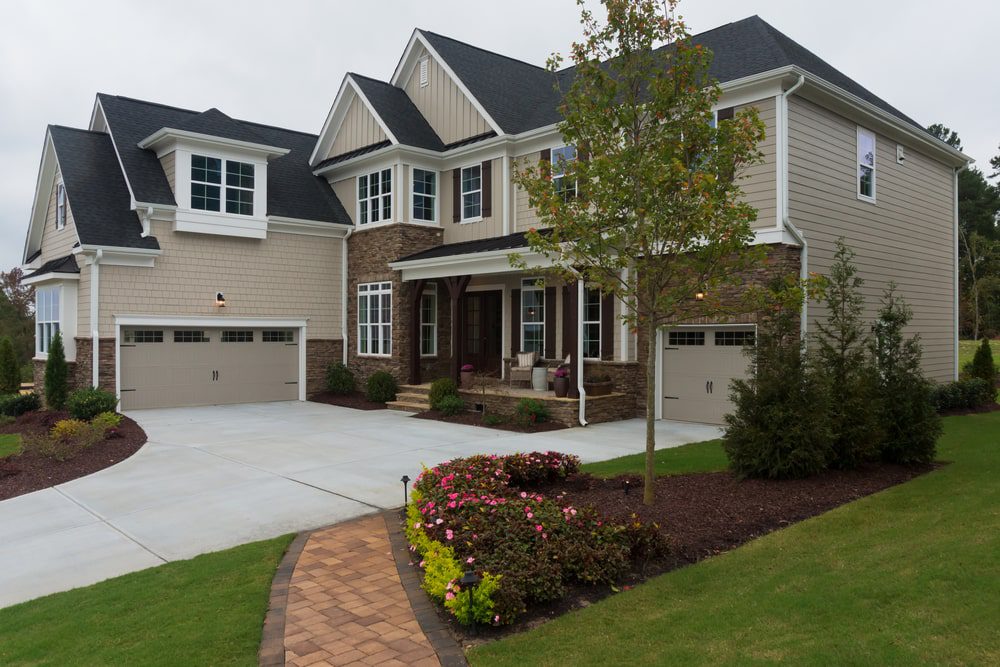 Free Siding Estimate for Chaska Homeowners
If you live in Chaska, Minnesota, and wish to update the exterior of your house with a reputable Chaska siding company, Perfect Exteriors is the top option for your home. Perfect Exteriors helps you prepare for the cost of new siding on your home with a free siding estimate. Perfect Exteriors will work with you and provide the support you need to fix your home's exterior.
Together, we can make it something you're proud of. You and your home will always come first to us, and we will work on your siding replacement with only the highest quality brands alongside us. We will brighten your home with a new life.