Siding Installation Contractor in Carver, Minnesota
Perfect Exteriors is the preferred siding contractor in Carver, Minnesota. We have a large inventory of the best siding materials for your Carver home in different styles, colors and price points. Our company offers siding installation and replacement to boost your curb appeal and the value of your home. As a proven Carver siding installation company, homeowners can trust us to do the job right.
Premium Carver Siding Replacement Contractor
At Perfect Exteriors, we know every homeowner's needs are different. That's why we have many options available for all your Carver siding installation requests. We have affordable, beautiful siding options to fit any budget and household project. We also have the knowledge and skills necessary to remove your existing siding for a clean transition safely.
#1. Vinyl Siding
Our company has a great history of offering quality vinyl siding. Vinyl siding is available in several colors, styles and designs, allowing you to customize your home. Siding accents can help you spruce up your house with options like fixed shutters or trim frames. Perfect Exteriors also carries all the top brands of vinyl siding, including Alside and Royal Building.
#2. Steel Siding
Steel siding is a perfect option for Carver homeowners who want a more durable defense against the elements. As a top supplier of Carver steel siding, Perfect Exteriors recommends it for its durability, minimal maintenance, energy efficiency and superior overall design. Steel siding is available in many finishing options, including solid, prism, blend or HD.
#3. Fiber Cement Siding
For homeowners who value durability above all else, fiber cement siding is a favorite. Fiber cement siding looks great, comes in various colors and is one of the best values for updating your home.
Workers designed cement siding to be durable against weather, moisture and pests. It also comes in a wide range of bold colors that won't easily fade.
#4. LP SmartSide
Help your home stand out from the others on your block with LP Smartside. LP Smartside offers a classic look that's sure to last. As a preferred seller of LP Smartside, we can't wait to show you the many available lap, panel, vertical, cedar and perfection shingle options.
LP Smartside is a type of manufactured wood siding, meaning it can help you achieve all types of home designs, from contemporary to modern.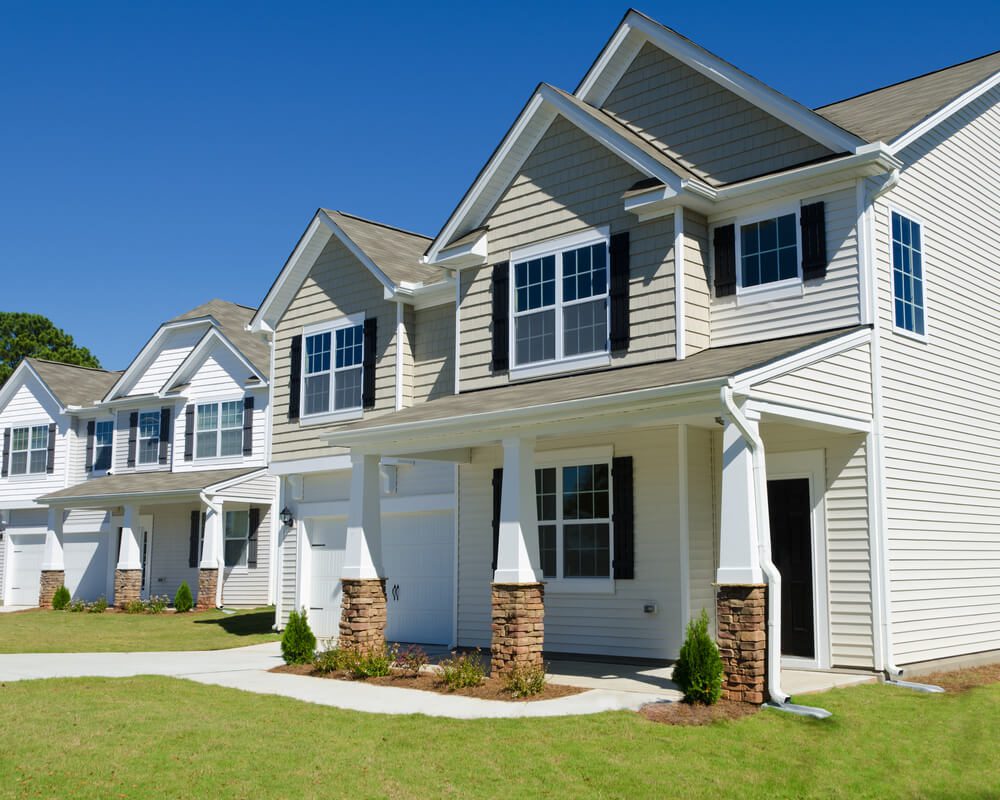 High-Quality Siding Installation for Carver Homes
Perfect Exteriors uses only high-quality materials in all of our siding projects. Regardless of your products or budget, you can expect a premium job that lasts. We work with the top brands for siding, so you always get a premium product.
As a top Carver siding company, we've helped many local homeowners with their installation and replacement needs.
James Hardie Siding
Perfect Exteriors is a preferred reseller of James Hardie siding. For those Carver residents who aren't familiar with James Hardie, it's one of the best in the industry. They designed their siding to be durable and long-lasting. Hardie siding also looks like a premium product, instantly making your home the most appealing on the block.
Mastic by Ply Gem
The reason why vinyl siding is a popular choice among homeowners is because vinyl is affordable, durable and looks great. Mastic by Ply Gem is one of the premier suppliers of vinyl siding, and at Perfect Exteriors, we often recommend it. One feature that makes Mastic by Ply Gem stand out is its Solar Defense Reflective Technology.
EDCO Siding
EDCO siding is the best when it comes to quality steel siding. Homeowners often use steel siding when they want a dependable product. Steel lasts a lifetime and is one of your best options against the elements. Perfect Exteriors frequently uses EDCO siding.
The Best Carver Siding Contractors
When you need new siding in Carver, Minnesota, there's no reason to go anywhere except Perfect Exteriors. We have built a strong reputation with residents.
Excellent Customer Service
At Perfect Exteriors, we put the customer above all else. We offer free estimates and inspections to help you make an informed decision on siding options. Our team is fully licensed and insured, and we always stand behind our work.
We're always willing to help our customers in any way possible, whether that means recommending our favorite products or providing you with the resources you need to choose.
High-Quality Products and Partnership
When you choose Perfect Exteriors, you get access to the highest quality of products and partnerships. We're proud to partner with top siding brands like James Hardie and Mastic by Ply Gem.
We maintain these crucial relationships to ensure our customers always have access to the best of the best. We also always consider the customer's unique needs before recommending the top brand products.
Excellent Siding Workmanship
Perfect Exteriors guarantees high-quality work with every project. We take pride in our work and your yard. Our work ethic means we treat your home as if it were our own, and that includes preventing messes or yard damage.
Perfect Exteriors is the Carver siding contractor of choice because of our excellent workmanship and dedication to detail. We're not satisfied with the final product unless you are.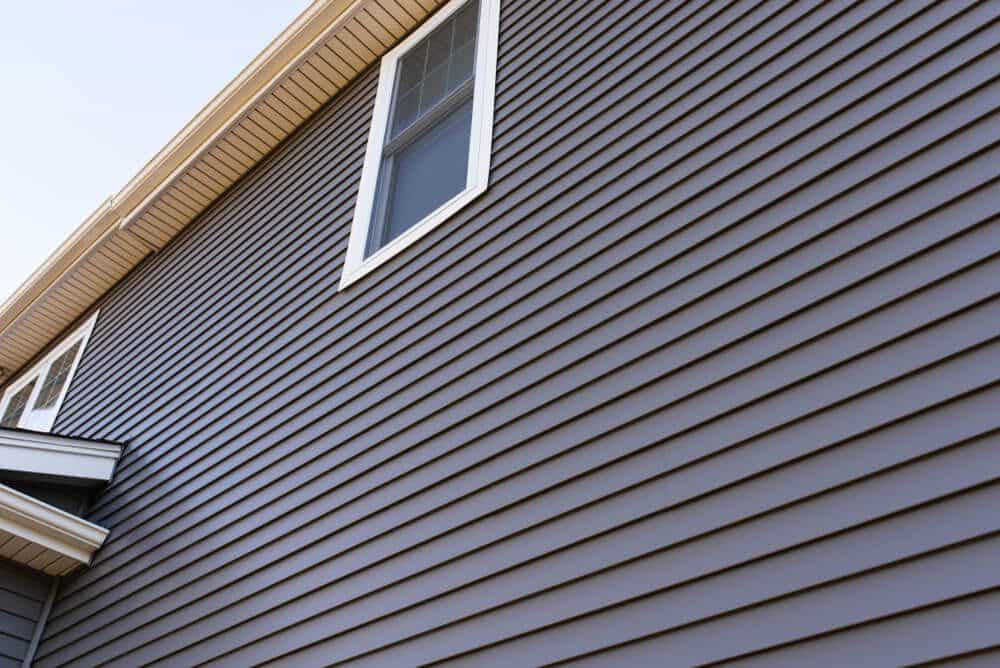 Free Siding Estimate for Carver Homeowners
When you need siding installation in Carver, Minnesota, Perfect Exteriors is the best company for the job. Feel free to reach out to us with all your siding questions. We're always happy to share our siding knowledge with others, whether you're still deciding or ready to buy today.
As the premier Carver siding contractor, you always get a free siding estimate when choosing us. Contact us today to learn about everything that we have to offer.
Get Your Free Estimate