Siding Installation Contractor in Buffalo, Minnesota
New siding installation will help protect your home, boost the property value, and could even convince your insurance company to lower rates. With modern materials, siding replacements even increase your home's energy efficiency. Being the most reliable Buffalo siding contractor, we protect your investment even further with long-term warranties to give you the ultimate peace of mind.
Perfect Exteriors is proud to be the Twin City region's premier siding installation expert for two decades running. Learn how we provide the highest-quality siding products that will keep Buffalo homeowners' property protected for years to come.
We encourage you to contact our experienced team for your Buffalo siding needs today.
Premier Buffalo Siding Replacement Contractor
Buffalo, Minnesota homeowners can rest assured that the broad range of materials Perfect Exteriors' supplies are selected for their fine engineering and impeccable workmanship. We know that you require no less than the best siding replacement materials that modern technology has to offer at an affordable price.
That's why we are eager to demonstrate the benefits of our variety of vinyl, steel, and fiber-cement siding products available to customers seeking to upgrade their exteriors.
Vinyl Siding
Homeowners love choosing from a wide variety of vinyl siding colors, hues, and profiles to match the unique style of their home. Our vinyl siding solutions beautifully accent the home while integrating perfectly with shutters, soffits, vents, utilities, and any other exterior elements. Being somewhat flexible, vinyl siding proves to be a durable choice that is affordable and maintenance-free.
Steel Siding
For the greatest durability, Perfect Exteriors also specializes in steel siding for home exteriors. The clean, streamlined appearance of steel siding will protect your home from harsh weather while improving energy efficiency. Steel is therefore an excellent choice when long-term savings and comfort are a main consideration. We have an enduring relationship with EDCO, the largest steel siding manufacturer in America, and their products come with a lifetime warranty.
Fiber Cement Siding
Architects appreciate the innovative styles of fiber cement siding options, because it can be shaped into unique forms that fit with the structure's overall motif. Picture having the classic look of shingles but without wood. Fiber cement siding also offers unique, tasteful, and bold colors which won't fade. This is because fiber cement siding is made of composite cement reinforced by long-lasting cellulose fibers, making it extremely durable while practically eliminating maintenance requirements.
LP SmartSide
For timeless appeal, LP SmartSide wood siding utilizes modern fabrication and treatment processes for lower maintenance. LP SmartSide wood siding products and our workmanship also come with our unbeatable warranty so you can be confident that your investment will endure. We install a wide range of wood-siding options from LP SmartSide, including:
Lap siding

Panel siding

Vertical siding

Cedar shakes

Perfection shingle
High-Quality Siding Installation for Buffalo Homes
Perfect Exteriors has become the most reliable Buffalo siding company by maintaining long-term relationships with vendors of only the most long-lasting and expertly engineered siding products available. In addition to the quality of our products, we ensure that homeowners have the most ecologically beneficial options available to them.
Our siding installations are then accomplished with the finest degree of precision so that your home's energy efficiency improves at the highest level possible. By using the following market-leading brands, your siding replacement project is in good hands.
James Hardie Siding
James Hardie siding stands up to the harshest Minnesota snowstorms and full sun exposure. This cutting-edge fiber cement siding is specially engineered to handle rapidly changing moisture and temperatures during extreme weather. James Hardie products also greatly increase fire and pest resistance.
Mastic by Ply Gem
Mastic vinyl siding from Ply Gem eliminates the need for paint, making it highly resistant to cracks or chips. A veritable total reduction in maintenance needs allows homeowners to enjoy having the same great benefits of traditional wood siding but without the faster deterioration with Mastic siding installation from Perfect Exteriors.
EDCO Siding
When only the strongest siding will do, EDCO steel siding will allow your home to withstand almost anything. It comes in traditional or modern styles, such as lap siding, dutchlap, vertical siding, or shake patterns. As the preferred Buffalo siding contractor, we work closely with homeowners to help them select the right steel siding style for their property.
The Best Buffalo Siding Contractors
We've earned the accolades and respect of cities across Minnesota, and Buffalo is no different. As our glowing reviews attest, we do the job right every time and always go the extra mile to help our customers feel as comfortable as possible before, during, and after the installation process. It's how we give back to the customers who make us the very best Buffalo siding company.
Excellent Customer Service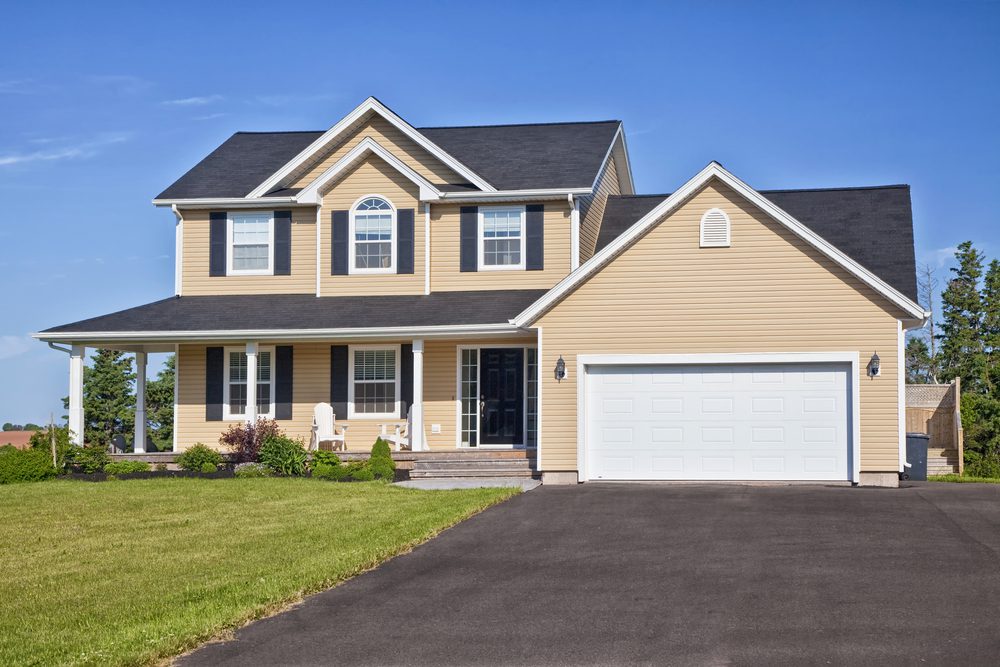 Free estimates and inspections come standard, and we ensure our customers feel confident they are getting the right siding for their particular needs. We never lose sight of our top priority, and that's the customers we rely on. Our completely in-house project management is one of the ways we strive to provide the most efficient and stress-free experience to our customers – and you can rest assured that we are fully licensed and insured.
High-Quality Products and Partnerships
Perfect Exteriors sides with only the best companies in the business, using only top brands such as EDCO, GAF, Andersen, James Hardie, Mastic, Royal®, and LP SmartSide in our Buffalo siding installations. Each of these brands has a variety of color and style options, and there are also environmentally friendly materials that will improve the energy efficiency of your home for years to come.
Excellent Siding Workmanship
Our multi-award-winning siding replacement work has earned us a reputation for delivering the highest-quality Buffalo siding installations with efficiency and to the highest standards. Other Buffalo siding companies cannot match our expertise, and we are known for leaving the cleanest job site after the siding installation. Buffalo homeowners appreciate our customer-focused attitude and highly competent technical skill, honed by two decades of service as the community's most-trusted Buffalo siding contractor.
Free Siding Estimate for Buffalo Homeowners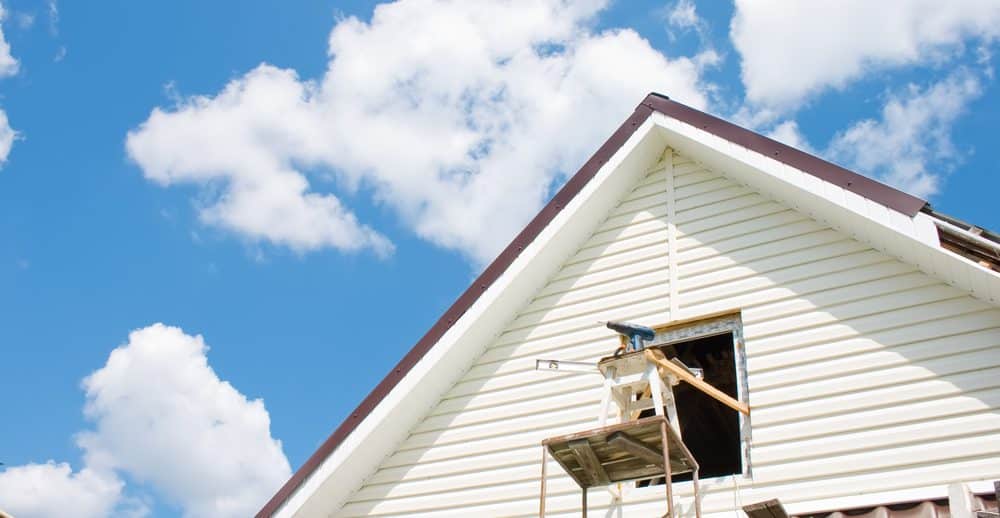 For help finding the right siding replacement products, our experienced siding installation technicians are ready to answer questions and explain the different advantages of our replacement siding products. Reach out at your earliest convenience to learn more or request a quote from Perfect Exteriors – the most reliable Buffalo siding company for twenty years.
Protecting your home and boosting its value is just one of the reasons we are honored to be the preferred siding installation provider in Buffalo, Minnesota and we are confident you'll agree.