Siding Installation Contractor in Andover, Minnesota
Perfect Exterior is the trusted choice for siding installation in Andover, Minnesota. It's no question that new siding is a huge benefit to your home. But replacing your home's siding can be a massive challenge.
We offer the highest-quality siding materials, unmatched customer service, and reliable installation professionals to help protect your home while boosting curb appeal.
Premium Andover Siding Replacement Contractor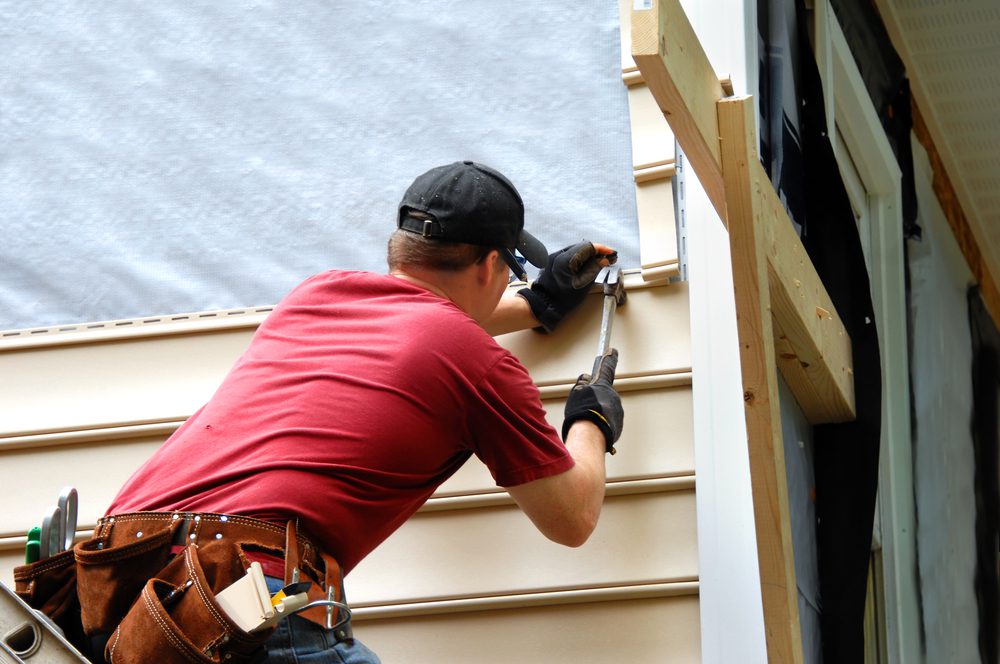 We provide various options for your Andover siding installation. From vinyl and steel to fiber cement and wooden alternatives, Perfect Exteriors has everything you need for your Andover home.
#1. Vinyl Siding
Vinyl siding is by far one of our most popular choices for Andover homeowners. Light, low-maintenance, and sturdy enough to withstand harsh weather — vinyl offers premier protection with a beloved aesthetic.
From Carvedwood vinyl to residential vinyl, all of our options come in different colors and profiles. And we offer a wide variety of siding accents for you to choose from to make your home feel as sophisticated as you would like.
#2. Steel Siding
One of our more durable options, steel siding, is built more to defend your home from inclement weather and storm damage. It has a sleek look and needs virtually no maintenance as it won't rust or peel over time.
Our professionals at Perfect Exterior love steel siding because our EDCO materials keep your home insulated, saving you money on energy bills and making a great investment return.
#3. Fiber Cement Siding
Fiber cement offers the strongest siding protection available. Made from composite cement, this siding alternative is a durable option for Andover homeowners, safeguarding your home from the harsh Minnesota weather.
With a wide range of colors to choose from, our expert installers can help ensure that your home gets the siding it deserves.
#4. LP Smartside
For a timeless siding look, our LP Smartside offers eye-catching appeal and incredible style to help your home stand out from the rest. With a wide variety of styles and colors to match your property, this engineered wood siding option is a crowd favorite. Discover why so many customers favor LP Smartside today.
High-Quality Siding Installation for Andover Homes
We value your new siding's durability just as much as its curb appeal, so we partner with premier brands and use products of the highest quality so you know your home is well protected!
James Hardie Siding
We use James Hardie fiber cement siding because it's built to stand the test of time. It is resistant to all weather and fire, pests, and moisture. Altogether, you can count on James Hardie materials to protect your home from anything that could threaten it.
Mastic by Ply Gem
Mastic vinyl siding represents the highest quality in vinyl siding, and it is the leader in vinyl siding for that reason. It resists harmful UV rays and heat, is very durable in harsh weather, and looks fantastic, despite it all.
EDCO Siding
EDCO metal siding is both elegant and reliable. We use EDCO products because of their fantastic quality and trust them to keep your home safe from harsh Minnesota weather.
It combines the dependability of metal siding with the versatile presentation of vinyl siding to make it the perfect fit for a wide range of homes.
The Best Andover Siding Contractors
For all of your siding needs, Perfect Exteriors is the best choice for siding services in Andover, Minnesota. If you need an Andover siding contractor, we've got you covered.
Excellent Customer Service
Before anything else, we treat every home as our own. We're licensed and insured and work to find the best solutions for your home and budget.
We offer free estimates and inspections and ensure that our services are fully insured. Our team has received high praise for friendly and professional service. And you can count on our professionals to keep you in the loop with every step of the process until you're fully satisfied.
High-Quality Products and Partnerships
We want you to be happy with your home's siding, and because of that, we use the best products on the market. Our professionals stand by brands like Andersen, EDCO, and James Hardie because they enhance your home's curb appeal while keeping your home protected.
Excellent Siding Workmanship
Our customers can also attest that our professionals do high-quality work. We work hard to ensure that we get everything right the first time and strive to be as efficient as possible. Our team at Perfect Exterior also makes sure to keep their work area clean to prevent messes and yard damage.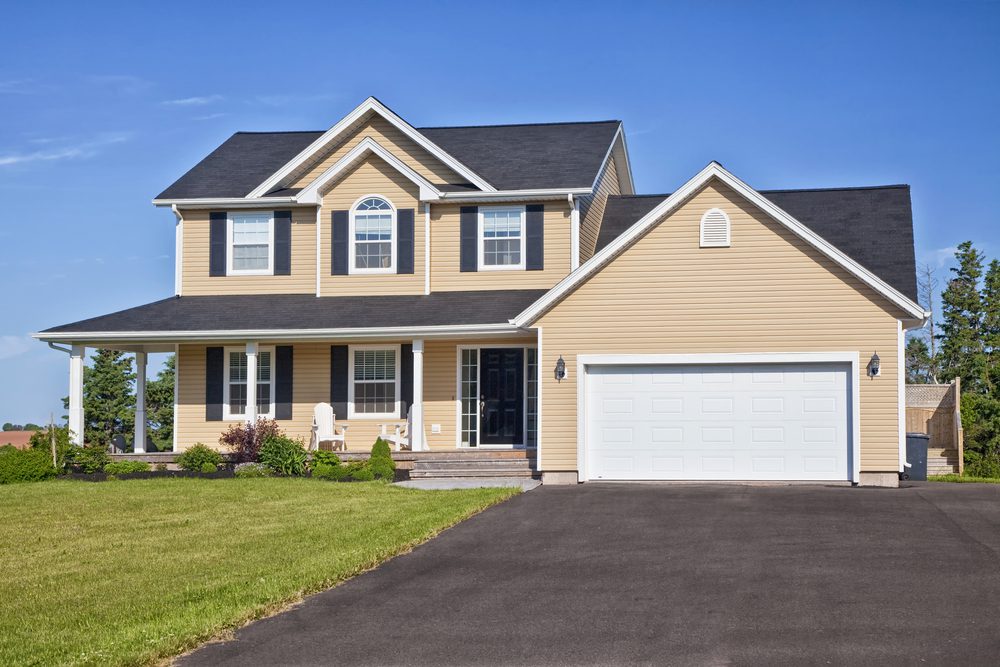 Free Siding Estimate for Andover Homeowners
If you live in Andover, Minnesota, and you want to replace your home's siding, contact our team at Perfect Exteriors of Minnesota. Even if you aren't sure if your home's exterior needs a revamp, you can claim a free inspection from our Andover siding company!
Claim either a free estimate or inspection today, and let our professionals help you with your home's siding needs.