Siding Installation Contractor in Eden Prairie, Minnesota
The right siding could make a huge difference. When installed appropriately, the siding could shield your house from harsh weather, save energy costs, and enhance the house's curb appeal. As the most known Eden Prairie siding company, Perfect Exteriors is ready to complete your siding installation or repair. Contact our expert team today to get started on your Eden Prairie siding installation project.
Premium Eden Prairie Siding Replacement Contractor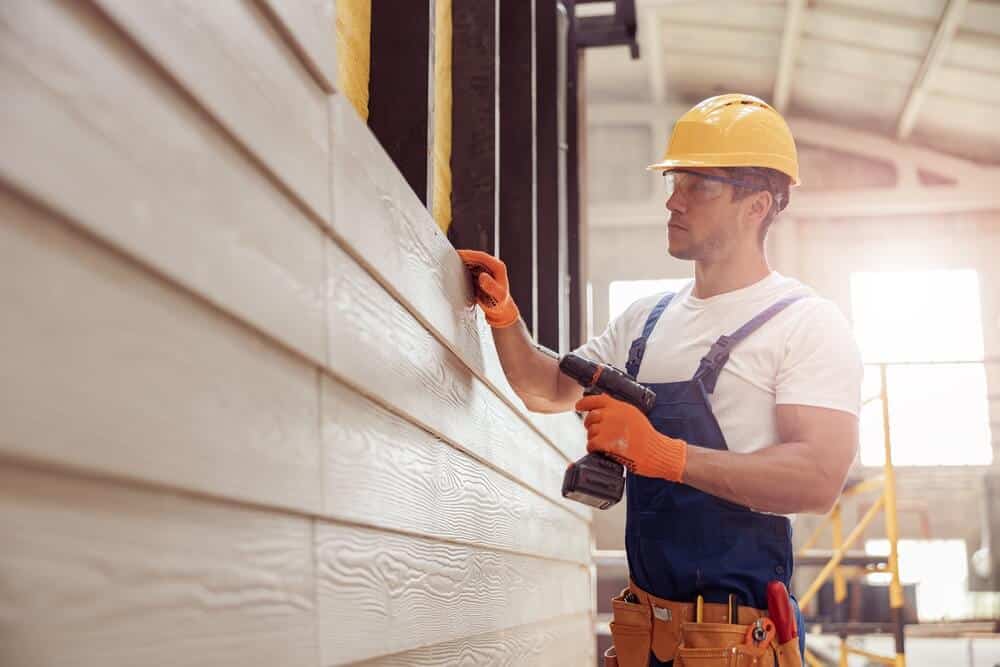 You receive superior workmanship when you partner with Perfect Exteriors, the best Eden Prairie siding contractor. Our staff is committed to offering high-quality materials from the industry's leading manufacturers. Select from an assortment of siding replacement and installation materials to achieve the desired look for your Eden Prairie house.
#1. Vinyl Siding
Vinyl is unmatched in terms of cost, adaptability, and ease of maintenance. The Vinyl Siding Institute (VSI) has certified Perfect Exteriors as a leading installer of vinyl siding. As the leading Eden Prairie siding contractor, we recommend vinyl siding from some of the most recognized manufacturers, including Alside, Mastic, and Royal Building Products. Choose from a vast selection of siding accents and colors. The typical lifespan of vinyl siding is between 20-40 years.
#2. Steel Siding
Our PVC-coated galvanized steel is exceptionally durable and capable of withstanding the harshest weather conditions. When installed by an experienced Eden Prairie siding company like Perfect Exteriors, you can expect steel siding to offer long-lasting protection through those tough Minnesota winters.
To invest in an exterior that's both maintenance-free and aesthetically appealing, Perfect Exteriors suggests EDCO® steel siding. We offer premier Eden Prairie siding installation, whereby you can also choose from various finish options, including blend, solid, HD, or prism.
#3. Fiber Cement Siding
Fiber cement siding is an ideal choice for Eden Prairie siding installation because it's beautiful and functional. If you want a wood-like exterior without all of the hassle, you might want to consider fiber cement siding. You get a low-maintenance siding that's resistant to insects, cracks, rot, and warping.
As the best Eden Prairie siding company, we suggest James Hardie fiber cement siding as one of the most resilient and revolutionary siding solutions on the market today. They offer up to a 50-year warranty and various designs and colors to complement any architectural style, whether a contemporary, simple structure, or century-old beauty.
#4. LP Smartside
LP SmartSide siding and trim provide your house with genuine cedar's warm, natural appearance without the associated risks. It is an improvement over the vinyl siding and a gorgeous, long-lasting solution to fiber cement.
In addition, LP SmartSide products are the ideal complement to homes made of stucco, brick, or stone. With a vast selection of siding designs, available in either smooth cedar textures or wood grain, our Eden Prairie siding company could make your house look the perfect expression of your taste.
Expert Siding Installation for Eden Prairie Minnesota Homes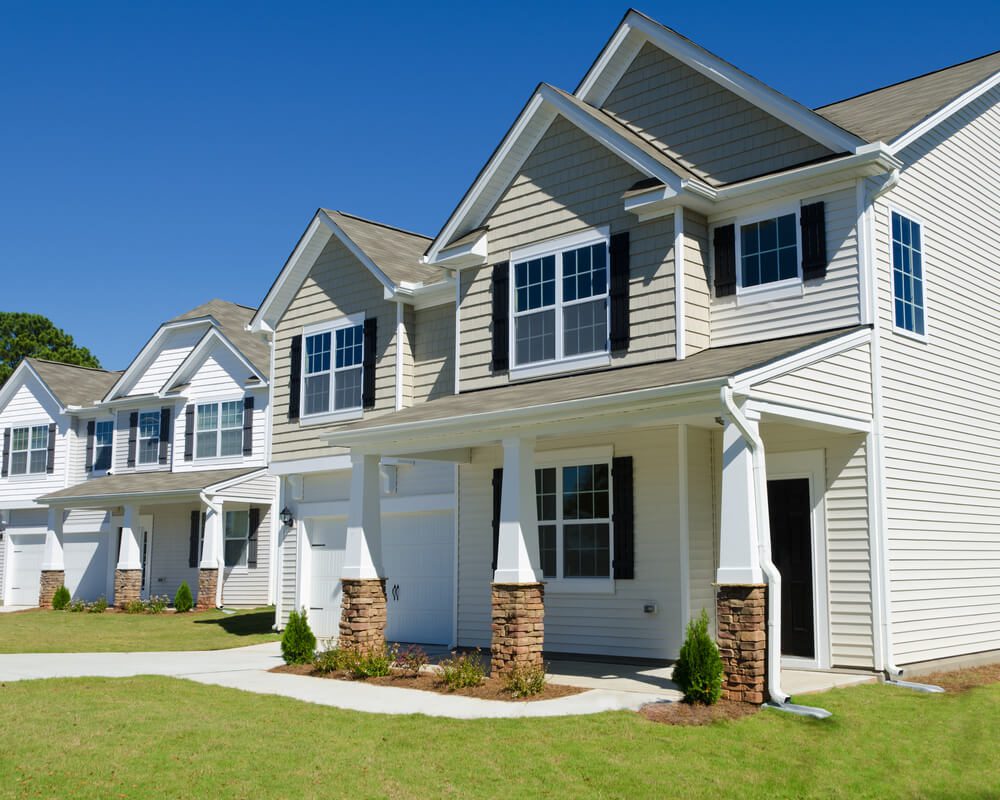 From conventional and craftsman-style to contemporary siding, Perfect Exteriors has the appropriate Eden Prairie siding installation solutions for you. With years of experience installing siding, we recognize what products produce the greatest outcomes. We source high-quality siding from some of the best manufacturers, including:
James Hardie Siding
James Hardie siding withstands every possible type of inclement weather, from snowstorms to intense UV radiation. Harsh climates could damage wood and vinyl siding, but James Hardie siding can survive extreme moisture, climates, and other elements.
Mastic by Ply Gem
Mastic by Ply Gem is a frontrunner in the vinyl siding market, offering various designs and colors. We will assist you in selecting the appropriate style and color for your house. Mastic by Ply Gem provides lasting durability without the flaking and cracking associated with paint.
EDCO Siding
Whether you prefer the attractive allure of cedar shake or the conventional appearance of lap siding, EDCO got you covered. Our EDCO siding delivers the desired appearance with the lasting sturdiness and reliability of steel.
The Best Local Eden Prairie Minnesota Siding Contractors
Numerous firms forget that they thrive because of their clients, but not us. The Eden Prairie siding contractors at Perfect Exteriors go above and beyond to assure client satisfaction from the minute you call until after the project is complete.
Excellent Customer Service
Nothing beats good customer service, and that's what we strive to offer. To ensure the success of your project, we provide free inspections and quotes. Besides, we have a valid license and insurance, not forgetting to offer unparalleled warranties and assistance with homeowner's compensation claims.
High-Quality Products and Partnerships
Whatever siding material you select, our Eden Prairie siding contractors are your ideal siding installers in the Twin Cities region. We provide superior installations through all our licensed brand relationships. Strong alliances with the manufacturers such as LP Smartside, James Hardie, EDCO, and Mastic guarantee the best quality product installations.
Excellent Siding Workmanship
We are confident in the quality of our work and customer service. Seeing our work in person will allow you to realize how a competent renovation contractor can make a massive difference in the quality of the finished product.
When you work with us, you need not worry about any mess or property damage because we tidy our work area daily. No matter how long it takes, we'll leave only when we've done the work appropriately.
Free Siding Estimate for Eden Prairie Homeowners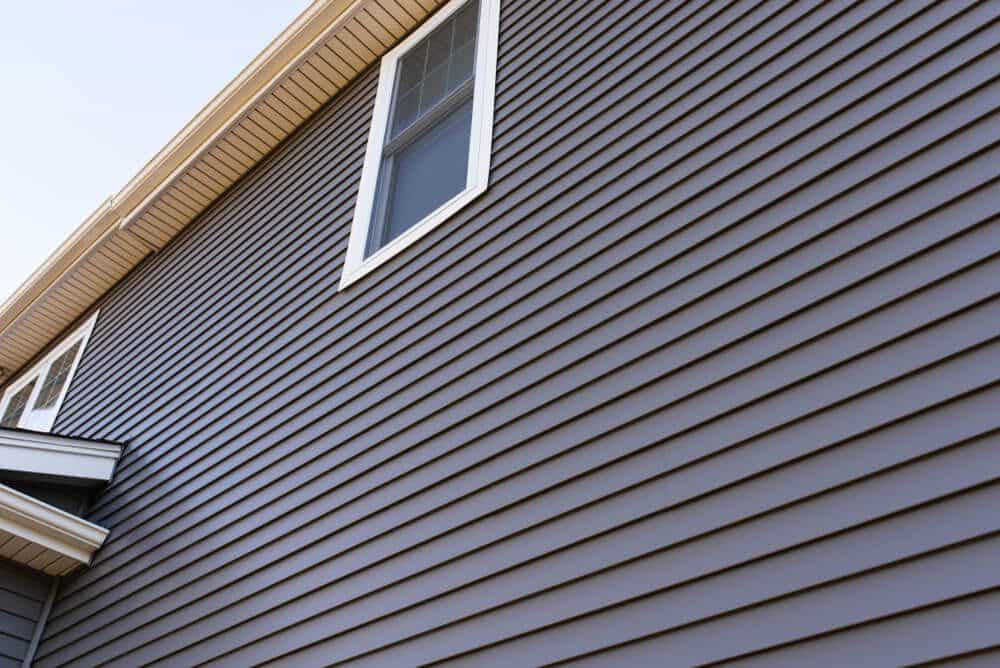 If you want to sell your house or if your siding is worn or damaged, we can assist you with all your Eden Prairie siding installation or siding replacement requirements. There are numerous siding replacement alternatives, each with its benefits and price range. Our Eden Prairie siding installation experts will partner with you to select the right option for your property. We will also provide you with a free, no-obligation quote, so you can know how much your siding work will cost beforehand.
We encourage you to work with a top-rated Eden Prairie siding company like Perfect Exteriors, so we can help increase the value of your home while revitalizing its look. Contact our team today to get started on your Eden Prairie siding project.