Siding Installation Contractor in Albertville, Minnesota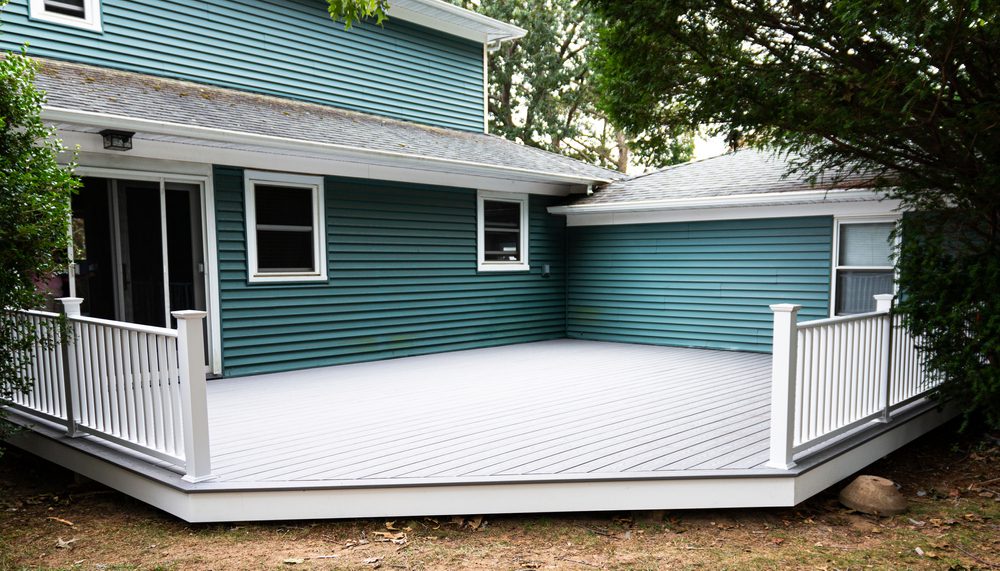 Installing a new siding is an excellent way to improve your home's curb appeal and value. It also helps protect your home from the elements and can save you money on energy costs as it adds an extra layer of insulation. When it comes to siding replacement, you want to hire a reputable contractor who has experience and expertise in the type of siding you're interested in.
Perfect Exteriors is a top Albertville siding installation contractor. We are a team of experienced siding professionals passionate about helping our clients improve their homes by installing high-quality siding. Our experienced siding replacement experts are knowledgeable on a wide range of siding options, including vinyl siding, steel siding, and fiber cement siding.
We also offer competitive pricing to make your siding replacement project more affordable and a 100% satisfaction guarantee, so you can be confident you're getting high-quality services only. Being a leading Albertville siding contractor, we are fully licensed, bonded, and insured to ensure professional, top-quality siding services.
Contact us today to get a free estimate on your next siding installation project. Our friendly staff is always happy to answer any questions you may have about our installation services.
Premium Albertville Siding Replacement Contractor
Whether you fancy a new steel siding, vinyl siding, or are interested in fiber cement siding, our Albertville siding installation team can help. Packing over twenty years of expertise under our belts, our siding professionals are knowledgeable in installing and replacing a range of siding options, including:
Vinyl Siding
As a versatile, maintenance-free, and durable siding option, vinyl siding is an excellent choice for many homeowners. It's offered in a range of styles and colors to help you create a stunning, unique look for your home.
This siding option is easy to clean and can last for decades with proper care and maintenance. Our team at Perfect Exteriors will help you choose the perfect vinyl siding and involve you in every step of the installation process to ensure you're delighted with the final result.
Steel Siding
With the dynamic weather of Albertville, steel siding is an excellent option for homeowners looking for a clean, durable, and low-maintenance siding solution. It comes in various styles and colors to help you choose a look that complements your home's unique style.
Fiber Cement Siding
Made from a mix of composite cement and cellulose fibers, fiber cement siding is a beautiful, innovative, and durable siding option. Fiber cement siding is also fire-resistant, termite-resistant, and rot-resistant, making it excellent for Albertville homeowners.
To ensure a unique and high-quality finish that blends in seamlessly with your home's existing style, our Albertville siding installation experts use top fiber cement siding products from James Hardie so you can be confident you're getting a top-quality product and professional installation services.
LP SmartSide
LP SmartSide is a top-quality siding option made from engineered wood to create a beautiful, natural wood look. Made to withstand the extreme weather conditions of Albertville, LP SmartSide siding is also resistant to rot, mold, and pests to ensure elegance, durability, and easy maintenance.
Our Albertville siding installation team is skilled in installing LP SmartSide siding and will work with you to choose your home's perfect style and color.
High Quality Siding Installation for Albertville Homes
At Perfect Exteriors, offering quality installation is our top priority. As a leading Albertville siding contractor, we understand that your siding is a significant investment for your home, and that's why we only use the high quality products from leading brands, including:
James Hardie Siding
James Hardie is a top siding manufacturer known for their innovative, beautiful, and high-quality products. It's made from fiber cement to provide exceptional durability and resistance to damage from weather, insects, and rot. Our experts are highly skilled in installing this type of siding and can help you choose a style that complements your home's design and architecture.
Mastic by Ply Gem
Mastic by Ply Gem is a renowned vinyl siding manufacturer that offers a range of colors and styles to choose from. Relatively easy to maintain, durable, and energy-efficient, vinyl siding from Mastic provides an excellent solution to your siding needs. Our installation experts have the expertise necessary to ensure a perfect installation.
EDCO Siding
EDCO Siding is a famous steel siding manufacturer that produces high quality metal siding products. Resistant to fire, wind, and hail damage, EDCO siding will stand the test of time. With a wide range of styles, our knowledgeable siding replacement experts will help you find the perfect option that blends with your home's style.
The Best Albertville Siding Contractors
When choosing an Albertville siding company, you need to be sure you're working with experienced and reputable contractors. The Albertville siding company you choose is just as critical as the product itself. By partnering with Perfect Exteriors, you are assured of:
Excellent Customer Service
At Perfect Interiors, we pride ourselves on our excellent customer service. We are committed to offering our customers the best possible experience from start to finish. We provide free estimates and inspections so you can be confident in your decision to work with us. Being a fully licensed and insured Albertville siding contractor, you can rest easy guaranteed a professional job.
High-Quality Products and Partnerships
To provide our customers with the best possible products and services, we only partner with the top siding manufacturers like EDCO, Andersen, GAF, and James Hardie. Our Albertville siding installation experts have the expertise, experience, and certification to install all types of siding products from these manufacturers, so you can rest assured you're getting the best possible product and service.
Excellent Siding Workmanship
Being a trusted Albertville siding company, exceeding our customers' expectations is our mantra, and we're proud to offer high quality workmanship. From material selection to delivery and installation, we pay attention to every detail to ensure you're completely satisfied with our work. After installation, we clean the work area every day and haul away all debris to prevent yard damage, so you're left with a beautiful new siding that's ready to enjoy.
Free Siding Estimate for Albertville Homeowners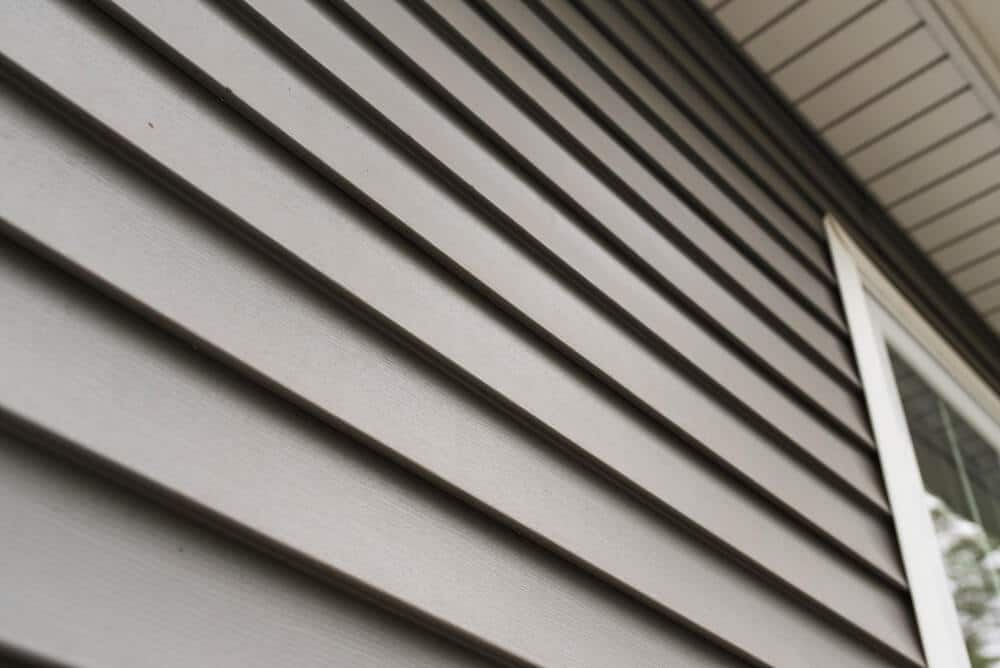 Installing a new siding to your home's exterior helps improve your home's energy efficiency, increase curb appeal, and protect your Albertville home from the elements. If you're considering new siding or replacement, contact Perfect Exteriors today for a free estimate.
Our friendly staff will work with you to help you find the perfect solution for your home and budget. Whether you're looking for vinyl, steel, or fiber cement siding, we have the ideal solution for you.