Quality of Roofing Solutions Elk River MN Should Trump Cost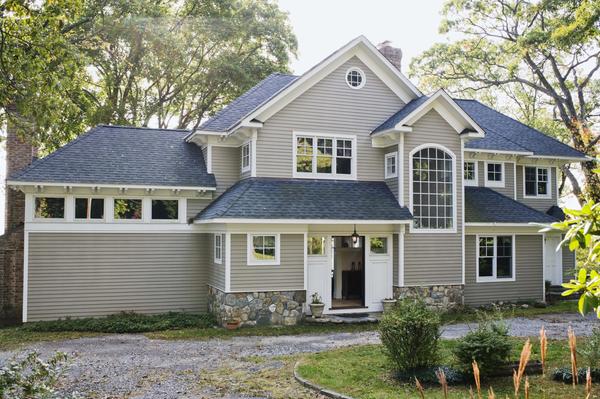 It is always a wise practice to look for ways that can save you some money. Searching for discounts or retailers with better prices of the same products, being on your toes to grab some items when there is a special sale and being a wise spender, will always go a long way in securing your financial future. However, you cannot always focus on the spending or the expense. At times, you have to forget about the cost for the sake of the returns. Not always can you correlate savings with expenses. At times, it is necessary to focus on what you are spending money on than how much you are spending. This applies to roofing solutions in Elk River MN.
Let us agree that roofs are not cheap. Unless you are opting for a temporary or a very poor roof, you would be spending upwards of five thousand. Most roofs that can last decades will cost you more than eight to ten thousand. That includes labor costs and installation. Now, should you go with the bottom end of the spectrum or should you convince yourself to pay northwards of ten thousand? The answer is simple. You need to accept that the quality of roofing solutions in Elk River MN must trump cost.
It is indisputable that expensive or adequately priced roofs are aesthetically more appealing. Beyond the cosmetic benefits and the obvious impact on the resale value of your home, you need to factor in durability. A three thousand dollar worth roof would have almost no warranty and it wouldn't help because you would be staring at a number of problems due to the roofing material. You need a waterproof roof that doesn't blow-off, one that would withstand weather extremes and protect your home. It should be well insulated and it must not just give in to the various external threats. If you save a few thousand and end up spending several thousand again in just two or three years or even after five years, then that doesn't make sense.
The sheer repairs that inferior roofs will demand can put you back by several hundred dollars every once in a while. There are property owners who have to spend on repairs and maintenance every two or four months and that alone would be costly enough.
Quality of roofing solutions in Elk River MN must always trump the cost, at least within reasonable limits.
Call Us For A Roofing Solutions Elk River MN
Contact us today to request a free estimate or to ask us any questions you may have. You may call us at (763)-271-8700, or visit Perfect Exteriors for more information about roofing solutions Elk River MN.