Reliable Roofing Services Savage MN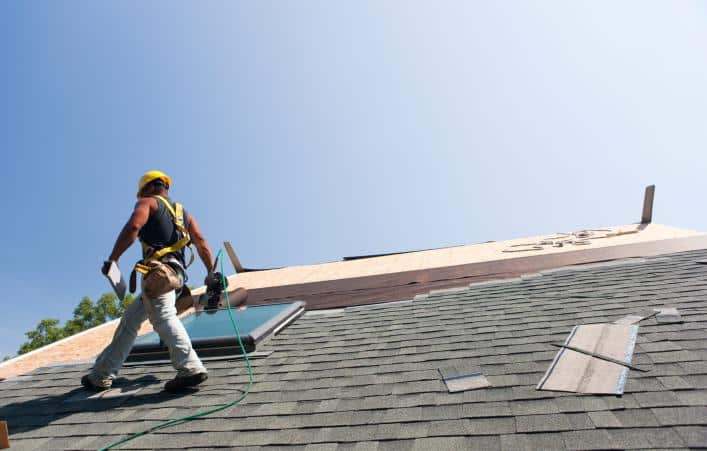 Whatever you need in the way of roofing services Savage MN, make sure you choose a company that offers comprehensive services. More to the point, demand a company with years of experience in offering those comprehensive services. When you are able to combine both of those things, you can have the peace of mind that comes with knowing that whatever project you might have in mind, the end result is going to be nothing short of spectacular.
Working with the roofing services Savage MN professionals at Perfect Exteriors means bringing in a roofing company that will bring everything to the table. Getting the best roofing work possible in Savage MN and throughout the Greater Twin Peaks area is as simple as calling us to make an appointment. We'll get the ball rolling on your potential or crucial roofing project from there.
Savage MN Roofing Services
Roofing repairs and replacement are questionably two of the biggest services offered through our company. We have worked with homes of all shapes and sizes throughout Savage, Minnesota and beyond. We have taken care of small repairs, as easily as we have handled roofing replacement tasks with the best shingles currently available on the market. We have most definitely worked with emergency roofing repairs. If you have lived in the Greater Twin Peaks area for any amount of time, then you know what a good storm is capable of. If you find that your roof or windows have been damaged, then you are naturally going to want to call in the best roofing services Savage MN company available to you. Ask around, and you will find that our company is the one that has been serving the community tirelessly. For all types of emergency roofing repairs in Savage MN, we are there for you.
Keep in mind that roofing services are not the only things we offer. We also work with windows, gutters, siding, and we can even help you with your insulation needs. If you simply want to find out if you can do more to make your home more energy efficient, we can help. Call us today for a free inspection of your home. If we feel that work is warranted, we will offer a free estimate. Keep in mind that in no way will we deviate from this estimate. Keep in mind as well that once the work gets rolling, we will not stop until it has been completed to everyone's absolute satisfaction.
Call Us For A Roofing Services Savage MN
For free inspection, call (763)-271-8700 or visit Perfect Exteriors for more information about roofing services Savage MN.