Professional Roofing Rockford MN Contractors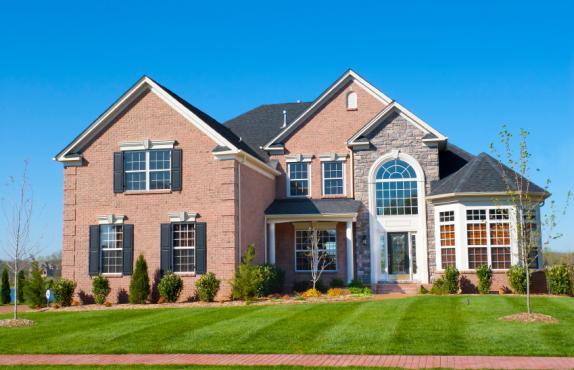 In the end, you're going to be glad you trusted your roofing needs to experienced, licensed, professional roofing Rockford MN contractors. When it comes to your home, few elements to that structure are more important than your roof. All of us understand that our roofs are important. However, a lot of people also take their roofs for granted. When you consider the long list of benefits associated with a good, strong roof, you can begin to appreciate why it's so important to hire Rockford MN roofing contractors.
Searching For Roofing Rockford MN Experts
In the end, all of the benefits associated with your roof can come down to one essential: Your roof is responsible for protecting everything and everyone you love. When you fail to take care of your roof, you are putting everything that matters to you in jeopardy.
Taking care of your roof means seeking out and hiring roofing Rockford MN professionals. It means having your roof inspected at least once a year. It means considering the value of repair or replacement work as needed. Taking care of your roof requires juggling a number of potential demands. You may find that this level of care extends to work with your gutters, your siding, or your windows. Taking care of all of these things can serve to keep your home durable for years and years to come.
At the same time, taking care of your roof can also enhance its curb appeal. There is no question that the way your home looks plays a significant role in the value of the home. This fact can certainly be realized with your roof. Taking care of your roof doesn't just mean you're caring for something that is so essential towards protecting your structure. It also means you are taking care of the overall value of the home. Whether the work involves replacing your roof with a new material entirely, or if you simply need to have some minor repairs made, our roofing Rockford MN experts can be there to help. Start with an inspection of your current roof. Our experts can help to give you a clear impression of everything that can be done to make your roof even better.
Think of your search for Rockford MN roofing experts as the search for a formidable, ongoing relationship with professionals. We can be there for the inspection. We can be there for any emergencies you may experience with your current roof. We can be there for everything.
Contact The Roofing Rockford MN Expert
For free inspection, contact us today at (763)-271-8700 or visit our website Perfectexteriorsmn.com to know more about roofing Rockford MN.