How to Find a Good Roofing Company Savage MN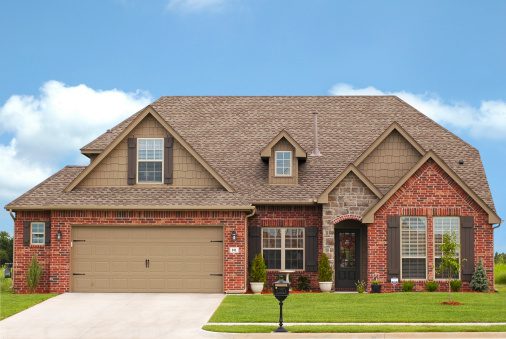 If you are a resident of Minnesota and are searching for a roofing company then you may need some tips on how to find the right one for the job. Most individuals dive right in without really knowing what to look for when it comes to a high quality roofer. You definitely want something affordable, but you do not want to skimp on quality. Here are some important tips on how to find a quality roofing company in Savage, MN.
Different Companies
Never talk to just one roofing company. You want to ask 3 or more companies to submit proposals to your job. Make an informed decision and listen to what each roofer has to say about your roof and what needs to be done.
Lowest Bidder
Never take a bid simply because it is the lowest one. If the lowest bidder happens to be the best choice, then you can make the exception. Find out what each company has to offer before you jump in with the lowest bidder.
Registration and Insurance of a Roofing Company Savage MN
It is extremely important that you make sure that your roofing company is insured and registered. Make sure that you get the registration number from the contractor before any work is ever performed.
It has to be in writing
Never consider any bid that is not on paper. A verbal bid means nothing when there is no documentation to back it up. A roofer can tell you one thing but mean something completely different. Get it in writing first and go over the bid with a fine tooth comb.
How long will it take?
Definitely ask your roofer when the job is beginning and when he will be finished. You should also ask your roofer if they are going to clean up afterwards and if that is factored into the finish time.
Roof Layers
Ask your roofer how many layers are already on your roof and how many of those layers will need to be replaced. You may also want to ask them if they are using existing material or replacing it with brand new roofing layers.
It is important to ask a lot of questions when it comes to finding the best roofer and it is always important to do your research. Never go with the first or lowest bids unless they truly are the best options for you.
Call The Professional Roofing Company Savage MN
For your roofing needs, call (763)-271-8700 or visit Perfect Exteriors for more information about roofing company Savage MN.