The Professional Roofer Albertville MN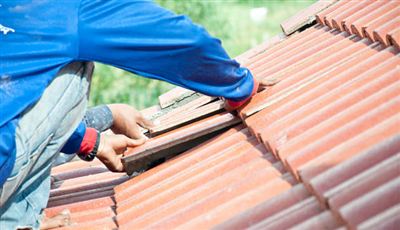 A leaking roof is not something that you want to be dealing with in the middle of a storm. The only way that you can limit the amount of roofing issues that you have to deal with is to make the maintenance of your roof a priority. Your roof requires attention and needs to be maintained, inspected, repaired and replaced from time to time. No roofing system is designed to last forever and roofs that take a regular beating require more maintenance along the way.
Not Like Other Roofers in the Region
We are a roofer in Albertville, MN that makes roof repair and replacement services more accessible to customers within the region. We want you to make the care of your roof a priority and we offer wide ranging affordable roofing services that are specifically designed to achieve this. Finding the right roof service provider is not always easy, but we are the roofer that is there when you need assistance most. You can have confidence in the services that we provide.
Quality Designed to Be High
We have earned a reputation within the region and we take this reputation very seriously. We are looking to further our standing in the industry and in the community with every project. This means that we put quality at the forefront of our concerns. Not only do we make an effort to ensure that our services are up to the highest quality standards in the industry, but we also make it a priority to use only the highest quality materials.
This means that you can have peace of mind when you choose our roofing services. You can have confidence in the fact that we will use the best equipment and tools along with high quality roofing materials. You can even be assured that we will use the best techniques to increase the longevity of your roofing system. Quality is a big factor when you are looking for a roofer in Albertville, MN and we are the roofer that makes quality the most important priority for all property owners.
Deadlines That Are Followed
We know that you do not have a lot of time to waste when you are in need of roofing services. We do not offer delays and are dedicated to getting your roofing project completed in the shortest amount of time possible. You can get rid of the excuses when you choose our reliable roofing services.
Contact The Roofer Albertville MN
For free inspection, contact us today at (763)-271-8700 or visit our website Perfectexteriorsmn.com to know more about roofer Albertville MN.