Trusted Roof Company Monticello MN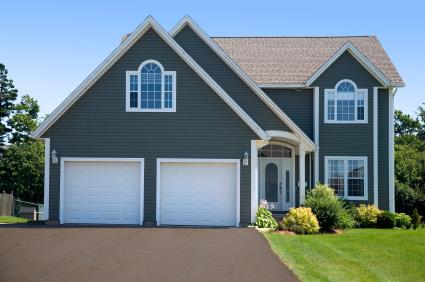 Maintaining your commercial or residential property can become overwhelming from time to time. There are so many different things that you have to constantly update and replace. In all the busy maintenance projects surrounded with your property, it is important that you do not forget about your roofing system. Your roof requires attention and needs to be maintained, inspected, repaired and replaced from time to time. No roofing system is designed to last forever and roofs that take a regular beating require more maintenance along the way. We are a roof company in Monticello, MN that makes roof repair and replacement services more accessible to customers within the region. We want you to make the care of your roof a priority and we offer wide ranging affordable roofing services that are specifically designed to achieve this.
Roof Company Monticello MN: High Quality Services and Materials
We are a roof company in Monticello, MN that has a reputation for being an industry leader. We make quality one of our top concerns. Not only do we make an effort to ensure that our services are up to the highest quality standards in the industry, but we also make it a priority to use only the highest quality materials. This means that you can have peace of mind when you choose our roofing services. You can have confidence in the fact that we will use the best equipment and tools along with high quality roofing materials. You can even be assured that we will use the best techniques to increase the longevity of your roofing system.
Start Right Away
We are also a roof company in Monticello, MN that is known to sticking to very strict deadlines. We do not offer delays and are dedicated to getting your roofing project completed in the shortest amount of time possible. It is always our priority to get your roof in the best condition to limit the amount of damage to your property that occurs. For this reason, we offer emergency roofing services that are designed to be accessible at any time of the day or night. This means that whenever a storm hits and your roof is unexpectedly damaged, you can call on us for assistance. We will arrive right away and will begin inspection and requires as soon as possible. You can even rely on our estimates to be accurate and for no additional fees or charges to be added without your knowledge.
Call Us For A Roof Company Monticello MN
Contact us today to request a free estimate or to ask us any questions you may have. You may call us at (763)-271-8700, or visit Perfect Exteriors for more information about roof company Monticello MN.