Discuss New/Different Materials With Your Reroof Company Big Lake MN
When you hire a reroof company in Big Lake MN, the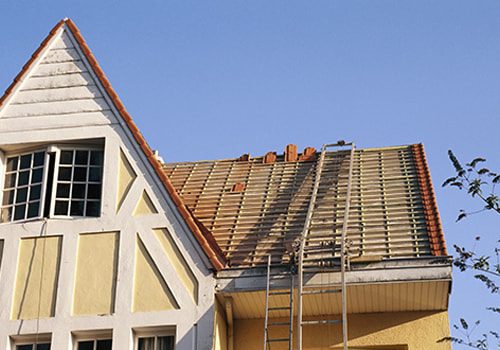 priorities usually are the budget, the timeframe of the project, the expertise of the roofers and the kind of warranty you would get. The primary objective is to fix the problem in the roof, whatever it is. The secondary objective is to get the most out of your investment so the new roof or the roof after reroofing stands the test of time.
While none of these objectives are wrong and all the priorities are absolutely what they should be, there is another aspect that should draw as much attention of yours, if not more. You should choose the right shingles/materials and thus discuss your options with the reroof company in Big Lake MN.
A standard practice of property owners and roofing companies is that they reroof in the exact manner that the roof had initially been installed or developed. There are albeit some differences to account for technological upgrades and the quality of roofing materials would have also been improved since the time you installed your roof. But you should delve deeper or rather be more flexible with your approach. You should consider installing shingles that you have not used. There is no rule that says you have to go with the same roofing materials or shingles during reroofing as the ones you had on your original or existing roof.
If your existing roof has had some problems, it could have been for one of the numerous reasons. One reason could have been the quality of the shingles. Not all types of shingles are suitable for all homes or commercial properties. Every area or home has its requisite and if a certain type of shingle meets those requisites, it is only then that you must choose it.
Speak with your reroof company in Big Lake MN, assess the pros and cons of all types of shingles and also assess how the one you had chosen earlier had served your interest. If your investment was well rewarded, then there is no need to look at other shingles, unless there are some new types which are even better. But if your existing shingles had some trouble or if your roofer has some suggestion, then you should consider it at least. Also, there is more to roofing materials than the conventional definition of asphalt shingles, slate shingles, laminated shingles and wood shingles. Consider all possible options.
Call Us For A Reroof Company Big Lake MN
Contact us today to request a free estimate or to ask us any questions you may have. You may call us at (763)-271-8700, or visit Perfect Exteriors for more information about reroof company Big Lake MN.