Professional Roofing St. Michael MN Service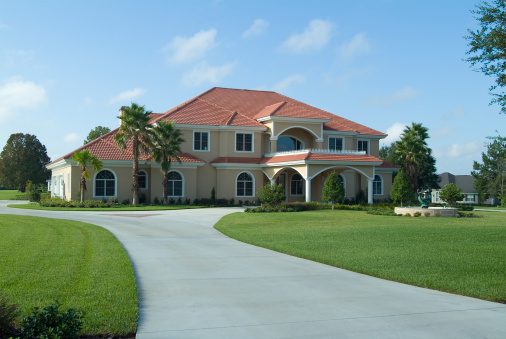 Whether you're looking to switch up the look of your home's exterior or if you're simply in dire need of a repair, you should definitely hire a professional service to do the job for you. It can be tempting to get the project done on your own, that's for sure. But the risks and perils that surround the job of repairing, replacing, or upgrading a roof are too many to count – are you sure you're ready to face the challenges?
A professional roofing St. Michael MN service will get the job done for you with the highest level of quality and in no time at all. If you play your cards right, you might even be able to find someone who will do it for you at an affordable cost. If you're looking for the best roofing St. Michael MN has to offer, you should consider hiring Perfect Exteriors.
Top Reasons Why You Should Hire a Professional Roofing St. Michael MN Service
Proper Execution – Repairing, replacing, and upgrading a roof takes a lot of skill and effort which many individuals don't have. When it comes to your roof, you shouldn't take any gambles. The problem with hiring inexperienced people to handle your roofing project for you is that they could do more harm than good which could mean more expensive repairs in the future. A reliable roofing St. Michael MN service will get your roof up to code for your utmost safety and convenience.
Safe Process – Leaving tools and equipment out in the open and mishandling materials could lead to injuries and accidents. The last thing you want for the people you love and live with is to become the victims of untoward accidents. Professional roofing services will ensure that safety and caution reign over your house all throughout the process.
Maintenance Checks – There are roofing services that will provide you with maintenance checks for a certain period of time which can give you big savings in the long run. Ask your professional roofing service if they offer any post-repair or replacement maintenance visits to make the most of your money.
When it comes to roofing services, Perfect Exteriors has it all. Get the best bang out of your buck and hire the guys who know how to get the job done the right way. Hire Perfect Exteriors for your roofing service needs today!
Contact The Roofing St. Michael MN Expert
For free inspection, contact us today at (763)-271-8700 or visit our website Perfectexteriorsmn.com to know more about roofing St. Michael MN.