Why Opt for Bundled Roofing Solutions Big Lake MN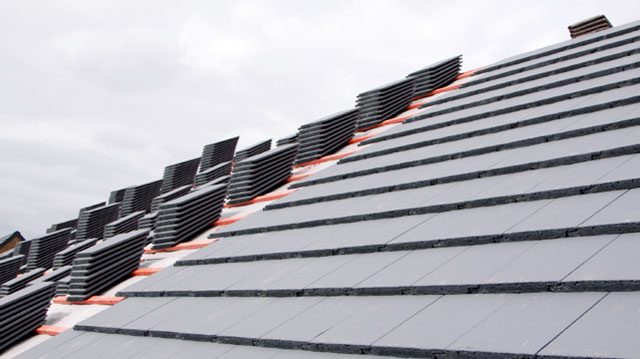 Unless you have a ton of cash to spare, you would want to opt for reasonable roofing solutions in Big Lake MN. Traditionally, roofers have only attended to the roofs. General contractors would attend to other structures of a property. Just as plumbers or electricians have a specialization, roofers too have their areas of expertise. However, as you may have found plumbers also specializing in various home appliances and electricians being more capable than just setting up the concealed wiring, a roofer can also offer more services than just attending to the roof.
Regardless of why you would hire a roofer, which could be repairs or installation, replacement or upgrade of the roof, you must look for bundled roofing solutions in Big Lake MN.
First, let us shed some light on what exactly we mean by bundled roofing solutions in Big Lake MN. A roofer specializes in roofing, including installation, repairs and replacement, cleaning and maintenance. A roofer must also specialize in gutters, soffits, siding and even chimney flashing. A roofer should also be a specialist in insulation. In other words, when you look for roofing solution, you should be looking at a package deal that can get you a roof, adequate insulation, the siding, gutters and everything associated to be installed, repaired, replaced, upgraded or just cleaned and maintained.
There are many reasons why you need such a solution. Those are also the benefits.
The first and perhaps the most desirable benefit is the cost. When you combine two related services, you would have the same technicians working at the same site getting the job done. That would always cost you less than hiring two different companies. A roofing company will offer you a combined quote when you opt for multiple services, for instance roofing and insulation.
When you opt for bundled services, you have only one technician or company accountable for the entire job. This gets you a single point of contact and you can avoid a situation where two different companies would put the blame on each other. If the roofing or the insulation work goes wrong, the same company will be attending to either or both.
If you want steadfast completion of projects, then bundled solutions help. The technicians would know how exactly they would want the job to be done. They would begin and complete everything bearing in mind the needs of the other installations.
Call Us For A Roofing Solutions Big Lake MN
Contact us today to request a free estimate or to ask us any questions you may have. You may call us at (763)-271-8700, or visit Perfectexteriorsmn.com for more information about roofing solutions Big Lake MN.