The Benefits of Roofing Solutions Albertville MN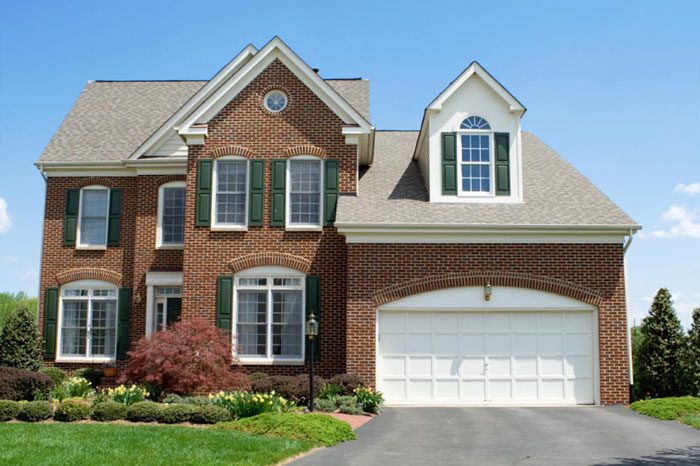 You don't need to wait for your roof to give in to damage before you decide to hire the roofing solutions Albertville MN has to offer. There are loads of benefits to having your roof checked up and upgraded other than simply patching up any damages or destruction. If you want to find out what else roofing solutions can do for your roof and your home, read through these top benefits of having your roof upgraded.
Top Benefits of Upgrading Your Roof
Improved Safety and Defense Against the Elements – Oftentimes, a roof would have to experience an advanced stage of destruction before you'll even start to notice. Do you really want to wait for it to cave in and cause other potentially dangerous and expensive repairs before you have a professional look into it? Having your roof upgraded even when it's not in a state of damage will make it possible for you to improve its resilience against the onslaught of the elements and the potential perils that surround it.
Enhanced Home Appeal – Making your home look good doesn't only matter on the inside. Who wouldn't want to have a house that has good outdoor appeal? If you want to improve the way your residence looks, a roof upgrade might do just the trick. The roofing solutions Albertville MN offers can make your house look brand new with nothing more than a high quality roof.
Increased Property Value – Did you know that an upgraded roof can increase the value of your property? If you want to sell your house or rent it out, you should do everything you can to make it appeal to buyers and renters. Aside from keeping it clean and clutter free, you should consider upgrading its features to offer a higher level of security, safety, and aesthetic. Property hunters would be glad to find your property, especially if it has just had recent repairs that make it stronger and less likely to give in to wear and tear. What's more, the overall look of a properly maintained structure will surely bring in more potential buyers.
What are you waiting for? There's no need to wait for damages and destruction to rear their ugly heads. Call Perfect Exteriors to help you with your roofing upgrades and get the best value for your money. Give your roof a well-deserved upgrade with the affordable services that Perfect Exteriors has to offer.
Contact Us For Roofing Solutions Albertville MN
For free inspection, contact us today at (763)-271-8700 or visit our website Perfectexteriorsmn.com to know more about roofing solutions Albertville MN.