Reliable Roofing Services Plymouth MN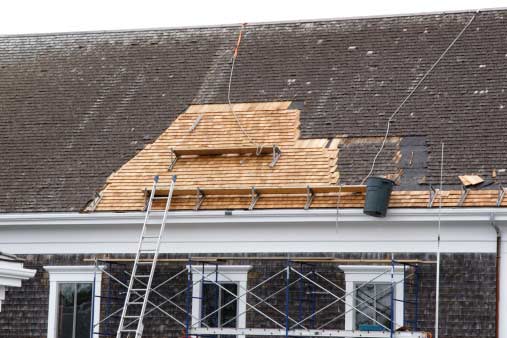 From GAF Timberline HD Shingles, to roofing repairs, and all the way to insulating your home (and saving you a bundle!), Perfect Exteriors can quite frankly do it all. We are a roofing services Plymouth MN company that has been proudly serving Plymouth MN and the Greater Twin Peaks area for a long time now. It is no stretch of the imagination to say that we have quite simply seen it all. We have seen the materials used to build homes change. We have seen storms come and go. We have seen homes of every shape, style, and size.
In other words, we are a roofing services Plymouth MN company that can help you with whatever you might have in mind. Call us today for a free inspection and free estimate. We'll take things from there.
Plymouth MN Roofing Services
Our company's services cover a lot of bases. We are a Plymouth MN roofing company that works with roofing repairs, roofing replacement, roofing inspections, siding, windows, storm repair, gutters, and even insulation. Whether you desperately need to make repairs to your current roof, or if you simply want to explore options that will improve things like functionality and curb appeal for years and years to come, we can help. We offer the best warranties and rates to be found anywhere in the Twin Peaks area. We believe in getting to work immediately, and combining constant efficiency with a careful eye for the intricacies of the work itself. We will not disrupt your life in any form or fashion. We will not stop work until the project has actually been completed.
Our roofing contractors bring the same level of experience and professionalism to everything we do. Whether we are making emergency repairs to your roof after a serious storm has come through, or simply helping you to make some simple repairs for an upcoming sale, we are ready to go to work for you. The best equipment and materials currently available for roofing services Plymouth MN will be brought to whatever task you have in mind. The work will begin, and we will keep you aware of the work every single step of the way. As mentioned before, we will not stop until the project has actually been completed.
Featuring quality installation from a GAF Certified Master Elite Contractor, our work is designed to stand the test of time. It is the best roofing work to be found throughout Plymouth MN.
Call Us For A Roofing Services Plymouth MN
Contact us today to request a free estimate or to ask us any questions you may have. You may call us at (763)-271-8700, or visit Perfectexteriorsmn.com for more information about roofing services Plymouth MN.