Searching For Roofing Services Minneapolis MN?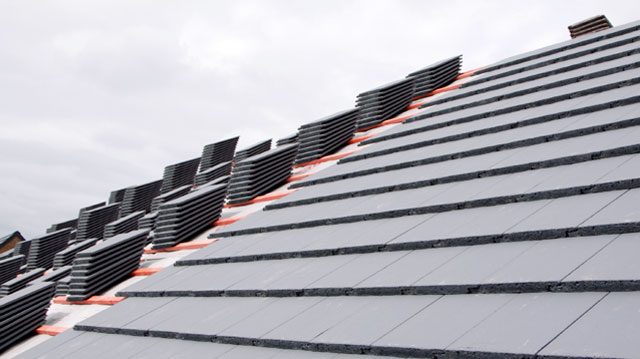 Minneapolis is known for a great many things. Contractors are not one of them. This isn't due to the lack of them by any means. Just not something people actively seek out unless of course they have a problem. Like many kinds of emergency, it's not until after the fact that people begin searching for one. This can often result in knee jerk decisions regarding who you hire that can end up costing you big financially.
Knowing which contractor to pick
There are a number of different factors that should be considered before deciding on a roofing contractor. Cost is a major factor. Many contractors will generally charge the same amount of for supplies and materials but labor can vary between them. Some of these can be just a general business decision on their part or in other cases part of an existing contract they have with others they employ for their services. Either way what it boils down to is the cost of this transferring over to you as the one hiring them for their work.
Experience and skill
There are any numbers of housing contractors on the market that have generally one or the other of these important traits. Finding one that is a perfect blend of both is a little more difficult. Having a roofer who recently graduated from their trade school of choice might seem like a good idea very few of the might have the practical know how when it comes to physical application of their knowledge. The reverse can be said for someone that has been roofing for years. While they know what and how to repair or replace a roof they might not be as aware of newer building codes or regulations as the trade school graduate.
Summary
Making sure you hire the right roofer for the job can be time consuming. Do not cave in to pressure when it comes to a roofing emergency. Picking the first roofer you find can end up leaving you with less than stellar results and at worst even more of a problem than before. Once you do find the roofer with the right blend of skill and experience making sure they are not overcharging you can be a tricky game. Getting various estimates from similar contractors can help you get a ball park figure on how much you can expect to spend regarding a single roofing job. This is also great information to have down the road should another emergency present itself or you require additional roofing repairs.
Call Us For A Roofing Services Minneapolis MN
Contact us today to request a free estimate or to ask us any questions you may have. You may call us at 630-963-1555, or visit Perfect Exteriors for more information about roofing services Minneapolis MN.