Best Roofing Rogers MN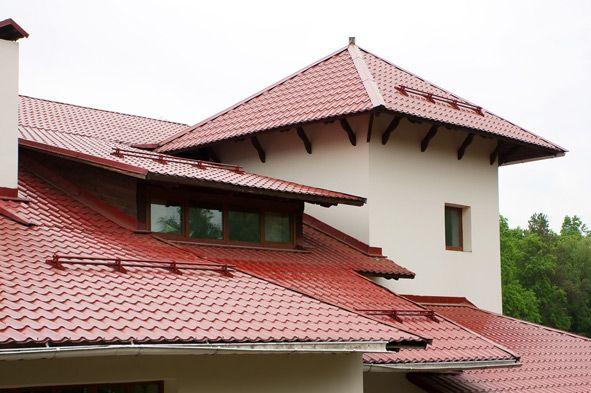 Your roof deserves the very best. Keep this thought in mind, as you look for the best roofing Rogers MN experts in your area. When you take steps to make sure your roof is being properly cared for, the benefits can be enormous. At the very least, you are making certain that one of the most vital elements to the structure that is your home is being properly taken care of.
At Perfect Exteriors, we can handle anything you might have in mind. When it comes to finding and hiring the best Rogers MN roofing contractors possible, there are a number of things you are going to want to keep an eye out for. Understand these requirements, and then compare them to everything our company brings to the table. You're going to discover that when it comes to the requirements you should insist upon with Rogers MN roofers, we meet everything.
The Right Roofing Rogers MN Services For You
Experience should be right at the top of the list, when it comes to things you should demand from roofing Rogers MN professionals. We're talking about experience with homes of various shapes, sizes, and ages. We are certainly talking about roofers who have worked with every type of roofing material imaginable, including asphalt, metal, and cedar shakes. You will find that all of those types of roofing materials are well represented in Rogers MN and beyond. When hiring roofing professionals, it's important to make sure your experts can handle your specific type of roof.
This experience should also exist in the various services being offered by roofing company you might consider. Making repairs to your roof after a storm is one possibility, but it shouldn't be the only service you can expect by a long shot. Look for services that can include all types of roofing repairs, including minor ones. Furthermore, you should also look for contractors who can handle roofing replacement tasks, in addition to work with your gutters, siding, or windows. Even if you want a simple inspection of your current roof, you deserve to have a significant amount of faith in the roofing Rogers MN experts you call upon.
Finally, when it comes to hiring roofing pros, you should demand affordable rates and flawless professionalism. You shouldn't have to sacrifice either of those things. Through Perfect Exteriors, we can promise you an experience with roofing contractors that will include everything that has been mentioned in this article. You deserve nothing less than the very best.
Call Us For A Roofing Rogers MN
For free inspection, call (763)-271-8700 or visit Perfect Exteriors for more information about roofing Rogers MN.