Replace or Repair? What Roofing Osseo MN Service You Should Get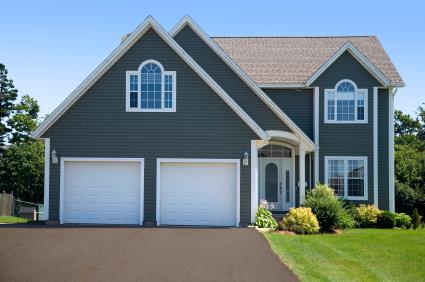 No matter how sturdy and strong as we might assume our roofs to be, that's not always the case. Even the most robust roofs give in to wear and tear somewhere down the line. There will come a time that we as homeowners would have to admit defeat to the onslaught of the elements and find the right roofing Osseo MN service to resolve our roofing problems. Some roof issues however, can be worse than others. Do you need a replacement or a simple repair? Find out what you should get out of your roofing service by taking these factors into consideration.
Repair or Replace?
Depending on the Extent of Damage – A few loose shingles here and there might not be all that bad. If your roof damage is nothing more than aesthetic or if the actual structure isn't in any sort of real danger, then a roof repair just might be enough. But once light or water starts to leak in from the outside and you start to see the effects of roof damage taking a toll on your ceilings as well, you better call in the big guns. Depending on the extent of damage, you can decide whether or not your roof can survive a few more years with just a repair or whether you should have it replaced all together.
Depending on Your Budget – It goes without saying that roof repairs are a lot less costly than roof replacements – but that depends on how extensive the damage is. If you opt to go with a roof repair and the service you hire gives you an estimate close to or the same as the value of a roof replacement, you might be better off tearing it down and having a new one installed all together. Consider how much you're willing to spend and discuss your concerns with your roofing Osseo MN service.
Depending on Professional Advice – We can't all be roofing specialists, and that's why Perfect Exteriors is here to help you. If you don't know what to get to resolve your roof damage problems, ask Perfect Exteriors what you should do. With years of experience in the business, you can be sure that you'll get sound, professional, and smart advice each and every time. Get the best roofing Osseo MN has to offer and contact Perfect Exteriors for your roofing needs today.
Call Us For A Roofing Osseo MN
Contact us today to request a free estimate or to ask us any questions you may have. You may call us at (763)-271-8700, or visit Perfect Exteriors for more information about roofing Osseo MN.