Looking For A Roofing Minneapolis MN Company?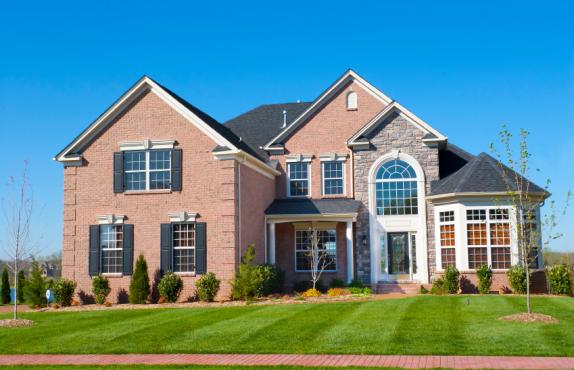 When looking for a roofing Minneapolis MN company, it just makes sense to trust the professionals at Perfect Exteriors. Our licensed, experienced contractors are more than capable of handling any project you may have in mind. Whether you need services related to asphalt roofing, metal roofing, or cedar shake roofing, we can help. If you find yourself interested in roof replacement work, we can help with that, as well.
And yes, if you are looking for a roofing Minneapolis MN company to help you deal with storm damage, Perfect Exteriors can be there for you. Our certified roofing professionals have worked with roofs of all shapes, sizes, and types. No matter what, we can help you.
Professional For Roofing Minneapolis MN
When was the last time you had your asphalt roof or cedar shakes roof inspected? If you honestly can't recall, then it's definitely time to do something about that. Make an appointment with us today, and let's find out how your roof is doing. Many homeowners take the extraordinary importance of their roof for granted. Until something goes very, very wrong, a lot of people just don't really think about what their roof might need. We're talking about an inspection that can check for any potential trouble areas, including possible areas that could later become leaky, or even worse. Our roof inspection of your roof will check for any potential threats. From there, we will advise you as to whether or not replacement work or repair work is necessary.
If additional work is needed for your roof, you can be sure that we will get to work in short order. We will come up with a comprehensive plan to improve the form and function of your current roof by leaps and bounds. We can discuss roof replacement work, or any other type of work you can imagine. This is what you get through our roofing Minneapolis MN company. You will get an attention to detail that will leave you with a profound appreciation of just how valuable your roof truly in.
Call us today, whether you are interested in work specifically pertaining to your roof, or if you would to explore the potential value of our services related to your windows, your siding, or even your gutters. We offer a range of services and packages that can improve the health and aesthetics of your house on a variety of levels. Your home deserves the very best, when it comes to roof maintenance.
Contact The Roofing Minneapolis MN Experts
For free inspection, contact us today at (763)-271-8700 or visit our website Perfectexteriorsmn.com to know more about roofing Minneapolis MN.