4 Steps before Asking for a Quote of Roofing Elk River MN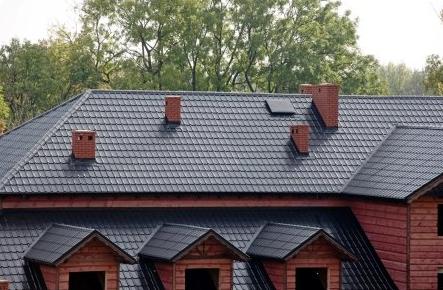 It is natural for any property owner to be inquisitive and also concerned to an extent about the costs of roofing in Elk River MN. It would be a substantial investment and thus you cannot go wrong with any aspect of the entire project. From hiring the right roofer to picking the right material, from having your investment secured with coatings to being a conscious and proactive homeowner so you can avert major problems with your roof, you need to invest a fair bit of effort and your mind to get the best roofing in Elk River MN.
The first step many homeowners take is a quick call and they ask for an estimate. This is a futile step. You can always get the typical costs of different types of roofing online. You can get a generic idea from a roofer as well. But you must never ask for a specific estimate at the very outset. There are many steps that must precede the estimate. Here are four important and unavoidable steps that you must take.
The first is ransacking your options. You must make a list of roofers that are based in Elk River MN so you can hire a local company. You should shortlist the roofers based on their expertise and experience as well as specializations. Only then should you make that first call. Many roofing companies respond to online queries these days and you may even get a chat function on the website. Use such resources to communicate and then arrive at a fair judgment of the roofer. But till this stage, don't make up your mind in favor of or against anyone and certainly don't let an estimate cloud your judgment or further assessment.
The second assessment should pertain to the exact type of projects that a roofer has done. You must check out the galleries, get some evidence establishing their credentials and you should have discussions with the shortlisted roofers to understand which company has a better approach. You can consider this step to be like assessing the portfolios and being assured that the roofer has the specializations and work history to be bankable enough.
The third step is site inspection. Without having a site inspected, you can never get an estimate that would be accurate. You don't want a skyrocketing invoice or the quotes going haywire after the project commences.
Finally, before you get to the estimate, indulge in an extensive consultation with the roofer. The secret to get the best roofing in Elk River MN is impeccable understanding between you and the roofer that shall lead to collective decision making.
Contact Us For Roofing Elk River MN
For free inspection, contact us today at (763)-271-8700 or visit our website Perfectexteriorsmn.com to know more about roofing Elk River MN.