Trusted Roofing Company Elk River MN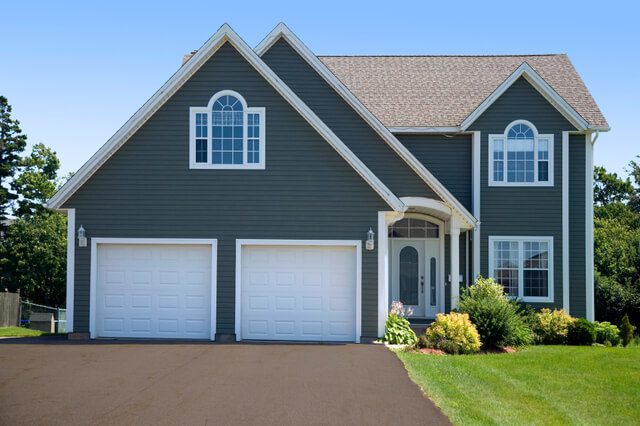 With a brutal winter upon us, it may be time for some homeowners to get new roofs or repaired roofs. This is because without a well-conditioned roof, several disasters can occur, facts that are not good in these kind of weather hazards. Damaged roofs can lead to leaks, and other long term damages to roofs that can also affect the interior of a home. While it may seem easy to put off roofing projects, especially if you have very important matters to attend to instead, you should realize just how important roofs are for stable homes. If you are tired of putting off these projects, but you have no luck finding a good roofing company that services Elk River, Minnesota, look no further as Perfect Exteriors has your back.
Perfect Exteriors, The Roofing Company Elk River MN
Perfect Exteriors isn't just a good roofing company, as this company brings so much more to the table in terms of quality and service. Where other roofing companies may look at customers as potential profit, Perfect Exteriors is unique in the fact that they look at their customers as people that need help, and they service accordingly. This is what makes Perfect Exteriors stand out exponentially above its competition, as this company bring excellent service, knowledge, and expertise to all its customer doors. Perfect Exteriors services much of Minnestoa, and this company offers a free inspection and estimate! Where other roofing companies may just offer a free inspection, the fact that Perfect Exteriors offers a free estimate in addition makes this company that much better. Roofing isn't the only service offered by Perfect Exteriors, in fact much of their business lies in insulation additions in homes. With this winter already dropping below the freezing temperatures, it doesn't hurt to have a check up on your home's installation. Perfect Exteriors offers several other services pertaining to insulations, and they have a wide range of materials to fit your home's needs. They also have several cost options that can mirror your budget, and they adjust well with necessary customers. In other words, you won't get better service than Perfect Exteriors, as this company's roster is made up of professionals and experts that know what is best for your home. You are receiving the best possible service when you decide to choose Perfect Exteriors, so dont push off projects anymore.
Call The Professional Roofing Company Elk River MN
For free inspection, call 763-271-8700 or visit https://www.perfectexteriorsmn.com for more information about roofing company Elk River MN.