Roofing Albertville MN Experts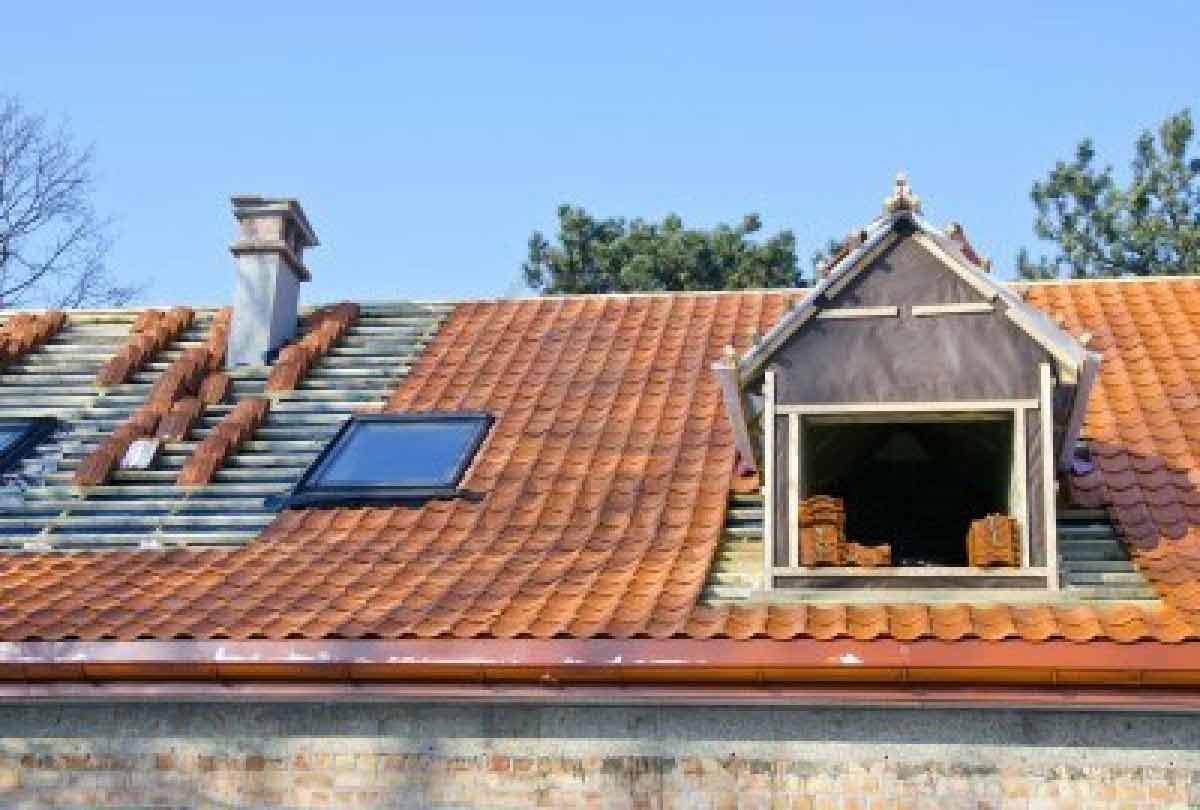 When you trust the work your roof needs to roofing Albertville MN experts, you're definitely going to be pleased with the end result. From emergency repairs, to leak repairs, to new roof installation, you need a finished product that is nothing short of absolutely flawless. After all, this is your roof we are talking about. It is not very difficult at all for a small leak to become a major problem. Some people simply do not appreciate this fact.
At Perfect Exteriors, we can definitely help you with those major repairs. We can also take you through the particulars and benefits of roofing replacement work. However, we can also help you, before things get to that point in which no matter what, you're looking at costly and time-consuming repairs.
We can help with anything. At the same time, we can be there for the small repair projects. Our experts can help you with just about anything, which includes your windows, gutters, and siding.
Professional Roofing Albertville MN Contractors
The best roofing Albertville MN contractors can handle absolutely anything you might have in mind. From having your current roof inspected for potential problem areas, to showing you the potential benefits of having your current roof replaced entirely, there are a number of things we can show you.
One question we are constantly asked is the following: Do I really need professionals to inspect or repair my roof? While it's true that you can find DIY roofing inspection tutorials or DIY roofing repair tutorials, this is a step that we would tell you to avoid. This isn't simply because we offer our roofing repair/replacement/inspection services to people throughout Albertville and beyond. This is because we have found that more often than not, the DIY route can become highly problematic very quickly.
While there are some basic care things you can do for your roof, it's really best to leave the majority of the work to the pros. Professional roofing Albertville MN contractors will make sure the work has been completed properly the first time around. They will use the best equipment and materials in the industry, regardless of what you would ultimately like to accomplish. They will make sure your roof is in the best shape possible, noticing problems or possibilities that likely will not occur to you on your own.
Call The Roofing Albertville MN Experts
Call Perfect Exteriors today at (763)-271-8700. Let's get things started with a straightforward inspection of your current roof. You'll be glad you turned to the experts. Visit Perfect Exteriors for more information about roofing Albertville MN.